Moving from one home to another is no easy task, which is why many people choose to remain in the first home they purchased for the remainder of their lives. However, there are many reasons a person or a family may decide to sell their home, including:
Needing more room
Downsizing
Divorce
Job Relocation
Retiring somewhere else
Before you list your home, you want to make sure it's competitive in the current market. Otherwise, you could be sitting on it for a long time and eventually decide to take a loss. Here are six upgrades every home needs before being listed for sale.
1. New Interior Paint 
A fresh coat of paint on the walls, baseboards, and ceilings can give your home a major makeover. It's always wise to choose neutral colors that can be matched with any color scheme the new homeowners may have in their furnishings.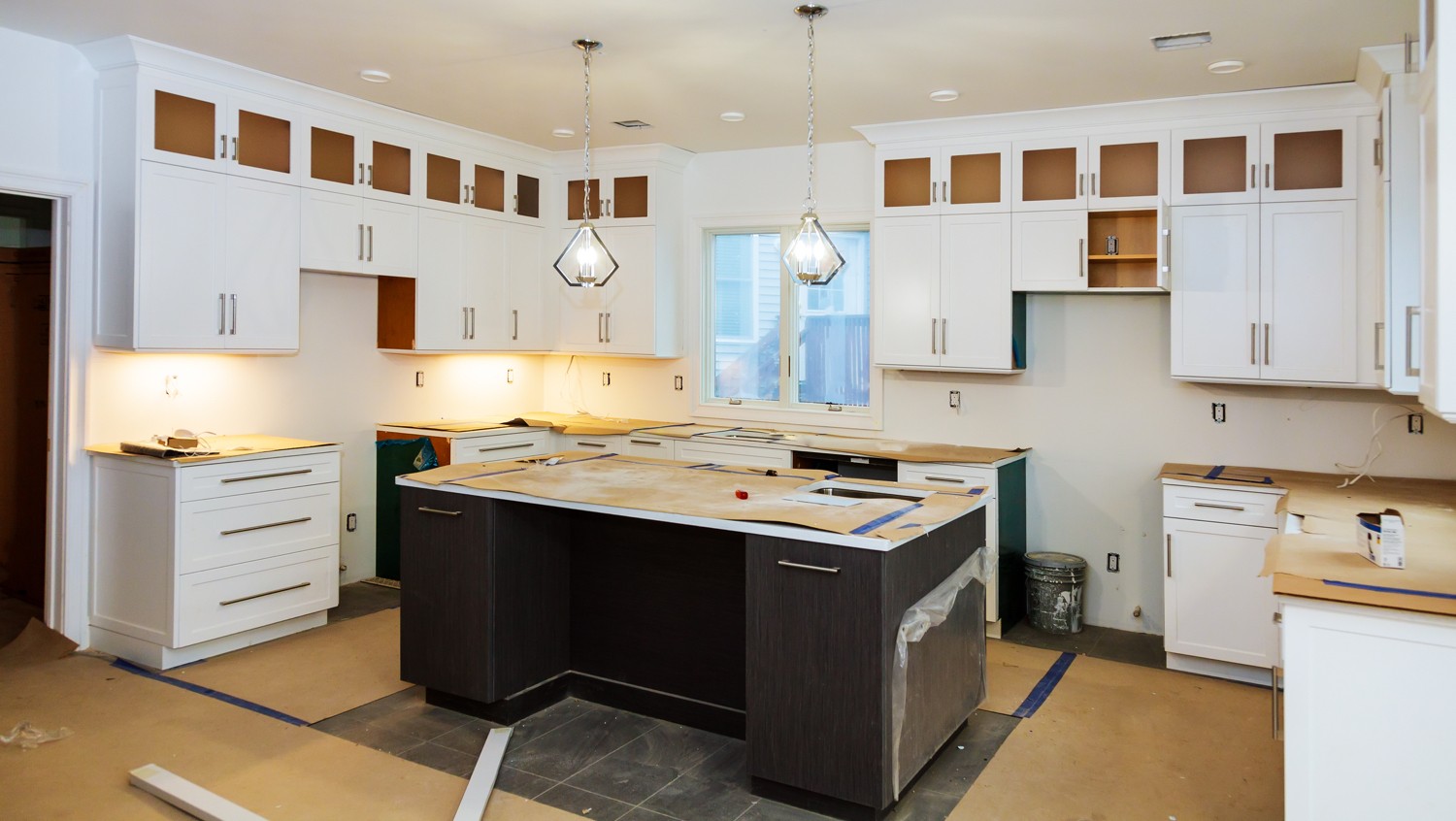 While you may enjoy painting your own walls, when you're preparing to sell your home, it's always best to go with a professional. A DIY job is easy to spot, while a professional job will offer clean, crisp lines between the different materials.
2. New Exterior Paint
Most homebuyers can decide they aren't interested in a home based on its exterior alone. Curb appeal just may be the most important feature of your home. A fresh coat of paint helps, and just like inside, a neutral color is always a safe bet.
3. Carpet Free
Carpet has fallen out of favor in recent years. They may be because it has a tendency to collect stains, especially for a family with pets and children. Tile, hardwoods, and bamboo flooring are all popular options that can entice a home buyer to make an offer.
4. Windows
If you have older windows, upgrading them is a major selling point. That's because everyone knows older windows are more likely to contribute to major energy loss when it comes to heating and cooling the home. If you already have newer windows, give them a good cleaning. Sparkling windows are welcoming.
5. Kitchen Countertops
The kitchen is one of the biggest makers or breakers of a potential home sale. Americans love their kitchens and they spend a lot of time there. This is also why open concept floor plans have become popular.
Formica will be frowned upon. Choose a natural stone, such as colonial marble, that offers durability and beauty.
6. Fixtures
Replacing water and light fixtures is important, especially when they are decades old. People are trendy, and they want the latest style options they've seen on popular home improvement shows and magazines. They are a small investment that can pay off big.
The upgrades you make in your home before listing it are a small investment that will pay off with a quick sell. You'll also be decreasing your odds of reducing your asking price. As you perform these upgrades to your current home, you can also be planning for what to look for in your new home.