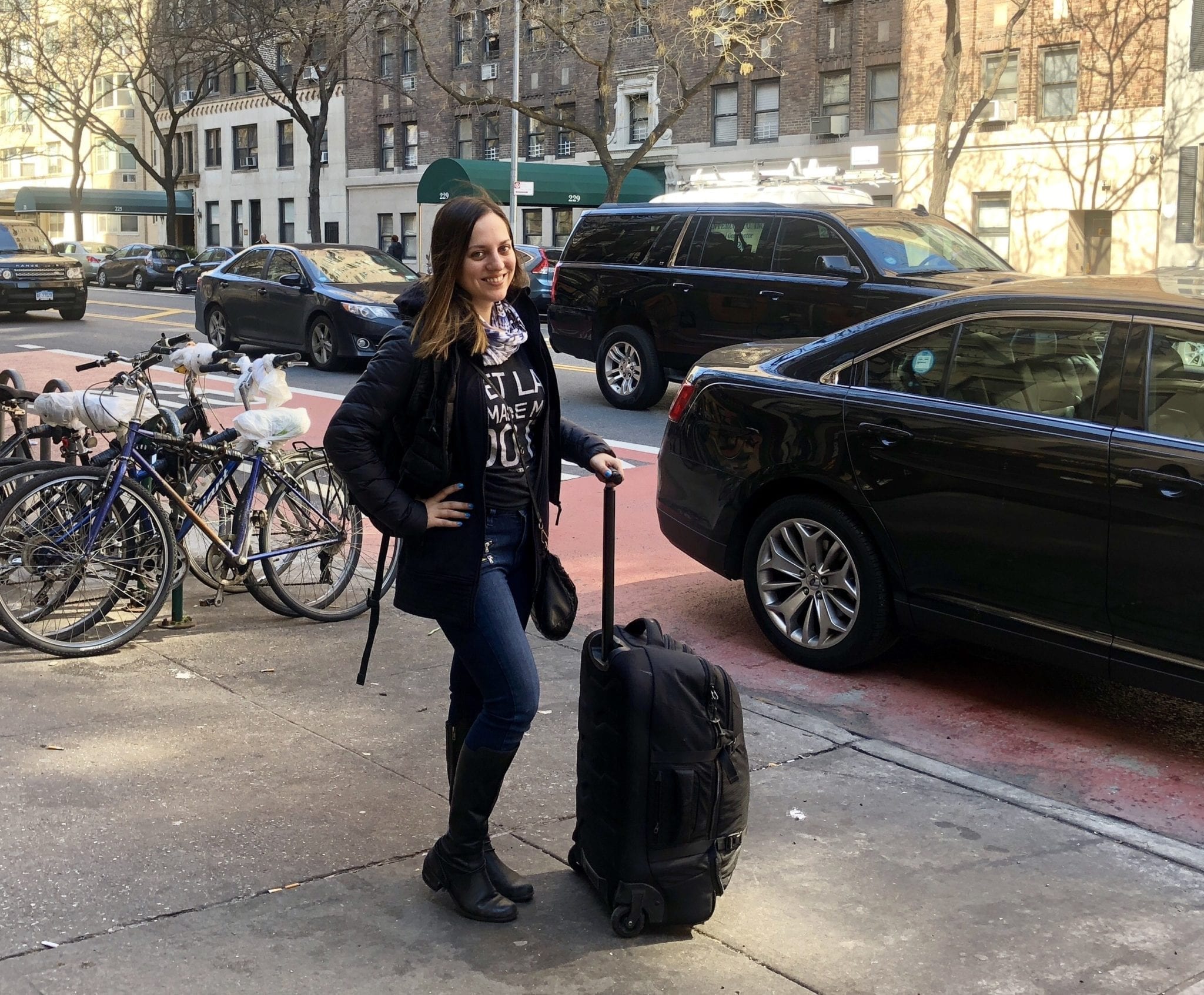 If you're thinking about making the move from Beantown to the Big Apple, then there are a few things you need to know first. Trust me, I've made the move myself and it was a bit of an adjustment! Here's a need-to-know list for anyone considering moving from Boston to New York.
The Subway Is a Life Saver – In Boston, we're lucky enough to have the T, but let's be real, it's not the most reliable form of transportation. In NYC, the subway is your best friend. It's reliable, efficient, and gets you where you need to go. Just make sure you have a MetroCard!
There's So Much To Do – In Boston, there's always something going on, but in NYC there is literally something for everyone every single day. If you can't find something to do in NYC, then you're not looking hard enough. From art galleries to museums to parks to Broadway shows, there is truly something for everyone in this city.
The Cost of Living Is High – This one is a no-brainer, but it's still worth mentioning. The cost of living in NYC is high, but that doesn't mean that it's impossible to live here on a budget. You just have to be smart about where you live and how you spend your money. For example, living in Manhattan will definitely cost more than living in Brooklyn or Queens. And eating out every night isn't going to do your bank account any favors either.
You Will Make New Friends – One of the best things about moving to NYC is that you will meet so many new people from all walks of life. Whether you meet them at work or at one of the many social events this city has to offer, chances are you're going to make some great friends during your time here.
You Might Get Homesick – At first, I loved everything about NYC and didn't even think about Boston anymore. But after a while, I started to get homesick for Beantown and all of its little quirks (I'm looking at your potholes). If you start feeling homesickness setting in, don't worry – it's normal! Just hop on a train and visit your old stomping grounds for a weekend and you'll feel better in no time flat.
It's All About Location – NYC is a big city and it's easy to feel overwhelmed when looking for an apartment. It helps to narrow things down by neighborhood. Think about what kind of area you want to live in; do you want something close to where you work, close to the subway, or something else entirely? Don't be afraid to ask around and get advice from locals before making a decision.
It Can Be Overwhelming – Moving anywhere can be overwhelming but moving to NYC is on another level entirely! You'll find yourself dealing with new neighborhoods, people, transportation systems, and more – so make sure you take some time for yourself during the move and settle into your new home.
Get to Know Your Neighborhood – When you move somewhere new, it's important to become familiar with your surroundings. Get to know the people in your neighborhood, explore the local shops and restaurants, and try out some of the things that make NYC unique. Don't be afraid to get out and see what this city has to offer!
Be Prepared for Anything – The one thing that I've learned while living here is that you should always be prepared for anything. From subway delays to unexpected events, it pays to stay on top of things and have a plan B ready just in case something doesn't go according to plan.
Enjoy Yourself – At the end of the day, remember to enjoy yourself! NYC has so much to offer and you should take advantage of it. Go explore different neighborhoods, try new restaurants, see shows – the possibilities are endless. Have fun and make sure you create some amazing memories during your time here.
Making the move from Boston to New York City can be a big adjustment, but it's definitely doable with a little bit of planning (and maybe some emotional prep too). If you're thinking about making the jump from Bean Town to the Big Apple, then keep these need-to-know items in mind and you'll be just fine!