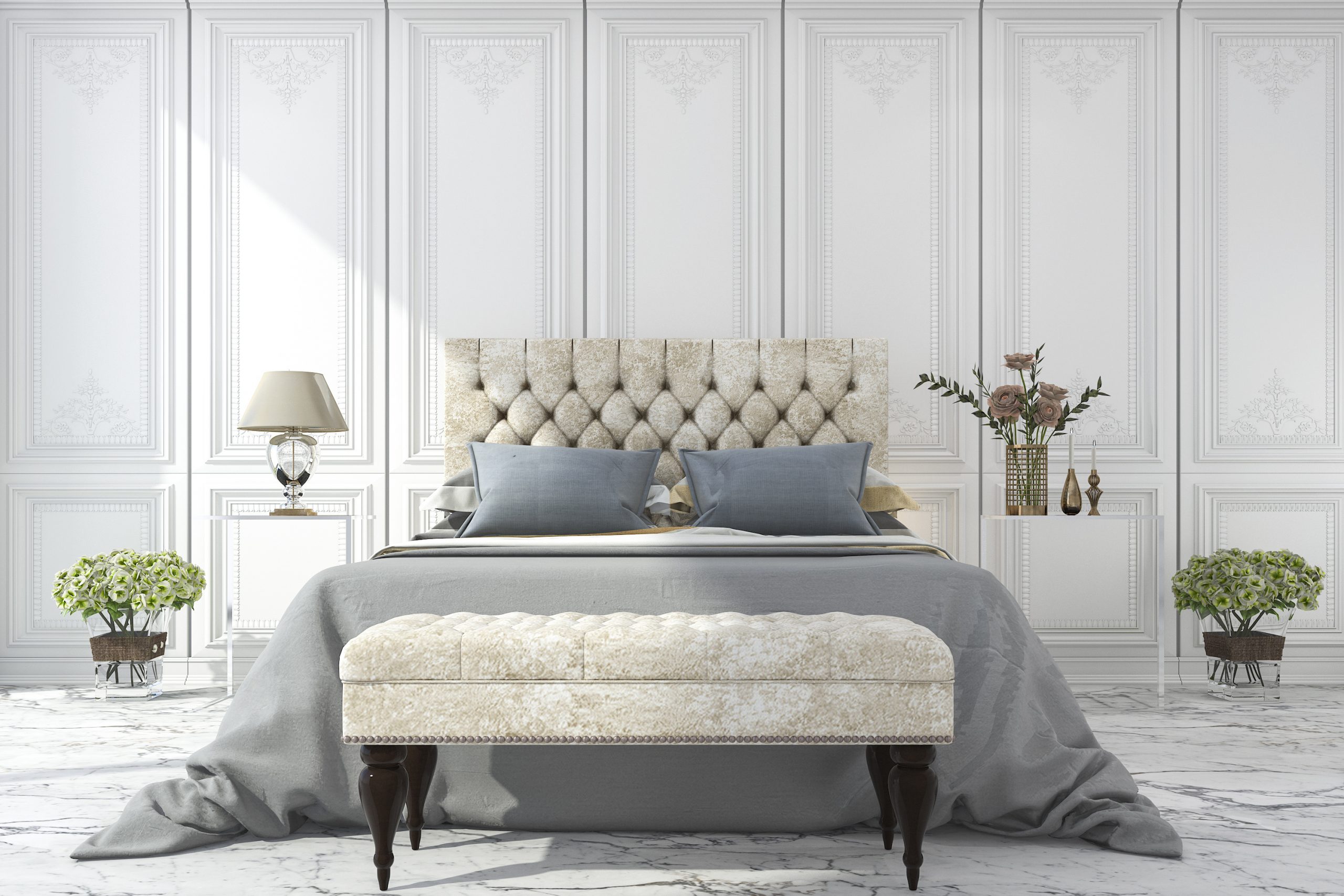 When you're going home shopping, a bed is one of the main things that you must secure first. This is going to be one of the most major purchases you're going to make, so it's best to take your time before choosing a unit.
By now, you probably know that a luxury bed will not just spruce up the room, but will help you get a good night's sleep too. Therefore, a luxury bed is essential if you want to get quality sleep that can improve your health and overall wellbeing. So, before you go looking for luxury beds, here are three things you must know:
1. Various Luxury Bed Styles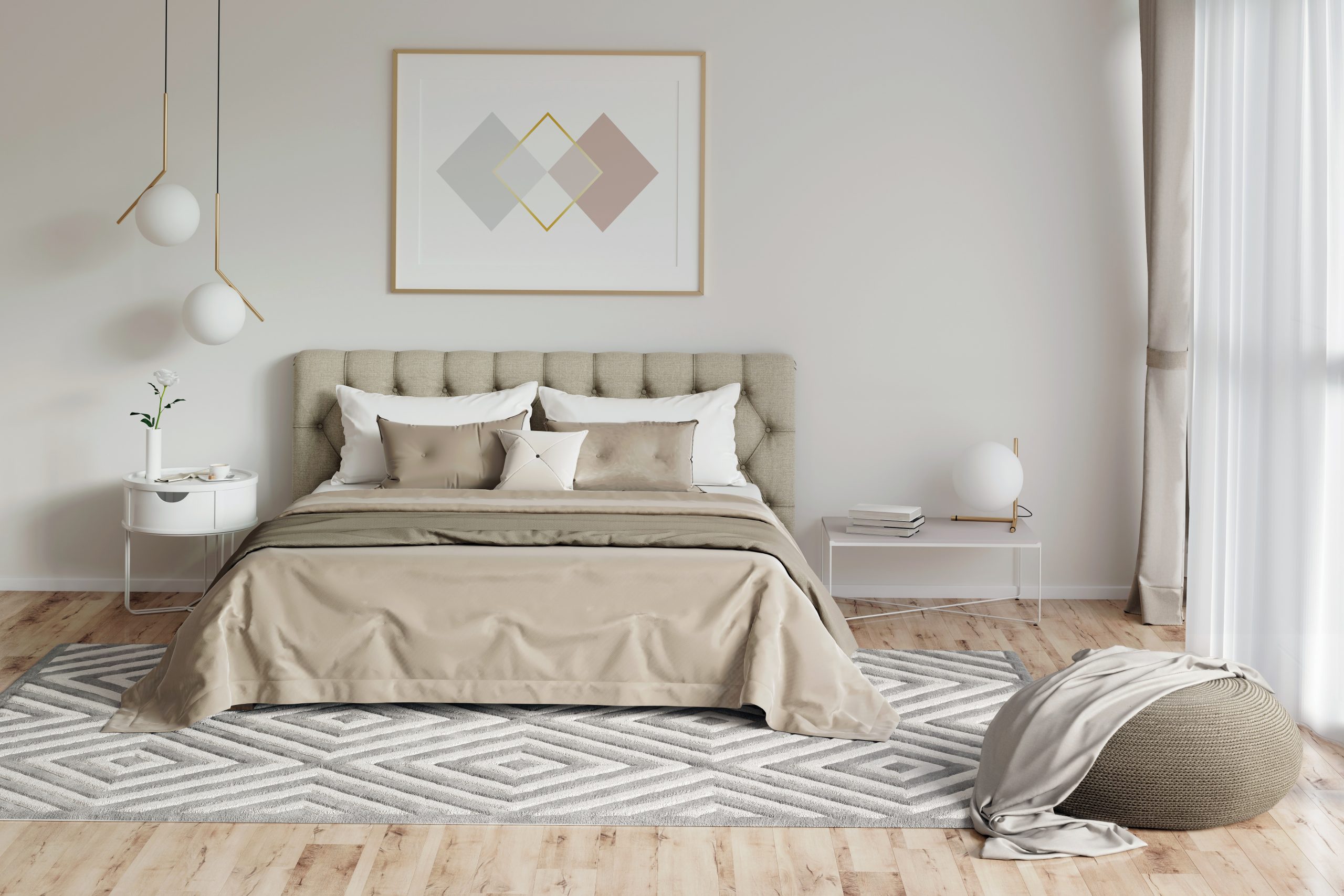 Choosing the right type of bed is very important because it can define the vibe of your bedroom. Here are some of the top luxury bed types you can choose from:
Platform beds are one of the more common frame models, although there are others that you can also pick. Platform beds can be constructed and designed to look modern, contemporary, and sleek. No matter what kind of mattress you use, your platform bed would look great with it. However, they work best with memory foam mattresses in particular.
Upholstered beds and plush beds can give your home a luxurious feel. The mattresses are super-comfortable, squishy, and easily moved into all sorts of spaces. You will likely have a preferred color and design that works well with other structures in your bedroom too.
If you are practicing minimalism, Ottoman Beds are the perfect choice for you. This type is the most space-efficient for a bedroom. This bedframe has everything built-in, a bed, storage cabinet, and sometimes even a lounge seat—all in one!
A more modern version of the canopy bed, called the four-poster, has seen a significant increase in demand in the last few years. Canopy beds are known to increase the coziness and classic ambiance of a bedroom. You can even apply several layers of draping for extra comfort and style.
These are just some of the most common bed frames that shops offer. If you want to take a look at your options, you can start browsing online stores like The Luxury Bed Co to check which bed type and aesthetic is right for you.
2. Luxury Mattresses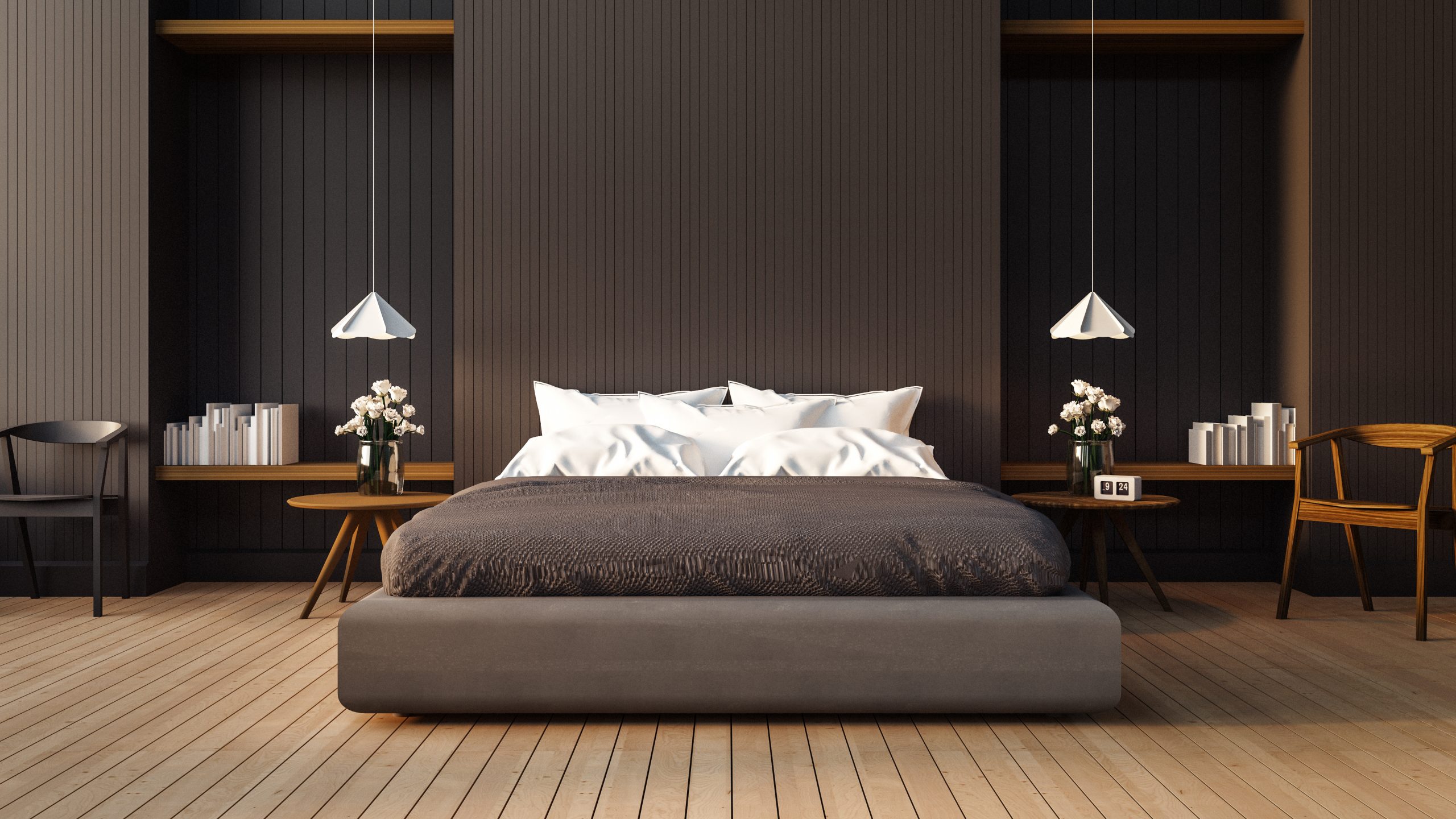 A bed cannot be considered luxurious without a luxury mattress in the first place. Luxury mattress manufacturers place a premium on material and craftsmanship, resulting in a more durable and comfortable bed—giving users the most luxurious sleep experience.
A luxury mattress can be made of various materials, including high-quality foams, natural fibers, and tempered steel coils. Typically, these mattresses feature thicker comfort layers for enhanced contouring and pressure point relief.
Numerous luxury mattresses also feature a comfort system made of memory foam. A memory foam mattress comes with a comfort system composed of viscoelastic foam, with a support base consisting of high-density polyfoam. These mattresses are built with high-density material that will not sag over time.
Additionally, high-density polyfoam can strengthen the mattress's edge support and extend its life. The contouring properties of memory foam are well-known. By conforming closely to the shape of the body, this responsive material alleviates pressure points. Additionally, it maintains the spine's alignment.
3. Extra Features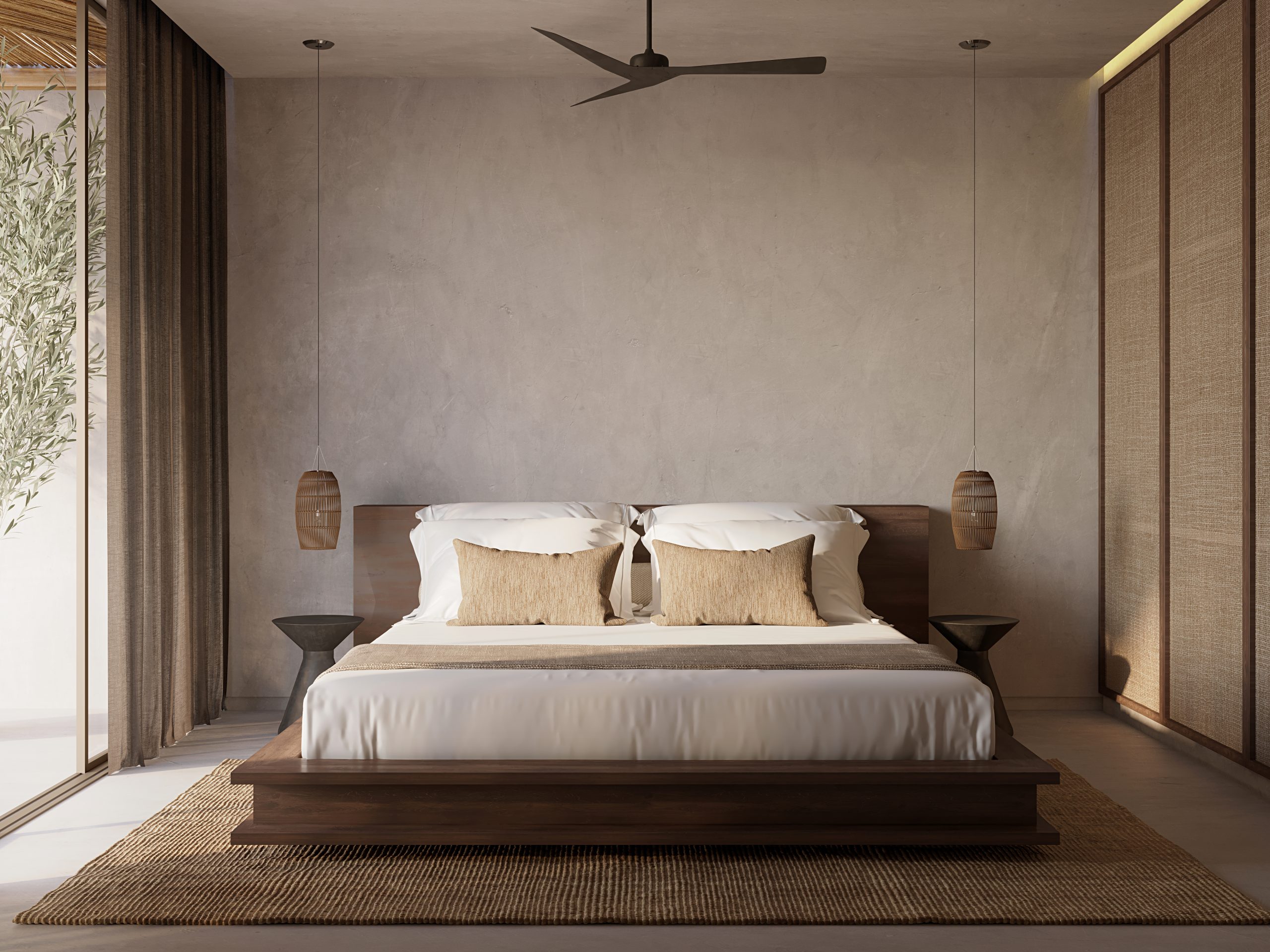 Luxury beds provide extra design features that will not just make a bedroom look more elegant, but provides a premium experience as well. This includes the headboard, canopy, and even adjustable firmness features (for mattresses).
Modern rooms can easily match with square headboards. Its simple shape blends well with softer upholstery or bedding styles. You can also select the headboard detail. It is suitable for virtually any upholstered head or board, including sleigh and wing beds.
You can also find luxury beds that are made from premium, eco-friendly materials. So, if you're planning to live a more sustainable lifestyle, you will certainly find environmentally friendly options with a luxury bed!
Pro-Tip: Measure The Size Of Your Room
Most luxury beds are designed for spacious bedrooms so before you make your purchase, it is important to get accurate measurements of your room. A bed that looks too huge for your bedroom will not create a relaxing vibe. If anything, your room will look very small and constrained. An ottoman bed might provide some storage space, but you also have to remember that you have to make room for other furniture and equipment in your bedroom too.
Takeaway
Knowing the usual types and features of a luxury bed will help you pick the right unit once you're going home shopping. Purchasing a luxury bed is an investment in good quality sleep which will improve your overall health and well-being. That, in itself, makes it very worth it.