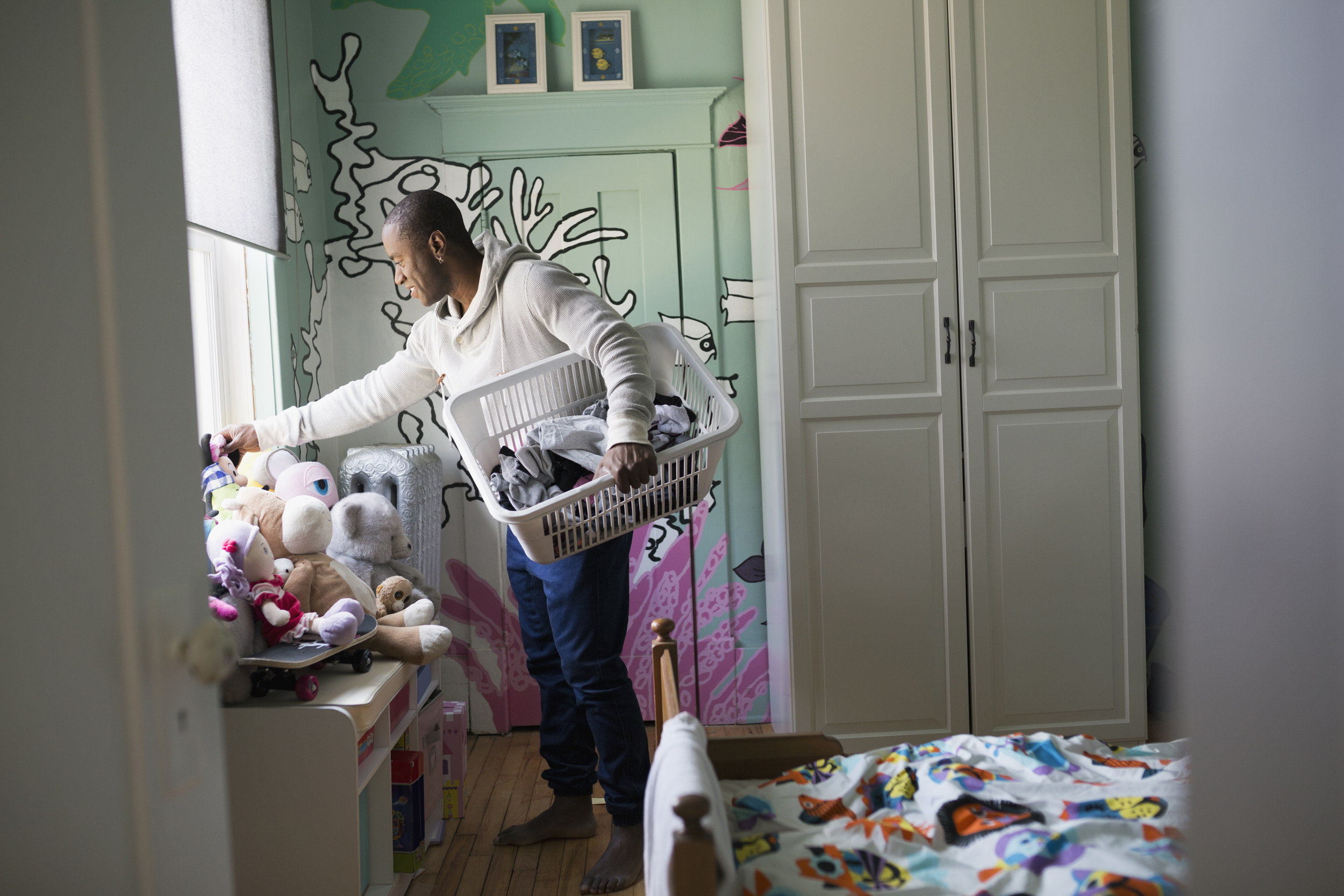 For most homeowners, spring is the best time to get their homes in good shape. The tradition of conducting deep spring clean-up helps promote overall wellness by ensuring that your home is clean and organized. It also brings forth the feeling of a fresh start, just before the hyped summer season sets in. That said, below are insightful DIY spring cleaning tips for all homeowners.
1. Identify Your Priorities
As mentioned, most homeowners embark on the laborious spring cleaning tradition. For you, this could be a time to clean the entire house, declutter your garage, or a few parts of your house. Regardless of the size and amount of cleaning required, you can easily be overwhelmed. Therefore, it is important to prioritize your cleaning tasks.
Identifying priority areas generally makes cleaning less overwhelming compared to tackling the process as a whole. Create a cleaning schedule that prioritizes tasks and follow it religiously, ensuring that procrastination doesn't affect the exercise. Organize your schedule according to various factors. For instance, identify areas that need a lot of work, best places to begin, and where to skip if possible.
2. Start with Easy Areas
Just as you would prefer to start folding one type of clothes and not the entire wardrobe randomly, it is important to start with the easy areas. The best option is to break the entire cleaning process into light chunks that can easily be accomplished. Approaching the cleaning process room by room is an effective way of deep cleaning your home. Use the cleaning schedule to note areas that require extra attention and skip areas that were recently cleaned to focus on parts that were neglected during winter.
3. Organize Everything Well
Decluttering and organizing is an overly important spring cleaning tip. According to various studies, living in a disorganized home can increase humans' stress levels. There are also serious implications of inhaling dust and the stress of staying in a cluttered environment. Therefore, set aside enough time to organize your home, look through ignored junk shelves, and organize your closets.
While doing this, keep regularly used items, such as cooking utensils, clothing, children's essentials, and cleaning supplies, where they can easily be accessed. Also, don't rush into purchasing organizing or storage solutions. While they may appear pretty, they may not be a perfect investment for your home, especially if you have a lot of stuff.
Also, before purchasing storage boxes, opt for various cheaper storage solutions available. For instance, convert shoe boxes into drawer dividers, vacuum-packed bags, and other alternative solutions.
4. Let Go of What You Don't Need
This is probably the hardest part of decluttering for most homeowners. Letting go of your belongings, especially if they are of sentimental value, is undoubtedly challenging. Unfortunately, decluttering is more than eliminating what you don't need. It is also a step towards proper self-care, improves your wellbeing, and gives you control of your home.
Nonetheless, separate important and beneficial items from those that don't add value to your home anymore. You can choose to dispose of them, sell items that are in average condition, or give them out to charity shops as donations. Apps such as OLIO allows users to donate both food and non-food items for free.
Interestingly, most homeowners don't commit to the decision of donating or disposing of items. Therefore, once you have identified what to "keep" and "get rid of," ensure that you fulfill it. Place items in separate bags with labels, close them and dispose of them. While it may sound basic, this is where most people fall apart. If you have plenty of stuff to dispose of, work with home trash collection service providers for seamless disposal.
5. Establish New Cleaning Habits
Spring cleaning is not only a tradition but also presents an opportunity to establish new cleaning habits. Adopting ongoing cleaning routines ensures that you live in a clean environment and make your next spring cleaning easier. For instance, don't focus on cleaning your entire house within one day or weekend. Instead, break down the cleaning exercise into several chunks that are done for a few minutes, say 20, daily.
Making such habits into routines will have you cleaning for 20 minutes every day, even after completing your spring cleaning schedule. You should also focus on seasonal chores, as most spring cleaning chores are done in preparation for the warm summer weather. As such, ensure that you incorporate them into your spring cleaning schedule.
For instance, outdoor chores, such as cleaning the patios, window sidings, and the grill, are better done in advance. Finish your cleaning and give your home a new look by pulling out essential spring items.
Conclusion
Spring cleaning doesn't have to be a marathon. As you prepare for the warm summer weather, consider the cleaning tips mentioned above to keep your home clean and organized. While doing this, ensure that you keep your household involved and use specific home cleaning products.