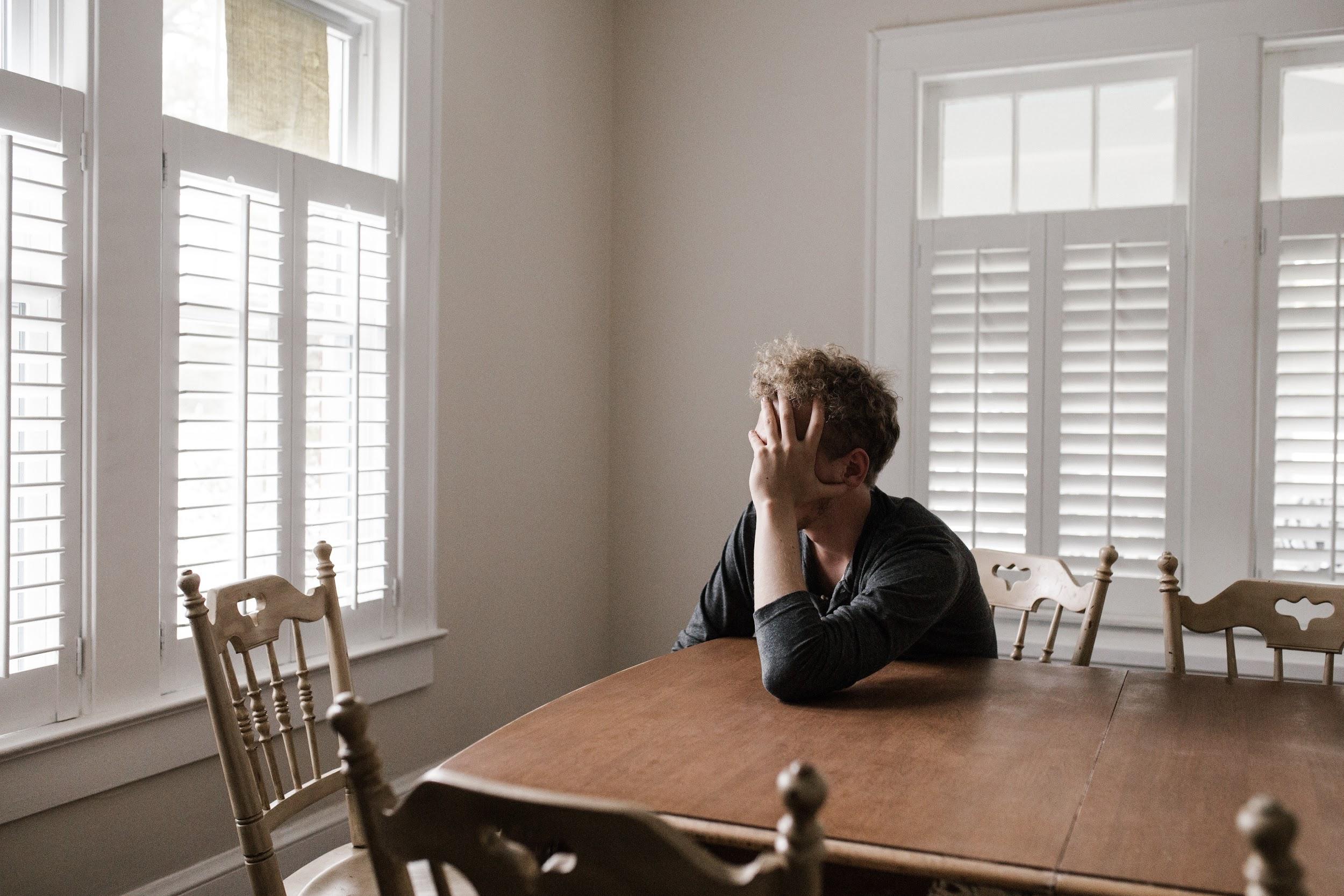 Face it: stress is alive and well in your everyday life—and that's not a good thing.
According to a recent nationwide Gallup poll, 60 percent of American adults suffer from daily stress.
It's no wonder there's been a rise in books that deal with stress management in recent years. The problem is, the solutions offered in them can be too theoretical and complex, and they lack practical advice—which is what stressed people need.
The truth is, you won't manage your stress with a silver bullet. It starts with small changes you can easily fit into your busy schedule. You can incorporate simple habits into your daily routine, and they can have a positive impact on your productivity, all while reducing your stress levels. And the good news is—you can get started right away.
1. Workout to Work It Out
It's no news that regular exercise can help reduce stress, but if you forgot about the benefits of working out—here's a reminder.
Science has shown time after time that regular exercise can improve your overall health by increasing your endorphins. This boost causes your body to relieve stress while keeping it at bay from the digestive and cardiovascular systems. The post-workout glow can last all day, which causes you to be in a better mood, feel more confident, and even sleep better.
If it's been some time since your last workout, consider going back to basics. Start with a light activity such as walking, riding a stationary bike, or swimming. Most importantly, pick an activity that you enjoy, as you'll want to stick to it and incorporate it into your routine.
2. Supplements for Stress
Just like fitness, good nutrition is key to keeping your stress levels in check. In addition to regular exercise and a healthy diet, taking vitamins and supplements has proven to help reduce stress and related symptoms.
Vitamin B complex, for example, can provide a feeling of calm and stability while taking the edge off the mind in high stress-situations, clinical trials have shown. Magnesium is another common sleep supplement, which works by improving nerve function.
You may also want to think about adding green tea to your choice of healthy foods. Green tea contains L-theanine, an amino acid that decreases the psychological and physiological aspects of stress responses, health professionals say.
Integrating vitamins and supplements to your diet is setting yourself up for success, and though there are many to choose from, you must take the ones that are right for you. It's best to consult your doctor or take a test to receive personalized recommendations that suit your needs.
3. Better Sleep
A vital part of keeping the stress low in your life is a goodnight's sleep. While it's easier said than done, it's often not prioritized amid a busy schedule—and that's when it should be of greater importance.
It's important to go to bed around the same time daily. A fixed sleeping schedule—and enough sleep—are essential to restoring your energy, controlling your mood, and improving concentration, reducing stress. Depriving your body of sleep not only keeps stress levels high, but it can cause cortisol levels to rise, which in turn raises blood pressure and heart rate, thus continuing the endless stress cycle, research shows.
A night of sleep can only be as good as the bed you're lying in—make sure your bed is helping you rest. If you have trouble falling asleep or experiencing bad rest, you likely feel sore and tired throughout the day.
In this case, you may need a new mattress that can help you relax and feel at ease during bedtime. Consider Nolah's air foam mattresses, which can improve your sleep by preventing the body from aching while providing extra comfort, changing your sleep quality for the best. Air foam mattresses regulate temperatures and provide better pressure relief compared to other mattress types.
4. Scents to De-Stress
Other stress reducers you can add to your nightly ritual are scents. Commonly known as aromatherapy, this practice is a type of alternative medicine that calls for the extraction of scents from essential oils that can heal the body, mind, and spirit.
Certain essential oils in aromatherapy are known to reduce stress through their healing properties. Lavender can ease the mind by calming the nervous system, promoting a better quality of sleep. Ylang ylang can help lower heart rate and blood pressure, setting the body in a relaxed state.
Bringing yourself to a calm mood is key to a good rest. You may try diluting the oils with water with an air diffuser or rubbing them on your body's acupressure points. You may also try spraying them on your bed sheets and pillows. Of course, visit your doctor first to check for allergies or other adverse reactions to certain scents or oils.
5. Cut the Caffeine
Bad news for caffeine lovers: you might have to cut back on caffeinated beverages if you're overdoing it. And it makes sense why.
A Duke University study has shown that stress can be linked to having too much caffeine. For instance, regular consumption of caffeinated beverages such as coffee and energy drinks can add to existing stress by increasing hormone levels, heart rate, and blood pressure. In the long run, the body can become more susceptible to cardiac diseases, putting it at greater risk of a heart attack and stroke.
You might not be ready to cut caffeine cold turkey, but you should think about gradually decreasing your daily intake, especially if you're under a lot of stress. Also, think about switching to caffeine-free options such as herbal tea, natural juices, and smoothies.
6. Get Your Laugh On
That's right!
A good laugh can do wonders to improve your mental health. Data has shown that the benefits of laughing can help cope with stress without you necessarily realizing it.
For example, did you know that laughing can increase endorphins and stimulate your organs? It can also help bring your stress responses down, making you feel more relaxed in the process.
By laughing regularly, you keep your mood in check, enabling you to stay calm during life's difficult situations.
Find what appeals to your sense of humor and start laughing. Watch a TV sitcom or a movie, read a newspaper cartoon, catch a comedy show, or even share some jokes with a group of friends. You will be glad you did.
And the best part is: it doesn't cost a thing. If anything, you can squeeze in an ab workout while you're at it.
7. Yoga
Arguably one of the most effective stress reducers out there, yoga is a complete activity as it incorporates various elements such as stretching, posing, meditation, and breathing exercises.
The benefits of practicing yoga can do great things for the body, mind, and spirit, and while you may think you have to pay for a membership to access a yoga studio—you don't.
It should be simple, fun, and relaxing. You can get started right away with several routines that you can practice whenever or wherever throughout your day.
Put Your Health Above Everything Else
Stress management shouldn't be that hard.
The amount of information out there can be overwhelming, but you need to take time to find what works for you. Keep your stress-reducing activities simple, and of course—be consistent.
Stress will always appear in various areas in your life: work, school, relationships, and so forth. There's only so much you can do to avoid it; however, you choose how to deal with it.
Make it a priority to keep the stress out of your daily life; you owe it to yourself to be happy and in good health.