If you have your HVAC in attic, you may already know the benefits like space and cost savings. Your air conditioning split system has two main components- an outdoor and an indoor unit. The outdoor unit holds a compressor and fan condenser while the indoor unit houses a fan and evaporator.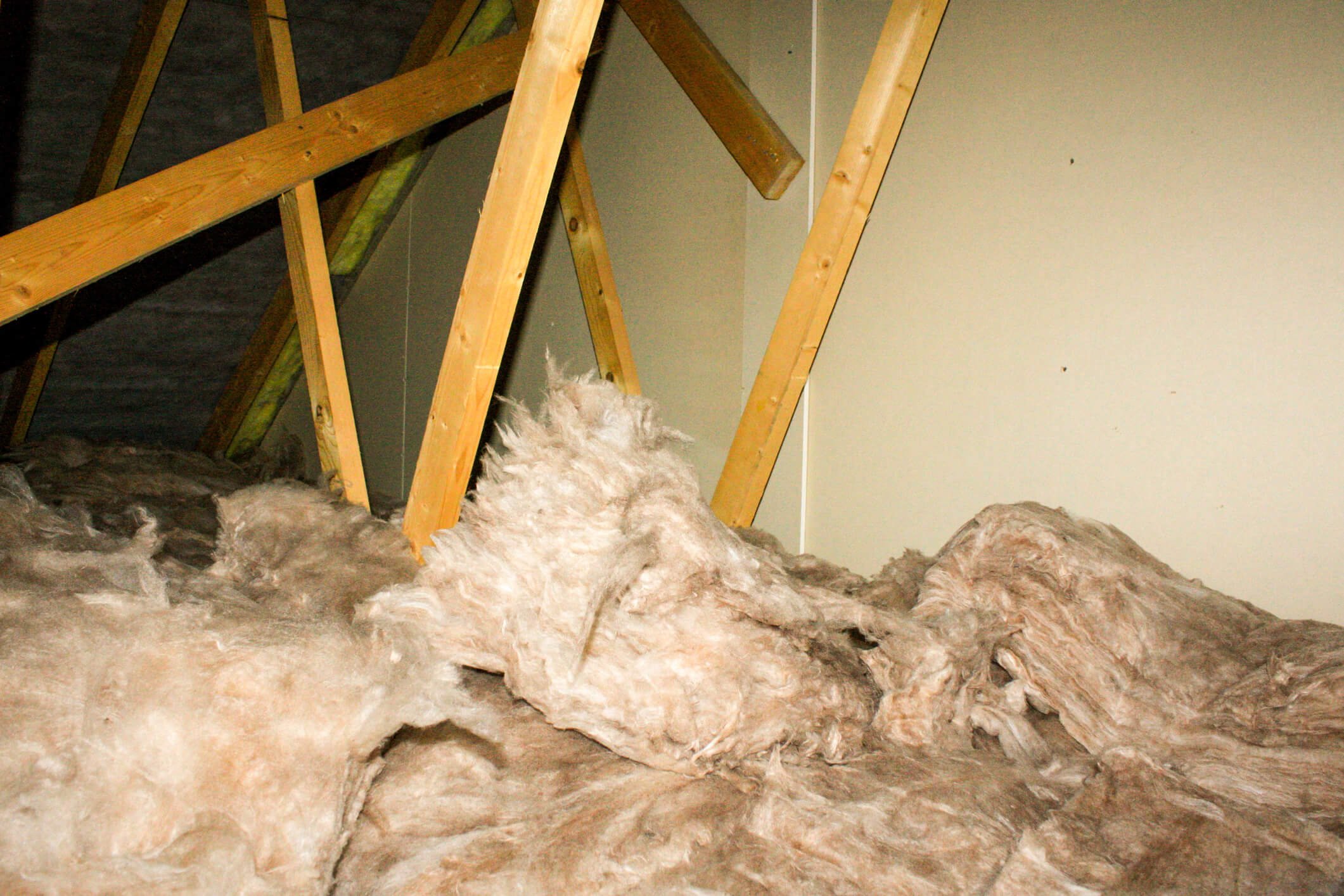 You may place the outdoor unit in the backyard, but installing an indoor unit in the attic is a practical solution if you have space at a premium inside your home.
Why Should You Consider Attic Installation?
HVAC installation can be pricey, but you can make significant savings by installing it in the attic. Instead of winding the ductwork through the floors and walls, it allows you to leave them loose.
Most importantly, HVAC units in the attics carry low noises and cause less racket than the typical systems. You can easily avoid the sounds if you seldom use the attic space. Despite these advantages, attic ventilation has some issues as well.
Let's look at the problems faced by attic HVAC and learn how to resolve them.
Issues May Go Unnoticed for Longer Time
Once you install the attic HVAC unit, you may easily forget about it until it causes an issue. Without seeing the unit regularly, it becomes difficult to track its performance and efficiency as well. Sometimes, you may even forego the regular cleaning and maintenance, if the unit is in a forgotten space in the attic.
Issues like clogged energy, improper airflow due to debris in the outdoor unit, or damaged air filters may go unnoticed for longer than required. Even clogged drain lines can cause condensation in the HVAC system.
As a result, the unit may back up and spill over the catch pan, resulting in more significant problems like mold growth in insulation, leakages in the ceiling, or rotting of attic floors. You may avoid all these issues with proper sealing, ducting, or insulating the unit.
Unit May Be Slightly Inefficient
One of the biggest complaints about installing your HVAC in attic is the potential inefficiency of the system. That's because attics are usually unconditioned, and any leakage in this space can reduce the overall energy efficiency of your home.
When the ducts are exposed to ambient temperatures, the furnace or AC of your unit starts losing its energy. Hence, the air may get hotter or cooler without adhering to the temperature on the thermostat. HVAC contractors can resolve this issue with proper insulation and sealing. But, it has to be done with precision and attention to detail.
Despite this solution, ductwork can expand or contract, leading to loosening of the seals. Extensive insulation is the probable solution, but it comes at a significant expense. So, consider your budget and discuss the problem with your HVAC contractor before you proceed.
Ductwork May Affect the Attic's Air Quality
Any small damage or piercing in the HVAC ductwork can leak into the attic atmosphere and ruin its air quality. You may experience a humid or sticky environment that creates more efficiency problems, mold growth, wood rotting, and other issues.
Before it happens, you can avoid the issues from escalating by scheduling regular HVAC maintenance. It helps in identifying and repairing the problems before they blow out of control.
Unit May Cause Leakages
The process of heating or cooling via HVAC in the attic causes condensation that needs an outlet. Unless the drain is located outside your house, it poses a constant risk of leaking roofs.
With time, drain lines and pans get clogged and spillover in the closet. Hence, water may start pooling on the floor and leaking down into your house. As and when you notice any leakage in the ceiling, call your HVAC contractor to inspect the unit's condensate drain and ductwork.
How to Maintain an Attic HVAC Unit
If you already have your HVAC system in the attic, you don't have to worry too much. With regular maintenance and carefulness, you can avoid many potential repairs or replacements down the road. Here, the most significant thing to remember is changing the filters regularly.
HVAC filters are essential to keep the unit in top conditions since any clog or damage in filters can result in a frozen evaporator coil. This will make your furnace or heat pump to use more energy and work overtime for proper heating or cooling. Add the increased costs of utility and uncomfortable home environment to this list for emphasizing the significance of regular maintenance.
Ask your HVAC contractor to inspect the insulation and sealing, at least once a year to ensure that it works properly. You may also build an insulated and enclosed space around the system to conserve the heat or cool air.