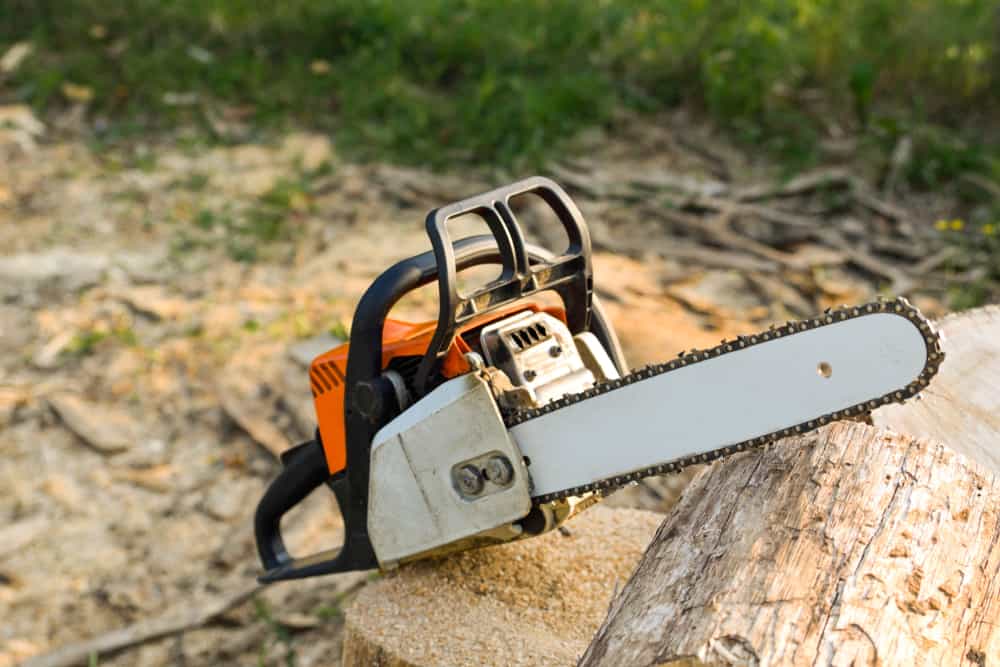 Gone are the days when power tools were solely limited to loggers, gardeners, and farmers. Today, regular homeowners can own a chainsaw to perform various tasks like cutting tree branches, sectioning wood for a project, or aiding in building a new fence for your yard. If it is your first time purchasing a chainsaw, it is essential to single out your day-to-day needs.
An electric chainsaw is ideal for light work such as trimming and pruning your garden a few times a year.
However, if you live close to a forest that requires cutting large branches in a wooded area on a regular basis, a gas-powered chain saw is a better option for heavier work. And since you will spend a lot of time working with lumbers, having a chainsaw sharpener is a must for you, bestofmachinery.com is a great reference for finding the best  chainsaw sharpener.
To help we have listed below important factors to consider when choosing an appropriate chainsaw that can meet your specific needs.
Know the purpose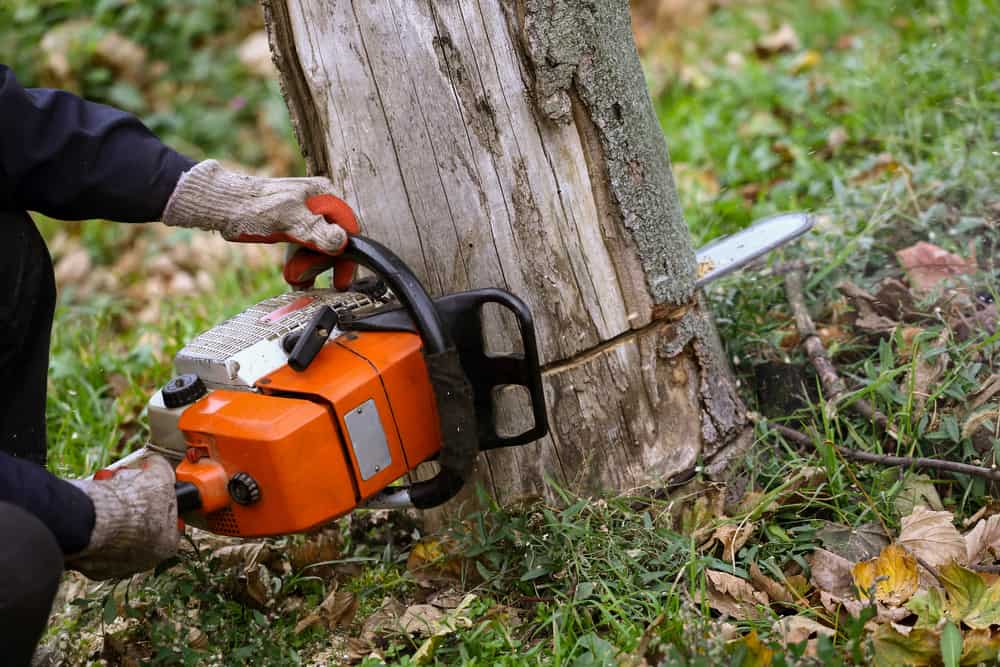 Inspect your immediate surroundings and take into consideration the space of cutting and the various jobs you would like to perform. Confined spaces will naturally need a smaller chainsaw that will make less noise. However, a compact cordless chainsaw will not be able to get through large tree trunks but will be able to trim weeds and small branches. Look into the machine specifications and seek the advice of a knowledgeable source who can recommend you the best professional chainsaw that can serve you and your household. Look into all the listed features of the chainsaw offered and compare chainsaw model types that can provide you the best experience for your needs.
Size matters
Before making any purchases, you will need to take note of your storage space, the chainsaw size, its dimensions, and motor type. Your choice must work best for your age and physical fitness. Do not invest in an expensive large-scale chainsaw when you are unable to handle its weight comfortably. The higher the CC, the more power it will generate, but the downside is the greater weight of the machine. Choosing a chainsaw that you are unable to handle with ease will lead to fatigue and unwanted accidents.
Safety first
Do not disregard the safety features installed on your chainsaw, because this may lead you to become highly susceptible to injuries. Chainsaws are powerful devices, so enlighten yourself and ask a professional to show you how to use the chainsaw cautiously. Ensure your chainsaw has an accessible stop control with oil lubrication, a handguard, and chain brake which allows the chainsaw to immediately stop once it comes across a sudden bump or movement. Anti-vibration features are crucial in protecting you from hand and body fatigue.
Mobility and location
Buying your ideal chainsaw should be guided by where you mean to use it. Gas-powered chainsaws are ideal if you are working in a wooded area. It is more logical to fill up the chainsaw with gas and oil than to inconvenience yourself further by arranging a movable generator in a thick forest. Engaging with a battery-operated saw for large scale work may have you running out of power even before the task at hand is completed. If you live in the city or around the suburbs an electric chainsaw is a better option. This will produce less noise and hopefully won't upset the neighbors.
Wear the right gear
Access to proper accessories and information will increase your safety and lessen the chances of accidents. Invest in safety goggles to protect your eyes from flying particles that may arise when using your chainsaw. Wear an earmuff that can prevent hearing loss because large motored chainsaws tend to be very loud. Wear durable boots that can support your feet, provide good footing and protection. If you tend to have sweaty palms, buying a sturdy pair of gloves may work in your favor and give a better grip. Chainsaw leg chaps add extra security to your lower extremities.
Be familiar with the type of wood in your area
Just because you think you have a high powered tool does not mean it will do the job efficiently every time. You must find out the type of wood or trees that you will be cutting – whether it is a soft or hard word. By knowing this, it will help you decide the power of the chainsaw that you will need to cut through the wood precisely. A bigger sized blade is more durable and necessary to cut through stronger wood. It can also withstand frequent tasks and will be a better option in the long run.
How's the weather?
The kind of season and weather you have will dictate the safety issues you might encounter while using your chainsaw. Never use your chainsaw in bad weather, such as heavy rains or typhoons. The rain will not only mess with your visibility but may cause your chainsaw to malfunction and lead to an accident. If you live in the part of the world that has severe winters, be aware that there are some high-end chainsaws in the market that offer heated handles for extremely cold conditions. This can help you have a tighter grip on your chainsaw which can be an issue when wearing thick gloves.
Conclusion
In the end, educate yourself before picking the right chainsaw for you. Careless decisions will only lead to your property being damaged or you may end up hurting yourself. Consider all the necessary factors you need to get the work done safely. This will save you from probable issues, give you an advantageous return of investment, and provide you with the best chainsaw that can meet your needs for years to come.