Getting cosy in the living room or comfortable in your bedroom is nice, but if you have enough space for your backyard to create paradise, you can get creative with some exciting ideas. Your outdoor space can be relaxing and inviting to friends when hosting them, and for yourself, as your space to enjoy. If your backyard is small, you can still make do with it and make a small haven for yourself. To help you get creative in your outdoor space, here are four backyard projects that you can get started on now: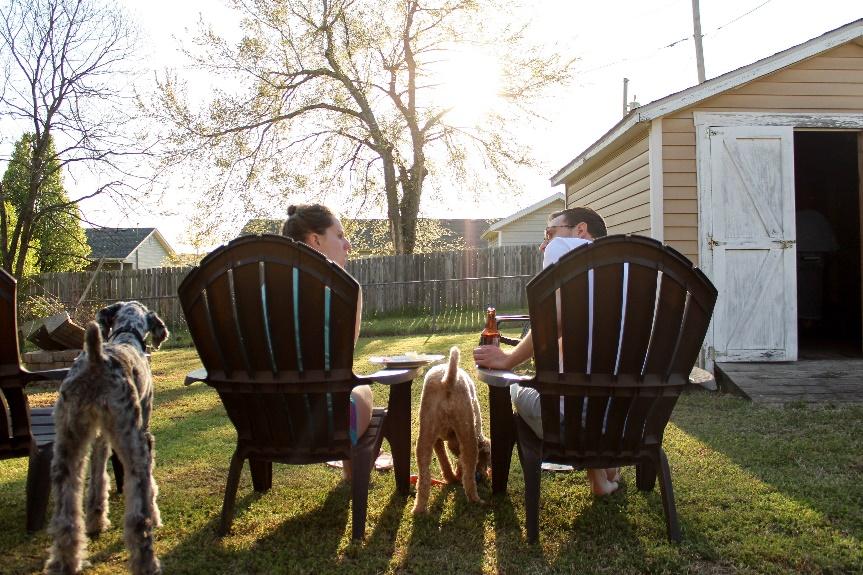 Backyard Waterfall and Pond
No matter how small your backyard is, you can typically still make a unique pond and waterfall. This feature can also add value to your property if you intend to sell your home later on. Creating a waterfall and pond is easier than it sounds and does not take up a lot of space. It is also an affordable project. If you add a simple water feature to a small backyard, it makes it look bigger. The sound of trickling water in your backyard will also be quite relaxing. Apart from building the waterfall and pond, you can add some seating furniture that you can relax on while enjoying the sounds of the water, the sun on your face and the breeze.
You can also build a deck in your backyard. The great thing about building a deck is that you can prepare a design according to the size of your backyard. Thus, if you have a big or a small space to work with, you can prepare a plan for it. Building a deck also makes your backyard look bigger. You can build one with wooden floorboards and comfortable seating furniture. It's also best to prepare a shade in case of rain and snow. Lighting in any deck sets the mood. You can go for string lights arranged just below the shade and glow in the dark planters, add a few plants and even a barbecue for when you entertain visitors.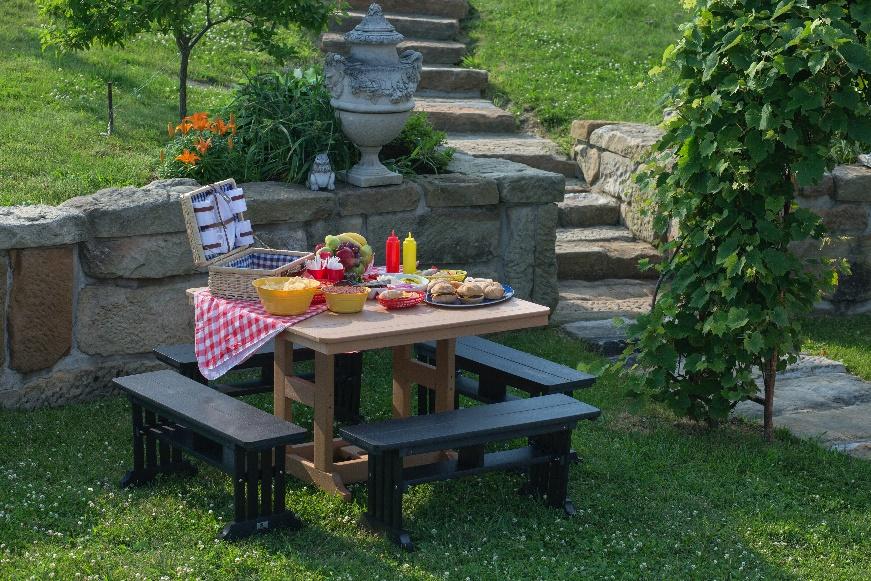 One of the best ways to use your backyard to the fullest is to add a picnic area. This is a great way to enjoy the summer breeze with your loved ones. You can also get a convertible picnic table instead, this way you can fold it up when you're not using it. This is especially useful if you have a smaller backyard. Along with the picnic table, you can also add lights for night picnics and a mirrored effect with gazing balls, giving your backyard a sophisticated look. You can create mirror balls yourself with old bowling balls. Adding a rope or tree swing to your backyard, along with the picnic area, is the best way to maximize the fun of spending time with your family.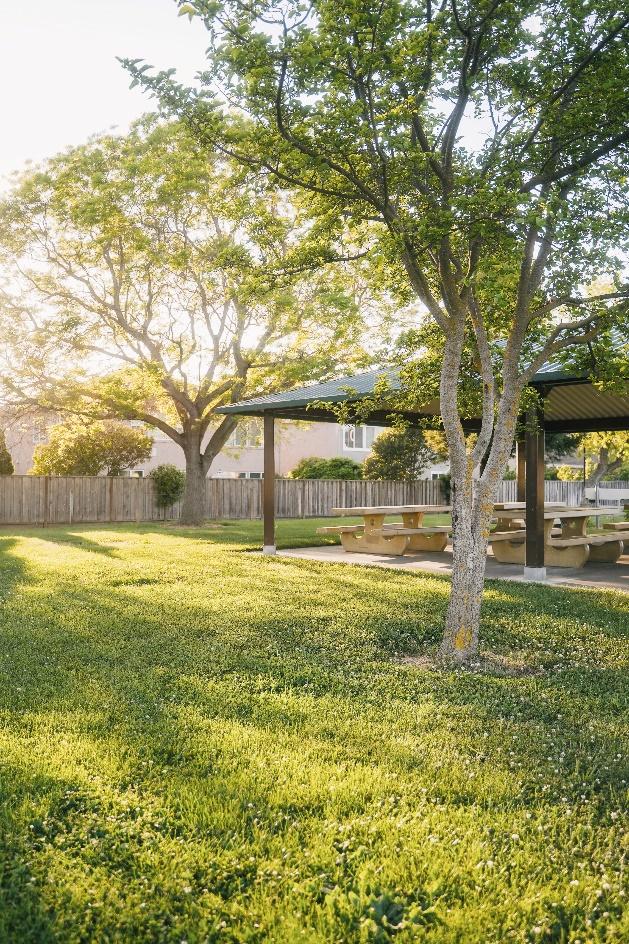 Lastly, you can set up a patio in the yard. This creates the illusion of more space and gives you a sophisticated place to relax apart from indoors. You can go for a flagstone patio which can fit in any backyard size. If the backyard is large, the patio can be built on one side with seating and plant furniture on it, while other designs like the waterfall can be set up. For small backyards, fenced patios work better. Fence your backyard in, add garden areas and some outside furniture. This creates a unique space that you can call your own!
Try out any of these creative backyard ideas and transform your outdoor area to a relaxing haven. You can also combine some of the projects if you have a lot of space.
Alex Capozzolo is the owner of the Brotherly Love Real Estate blog and a content writer for the real estate industry. We buy houses in Philadelphia, PA. Our focus is on helping people through one of the most important investment decisions of their lifetime by seamlessly providing fast, honest and professional real estate services.