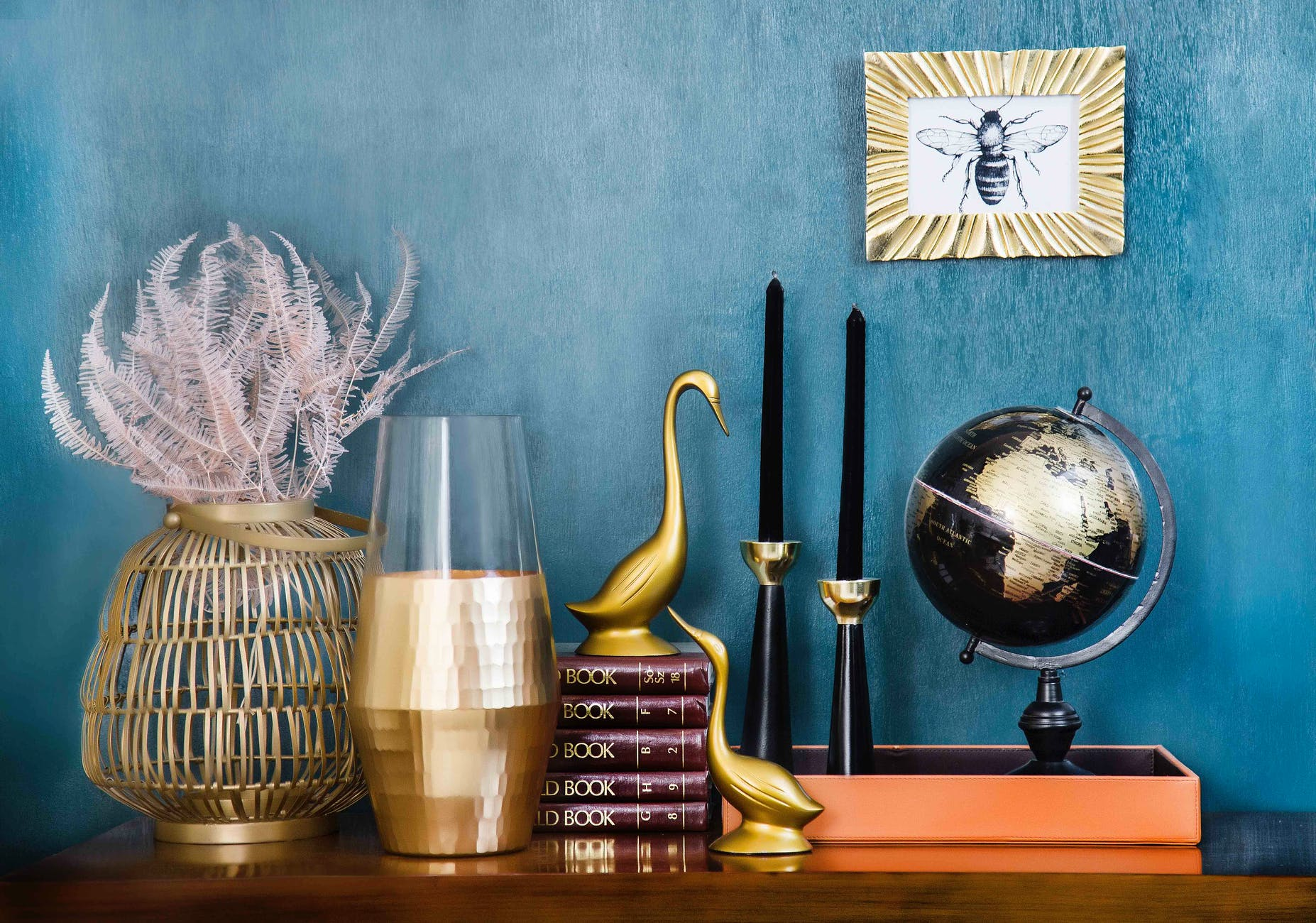 Some things, especially home decor, crockery, and wine glasses are fragile, any impact or fall can lead to cracks, chopping offs, and other unpleasant consequences. What about valuable antiques or grandmother's favorite chest of drawers, which is passed down from generation to generation and represents not only material but also spiritual value? How to keep things dear to your heart and not damage them during transportation?
Tips for Packing Fragile Items
As it is suggested by Moving Services Spokane specialists, do not try to fit items that do not fit into the box. If you tamp down things, it can lead to their damage. The remaining packing material can be placed between decor items in the box. To check if the packaging is correct, lift it up and shake it. If you don't hear the ringing and movement of objects inside the box, then everything is done correctly. It is also recommended to use 1-2 layers of packaging material.
It is not allowed to transport home decor in packages and bags. To avoid unpleasant consequences of the move, use the following recommendations:
The optimal container for the transportation of glass products and similar items is a cardboard box. It protects decor against mechanical damage and shaking while driving on the road.
To pack fragile items, use suitable packaging materials — bubble and stretch film to protect the collected items in a cardboard box.
Newspapers are not allowed, as their minimum density does not protect objects from impact and subsequent damage.
Be careful when using tape to wrap breakable items individually. It should only be used on the outside, as it leaves marks on glass and other surfaces.
Tips for Packing Antiques
Antiques are works of art that are timeless. Especially valuable are the relics that are passed down from generation to generation. Additional ornaments or carved details of antiques create not only a sense of splendor but certain difficulties if it is necessary to transport an item. Protruding parts and decorative elements may break or get chopping offs and cracks during the move.
When packing antiques, the following rules should be observed:
Use only special packaging material that will prevent the product from being damaged.
Do not use stretch tape when packing products with decor. Contact of the tape with the product may damage the paint.
The edges of the products should be wrapped with foam sealant. Then use bubble wrap for the entire surface.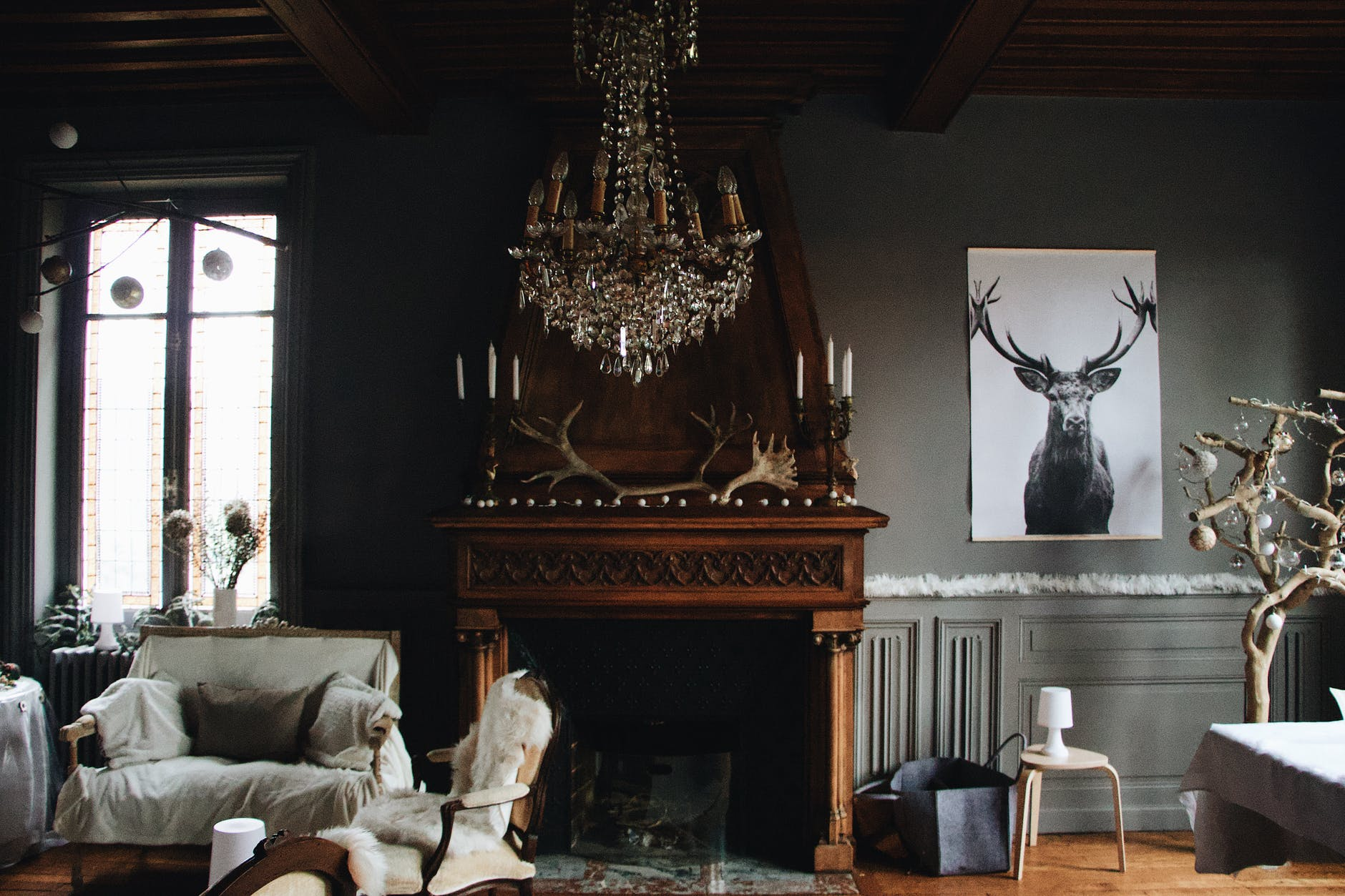 If you are not sure that you can pack a rare item correctly, you should contact professionals who know how to transport antiques.
Packing a Dressing Table with Mirror
A classic dressing table is an integral part of the bedroom interior. When transporting, it is necessary to disconnect the mirror from the nightstand. There are some features in the mirror package:
First, you need to paste masking tape crosswise along the diagonals of the mirror.
Wrapping paper should be used for the first layer of packaging, followed by bubble wrap.
The packed mirror must be placed in a cardboard box. Put additional sealing material on the bottom of the box, then a mirror and sealing material again.
The box must have the inscription "Mirror".
During transportation, the mirror should not be clamped between objects. For transportation, it is better to use a car equipped with a special "pyramid" rack, in which a mirror is placed.