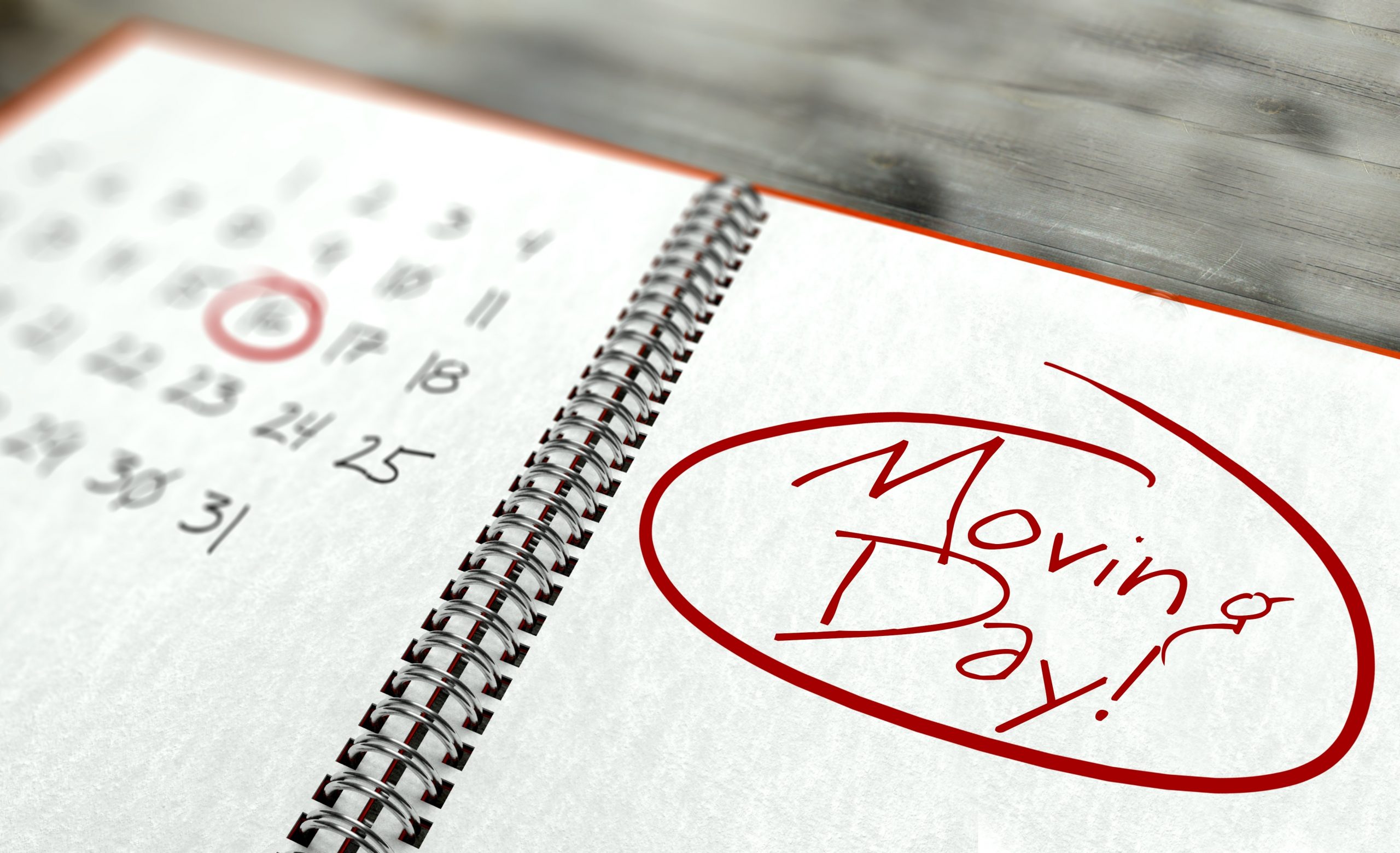 Moving locally may seem like a more manageable task since you no longer need to travel quite a distance just to get to your new home. This is a common misconception among homeowners. In reality, a local move is just as exhaustive as a long-distance one. It involves an equal amount of preparation, planning, and packing. After all, you'll be bringing the same stuff, doing the same process, and relocating everything just like how you would in any type of move.
So, it goes without saying that you shouldn't underestimate the time and planning you need to allot for your local move. The key is to ensure the process won't be more stressful and longer than necessary.
Remember that moving into a new house should signal new beginnings and maybe a dream come true in some cases. Either way, it shouldn't turn into a nightmare you'll dread for years to come.
To help you out, below are six steps you could take to plan for your local move:
1. Decide if you'll be hiring a mover or you're doing it yourself
Since it's only a local move, it's understandable to be tempted to do all the packing and moving by yourself. If it's just a few blocks or streets away, that might work. But if it requires traveling from one area to another, even if it's just within the same state, hiring professional local movers could be more of an advantage than an added cost.
If you only have a few things to move, then you may do it yourself, especially if you can get help from family and friends. But if you've got quite a handful, rethink your strategy and consider booking a mover as early as possible. Doing so can help guarantee that you can book your desired date. You may also be able to get a better rate if you book well in advance.
2. Plan how you will pack your things
Once you've decided if you'll hire a local mover or not, the next step is to determine how you'll pack your things. Will you be doing it on your own, or is it included in the services you'll avail of from the movers? Another option is to hire professional packers who can take care of your packing problems. An advantage of such services is you won't have to worry about handling fragile or delicate items.
Professional packers know how to cover and secure glass furniture, expensive decors, and priceless art pieces. This option is ideal if you think you won't have enough time to do the task yourself. But if you plan to tackle the project on your own, that also works. However, make sure you start packing early so you won't need to cram, and there's a lower probability of you forgetting anything.
3. Prepare your packing supplies
Should you decide to do the packing yourself, you need to prepare the supplies and materials for the job. It'll be helpful to keep a checklist, so you remain organized and on the right track. Some of the supplies you'll need are cardboard boxes, packing paper, tapes, bubble wraps, and permanent markers for writing labels.
Just so you know, these supplies don't need to be brand new since you'll only be using them for the move. You can come up with several ways to reduce moving costs if you're determined to make it so. The boxes, for instance, can be used ones, which you can get from local stores and shops in your neighborhood. However, avoid taking boxes used for fresh produce and frozen goods because they already have stains and water damage.
4. Make an inventory
When your packing supplies are ready, making an inventory before you start boxing things is a good idea. That way, you'll know what you need to pack and which ones to dispose of. The inventory will also be a big help in determining how many household items you have overall, particularly the valuable ones.
To better list down everything, start by going from one room to another. This is also an excellent time to plan how you'll be packing and moving everything. You can think of what you can do with stuff that won't fit inside the boxes. For furniture that you can disassemble, include in the inventory how many pieces each piece of furniture has and where you plan on storing them. That way, when you're already unpacking and assembling everything again at the new house, you won't struggle to find the pieces.
5. Pack and unpack by room
One efficient way to pack and unpack for your local move is by going through the process room by room. For example, if you're in the kitchen, put the cooking utensils together in one box and label it. The same goes for the plates, glasses, spoons, and forks. The key is to keep things organized and well-documented so you won't encounter any problems when unpacking.
When it's time to organize your new home, you can also approach the unpacking process using the same method—room by room. Put the boxes in their designated rooms or areas so it'll be easier to bring the stuff out and organize them. This also helps prevent the unnecessary opening of too many boxes when looking for something. Of course, when you need pillows, you won't open the box the says' cooking pans.'
6. Have your new house cleaned and ready for the big day
Another step to include in your local move planning is to clean your new house and make sure it's ready for your arrival. You don't want to get inside a dusty and messy property after hours of packing and moving. You can hire professional cleaners to do the cleaning if you no longer have time to take care of it. Ensure that rooms will be available and clean upon your arrival so you can comfortably rest after a long day.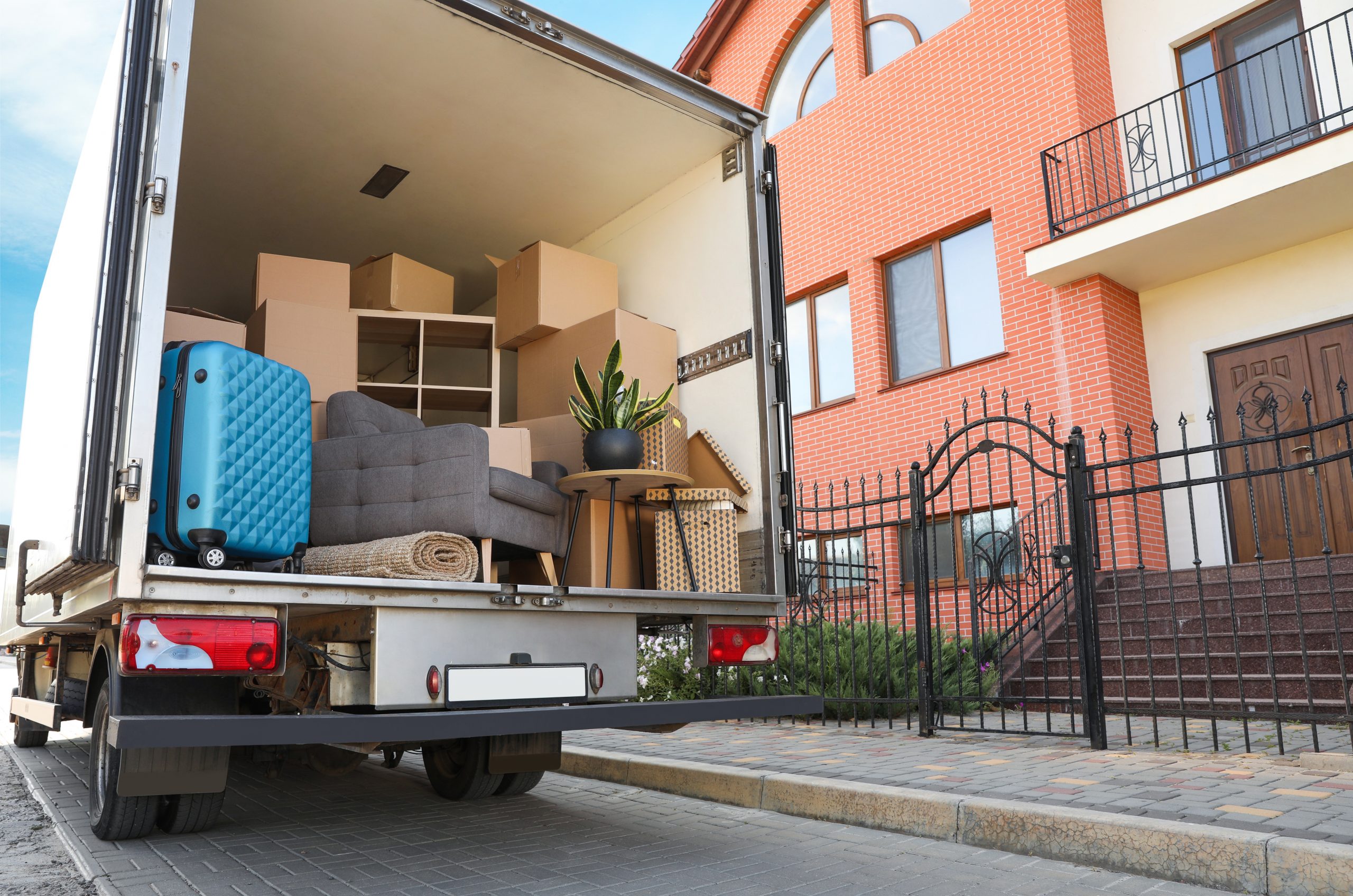 Bottom line
As you can see, a local move isn't that different from a long-distance one. It may be cheaper in terms of costs if you plan on hiring local movers, but the amount of preparation and planning required is pretty much the same. The key is to plan early and strategically. If you want your move to be as seamless and efficient as possible, take note of the six steps mentioned above.