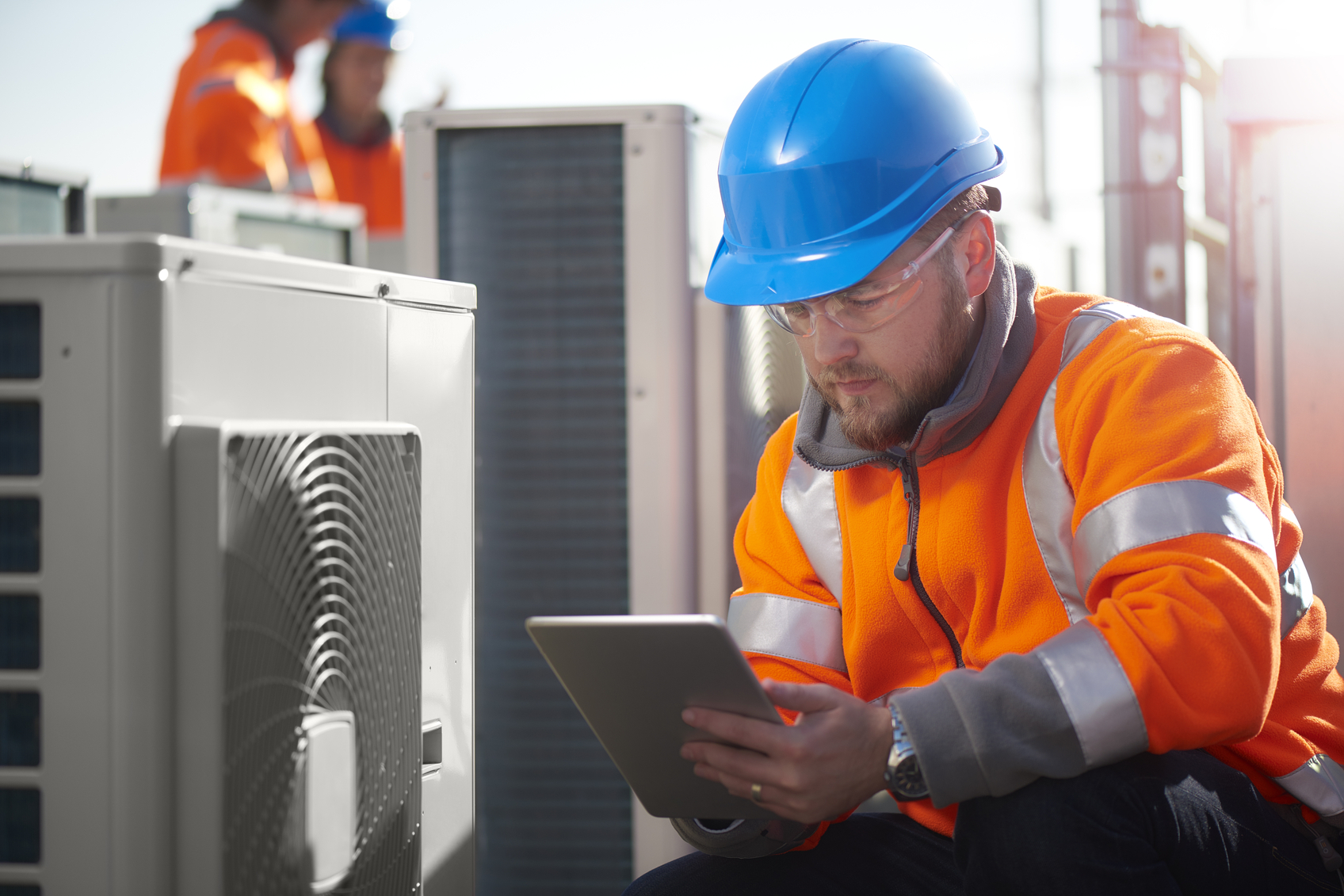 HVAC technicians are a crucial part of any HVAC company. They work on the equipment that keeps a building warm or cool, and they diagnose problems with the system when things go wrong. The more skilled an HVAC technician is, the better he can perform his job. That's why it's so important to have an effective training program for these employees.
Just like home improvement sales training programs, the training program for HVAC technicians is also necessary. It ensures that HVAC technicians are up-to-date on new installations, repairs, and upgrades to equipment. Without this vital service, HVAC companies would not keep up with the latest industry trends and technologies. In this blog post, we will talk about how you can create a training program from scratch and make sure it meets your needs and those of your employees.
Analyze Your Business Requirements
The first step in building a training program is to analyze your business requirements. There are some questions you need to ask yourself about the company and your employees. Why do you need a training program? What kinds of skills does your HVAC technician require to succeed in their job? Is there any information that needs to be updated regularly? How much can you invest into the project, and what is its purpose going forward from here on out?
Once you've answered these questions, you will better understand what type of training program you need. If your technicians constantly need to learn new information, you'll need a more dynamic program and updated regularly. However, if most of the data is static and doesn't change often, you can probably get away with a less frequent training program.
Take a Look at Your Budget
When creating a training program, it's essential to consider your budget. It doesn't mean that you have to skimp on the quality of your program, but it will affect the amount of time you have for creating courses and other aspects.
If your budget is limited, focus on one or two key areas where you need to improve instead of doing everything at once. For example, if efficiency is an important goal that you want technicians to achieve through training, then make a single course that focuses on this goal, sales courses Melbourne will be of some help. You can then create courses in the future that focus more specifically on things like safety and product knowledge.
Create a Comprehensive Curriculum
Once you know what type of training program you need, it's time to create the curriculum. It will be the backbone of your program and will include all the information that needs to be taught to your technicians. The important thing is that the information included in your curriculum is relevant, up-to-date, and accurate, so technicians get all the training they need to be successful. If you have a sorely outdated training program, it will be useless to your employees, and they won't use the information provided.
You can create your curriculum by either hiring a professional to help you or doing it yourself. Several self-learning programs are available to guide you through the process and teach you how to best structure your training program.
Make it Useful and Interesting.
Once you have a curriculum in place, the next step is to ensure that it's useful and interesting for your employees. HVAC training programs need to engage employees to get the most out of them. You can do this by ensuring that there are interactive components involved, such as quizzes and tests at regular intervals throughout the program. It will show your technicians how well they're doing and where they may need to improve.
In addition, you can make the program more engaging by having a clear goal in mind and integrating that into all aspects of your training courses. For example, if one of the goals is efficiency, then every component should be focused on helping technicians become faster at their jobs. You can even include features that teach them to work smarter, not harder.
Make The Training Accessible
One of the most important aspects of a good training program is making sure it's accessible to all your employees. It means that the training should be available in different formats so technicians can learn in a way that best suits them. Some people prefer visual aids, while others like audio. Others still may benefit from having the program broken down into smaller modules that can be taken in at their own pace.
The best way to make sure your training is accessible for all employees is by using an online platform or learning management system (LMS). This type of software allows you to create, manage, and track each course so technicians can complete them at their convenience.
Keep The Trends in Mind
As a business, it's essential to keep up with the latest trends in your industry. It includes keeping track of what new technologies are being developed and what changes are happening. You can do this by attending trade shows and reading industry journals.
When creating your training program, it's essential to make sure that you include information on any changes. For example, suppose you're creating a training program on basic HVAC installation and an influx of new products coming to the market. In that case, you should include information about those in your curriculum so technicians aren't caught off guard by them later. Consumer financing is also getting important for the HVAC business. So your HVAC training program should also include teaching about consumer financing for merchants.
Pay Attention to Communication Skills
HVAC technicians will need to communicate with many different customers, from homeowners who are worried about their AC breaking down in the middle of summer to contractors they're working for. It means that it's crucial your training program includes information on effective communication skills, so technicians know how best to interact with all their clients.
It can be done by including scenarios that technicians will likely encounter and then practicing how they would deal with those situations. In addition, you can also have employees complete role-playing exercises to help them get comfortable with communicating with customers.