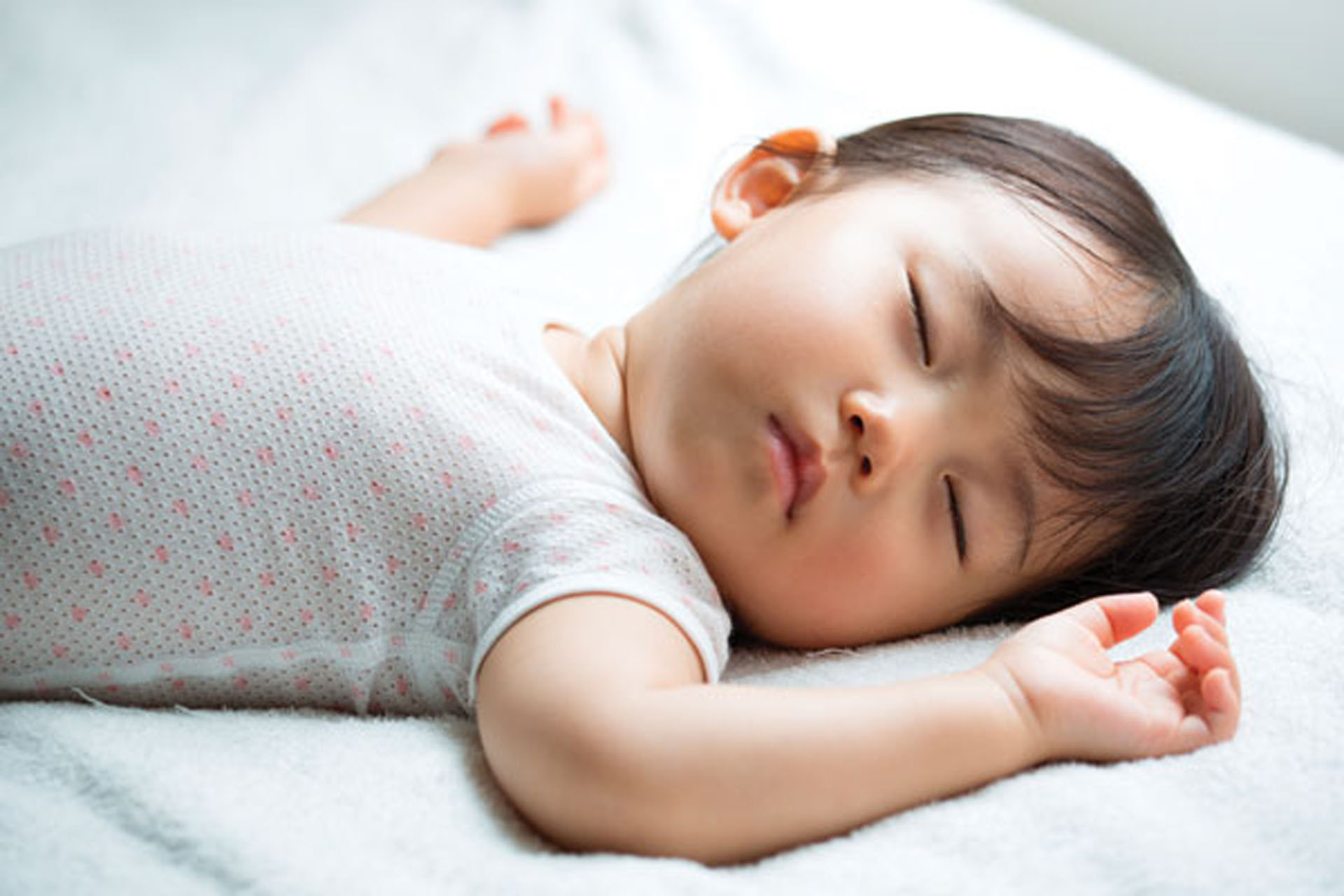 Do you remember when you were a kid, all you wanted was a bed shaped like a car or a cloud or even a cartoon? Every kid dreaming about a fun bed is a common thing.
But what will you consider when you are going to buy a bed?
Here are some simple tips to help you select the most comfortable and perfect bed for your kids.
Simple Tips to Choose the Comfortable Bed
Choosing the right and comfortable bed for your kid is an important decision. Your child needs some special consideration. There are important factors that you should definitely take into account before purchasing a bed for your kid.
Get Your Kid Involved in the Selection
Let your kid get involved in the selection process because your kid will be happier with the bed they have chosen and will be more willing to sleep at that bed at night which makes the nighttime so much easier.
The good news for you is that you have a lot of choices. Let your kids select the best and comfortable bed of their dreams while you think about the workmanship and quality.
Always choose a Good Quality Mattress
Let the kid check out the mattress for themselves so they can choose which one they like or prefer. Know that they will like sleeping on the mattress knowing that they picked it out. A good supportive mattress will help your kid keep a good spinal position during the night.
Buy a Mattress Protector
Hygiene plays an important role in a kid's bed so you must protect the mattress with a good quality mattress.
It will help your kid with allergies and enabling your child to sleep peacefully at night. Go for a durable mattress!
Look at the safety and build Quality
Kids jump and run over their beds, so think about the build quality of the bed you choose. A good quality bed means the bed will be safer for your kid. Don't miss out on it if you want to save money for the future.
Choose a Good Themed Bed
Almost every kid has different ideas of what they like. Your kid may like Disney princesses or dinosaurs. So choosing a themed bed can help you to gift your kid something they like.
Now Think Practically
The final tip is to focus on how practical the bed you're going to choose is. Your child may be sharing the room with their siblings in the future or does your kid need a study space? When you think about all these factors you should be in a position to choose the right and comfortable bed for your kid.
Now that you know which mistakes to avoid while selecting a bed for your kids, what are your thoughts on it? You must choose a comfortable bed for kids to ensure their good sleep and health. Good luck with choosing the right bed for your kids! Visit https://childrensbedshome.com/ie/ to get the ideal beds for your loved ones.