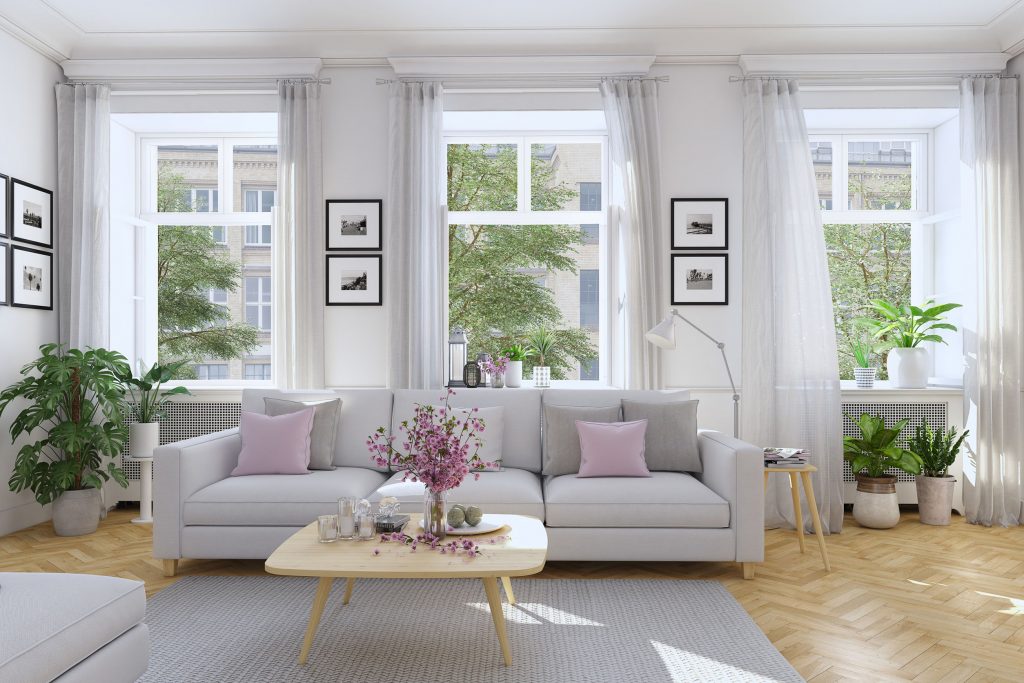 TEXTURE OUTDOORS
When decorating a home, weaving texture into it naturally,with the right combination, will provide an arresting and immersive result. In the current trend where homeowners are striving to create outdoor spaces to mimic the interiors, texture will play a very important role.
Here are six different subtle ways in which texture can help add grandeur to your outdoor design.
Use Landscape Pavers
To add texture to your outdoor space, using landscape pavers can make your outer area look clean and elegant. For example a landscape paver installed at the base of a water feature can make that area stand out. Similarly it can give an instant upgrade to a drab looking patio or to the walkway leading to the house or the pool.
Get creative with the lawn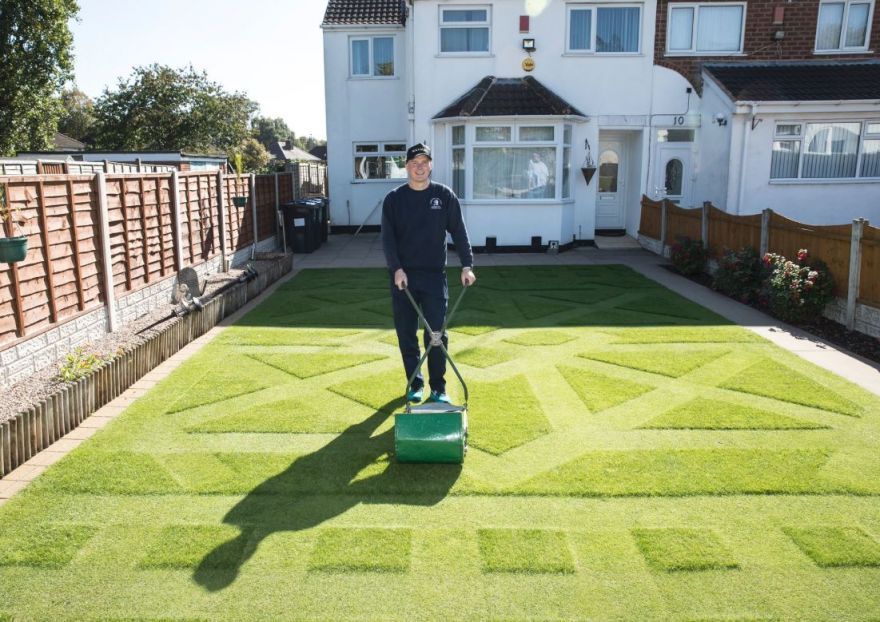 If you have a lawn in the house, rethink the size and shape to add texture. By planting trees at the base and curving the perimeter of the lawn is a simple way to create textural contrasts and gain a bit of shade on the side. You can use seamless grass textures to accentuate different areas and fill in backgrounds to get a grassy effect in no time at all.
Apply stacked stone design ideas
While today we have many choices for materials used in house design, the charms and benefits of natural stone cannot be forgotten. You can bring your dry stack stone feature wall design ideas to life for some popular locations outside like:
Surrounding the pool
Inside an outdoor room
Extension of outdoor fireplace
Along the perimeter of the home
As a water feature backdrop.
Optimize the outdoor lighting
By highlighting the various architectural and landscaping features of the home through creative lighting, you can easily add texture to the whole outer space. Focus on the branches and leaves and ensure the pathways and staircases are well-lit, both for safety and as providing a visual texture after dark.
By installing proper landscape and accent lighting, you can not only keep the party going all night but give a big boost to the outdoor ambiance as well.
Play with patterns
Patterns and textures form an integral part of exterior design as their involvement can make all the difference as to how we perceive a particular space. Since patterns and textures are both visually engaging, a plain surface will lack interest whereas a textured one will engage the eye.
Natural textures like timber, pebbles and foliage work well together, while using patterns as an accent only. For example, to enhance the outdoor space, place furniture in neutral colors and add outdoor cushions in different shades, with one dominant color.
Add structures
Apart from the shed which is used to store the garden materials and lawn mower, you may want to add a structure to use any unused open space. Consider installing a gazebo, pergola or just a large piece of furniture like a massive sofa-cum-bed that will raise the aesthetic value of the space.