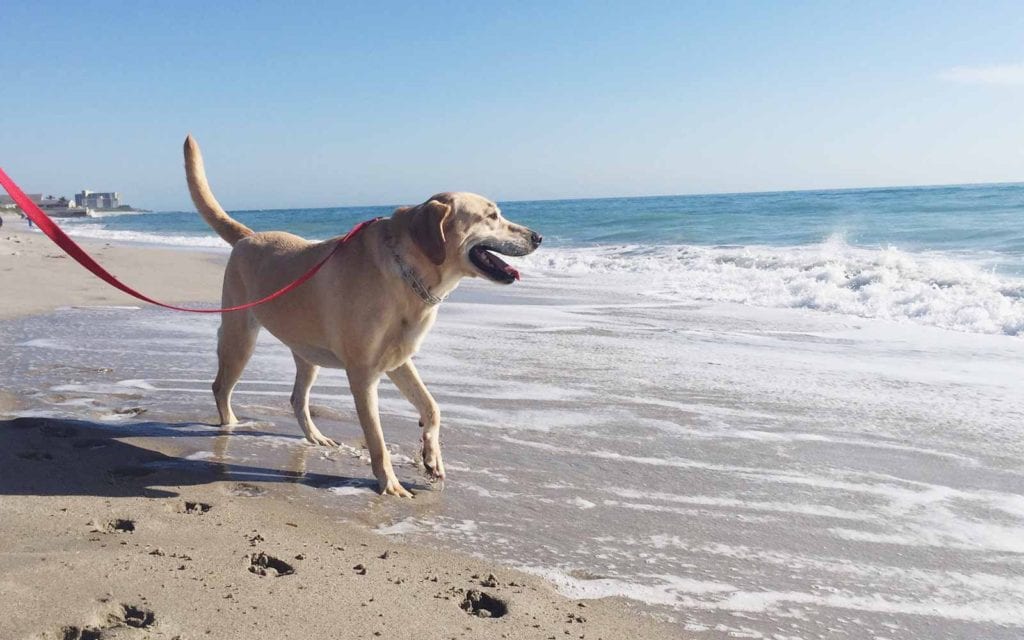 The summers start, and the first thought that comes to our mind is to plan a vacation with the entire family. However, what happens when you also have a pet that you don't want to leave behind. Obviously, he is a part of your life, and you cannot just ignore his needs. There are some ways in which you can take your pets for a trip, and here we mention them for you.
Check with the vet
Before leaving for a long trip, you must check with the vet whether the pet is health-wise in a condition to undergo the journey. Healthy pets would also require a lot of food and drink requirements when you take them. This you can confirm with the vet before you leave.
You can also see dog friendly cottages Wales to find places to stay where your pet will feel at home.
Practice them for a long trip
You would have often taken your pet for a ride to nearby places. Maybe he even likes these short trips and feels comfortable in them. However, that does not mean that your pets will be ok with a long journey too. To ensure his comfort, start taking him for longer rides than usual.
If you see he is feeling restless, you have to ascertain to him that he must not fret. When you actually take him for a vacation, the pet will not experience any adjusting issues.
Use a restraint while traveling
Restraint is not to make your pet feel any inconvenience. It is just a way to ensure that you and your pet remain safe while traveling. In the case of cats, you have to place them in a carrier which can be kept on the floor of the car. In the case of dogs, this means riding in a carrier or safety restraint system that is made solely for this purpose.
Make time for playing and potty
A trip with your loved pet can be fun only if you take breaks to relax in the middle. During this break, they can play, stretch and even relieve themselves. Bring their toys, balls, and play and run around with him. Also, you should find out if there are any dog tracks or safe places where he can run around.
Know the rules of traveling by air
If you are traveling by flight, you must check out the rules that are necessary to be followed. Some airlines will allow the pet in your cabin, and some won't. Similarly, not all flights have the same safety protocols while transporting pets. Always inquire with the airlines before you plan any vacation with your pet.
Conclusion
Taking your pet on vacation is not a bad idea. However, you must follow the above tips so that your pet does not feel left out. In most cases, the pets enjoy any trip outside their everyday surroundings.
However, they do not shy from showing their disapproval if they are feeling wrong about something. Just follow the precautions, and you are sure to enjoy a fun-filled vacation with your pet in tow.