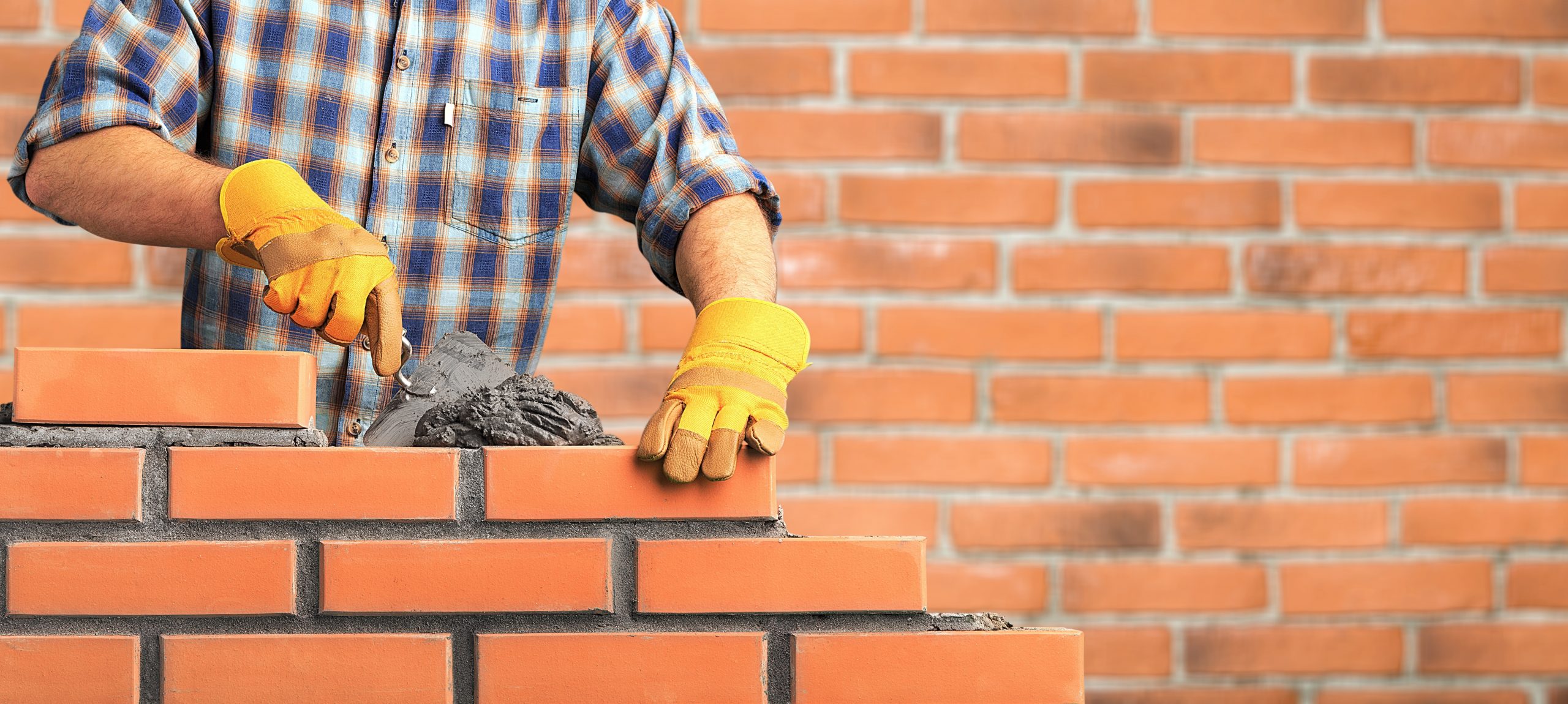 Masonry contractors are a group of professionals that are knowledgeable in the construction, repair, and renovation of buildings. Apart from this, they perform a wide range of house-building projects, including stone patios, fireplaces, clay fabrication, brick walls, and the like.
Furthermore, these professionals are responsible for building walls and foundations in buildings. They're also held accountable for events of instability and/or fragility of the building's structure. Considering their significant role, it's crucial to look for the right masonry contractors to ensure that the construction of your house is in good hands.
Ways To Choose The Right Masonry Contractor
Choosing a masonry contractor can be a long and tricky undertaking.  You need to hire a professional, competent, and reliable masonry company that could finish the job in due time, make sure your building is sturdy enough, perform the right installations, and other considerations.
Nonetheless, although it may take time, keep in mind that selecting the most suitable professionals for the job will surely benefit you. To help you, here are ways to choose the right masonry contractor for you.
Ask For Recommendations
Initially, to help you look for the right experts, you may ask your family, friends, neighbors, colleagues, and the like if they have experience working with a contractor. If so, you may ask for their feedback regarding the company's work ethics, professionalism, the entire cost of the construction, and other crucial questions.
With their recommendations, you may have your initial list of prospective masonry contractors. However, keep in mind that this collective data may not entirely imply that these are the right professionals to work with. Hence, don't attempt to use this information to screen out masonry contractors.
In addition, you may also try to look into local masonry companies. For example, if you live in Long Island, then look for Long Island masonry. Hiring one near you may help you meet with them more often. Invest in the right company to ensure that they can build you a home that's free from potential threats and harsh elements.
1. Review Their Specialty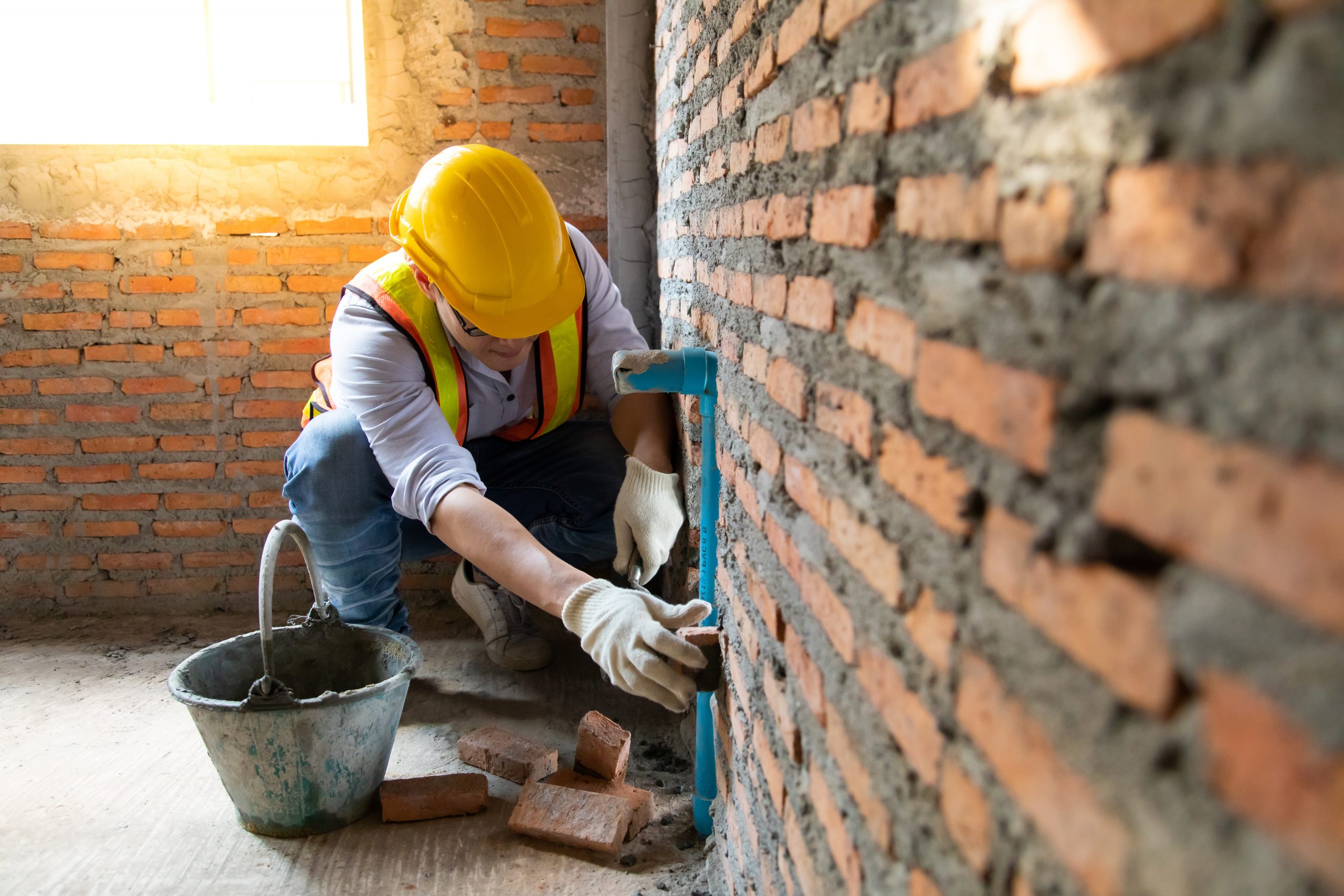 Take note that not all masonry contractors are equally skilled to tackle various kinds of houses. Some professionals are more experienced in several categories than others. Considering this, it would be best to review the masonry contractor's wide array of specialties and experiences to have a glimpse of their competence in the field.
Hence, if you're about to have your driveway or outdoor living area renovated, check out masonry contractors under the same niche.
2. Meet Them In Person
During your initial meeting, don't be reluctant to ask these contractors the best quotes they could give. Be open when the contractor provides you a certain price range. Remember that quality masonry isn't cheap.
Also, take note that regardless of the size of your renovations, all of these can lead to big benefits. Thus, don't settle for a low price simply because you'll be having small repairs in the house. Be wise with the mason's offered quotes. At the same time, make sure that the costs are reasonable enough for the entire labor and construction.
Likewise, use this initial meeting to get to know these masonry contractors. Start asking questions regarding their expertise, achievements, how long they've been in the industry, and the like. Also, verify their credentials and ask for other references. You may also look into their portfolio to see their previous projects and client collaborations.
3. Check The Reputation Of The Contractor
As you skim through your list of masonry companies, remember to check the reputation of each contractor. Don't settle and hire professionals merely because of online testimonials or your friend's recommendations. It would be excellent that you're able to determine their reputation yourself. Hence, conduct further research to identify if a certain group of contractors will be able to handle your project well.
For instance, apart from reading the masonry's website, it would be great to gather information from other available resources, such as credible newspapers, other digital platforms, and the like. All of this information may help you determine if this specific contractor is the right one for your project.
Furthermore, if you have spare time, it would be good to schedule a visit to one of their projects to see if the final construction fits your aesthetic and practical requirements.
Wrapping It Up
With various masonry professionals and offerings, you may become overwhelmed with all the choices. However, don't be enticed by initial low quotes. As mentioned, quality masonry isn't cheap.
Instead, collect relevant data, meet with various professionals, and know their specialties. By going out your way to know them, you may be able to find and hire the most suitable masonry contractor who'll help materialize your next project.