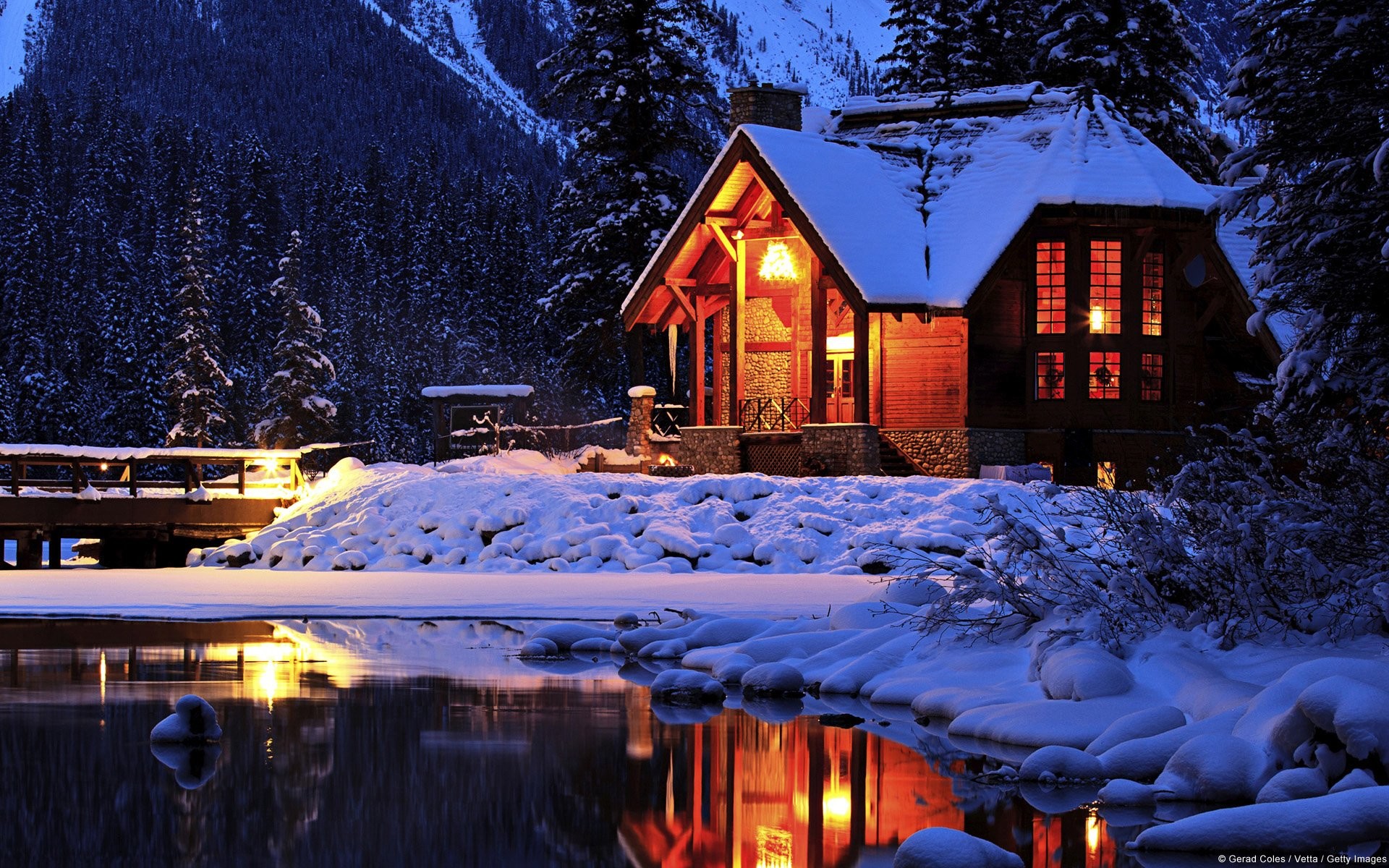 As the temperatures go down, many of us are left with a cold home. Sometimes, all the blankets and clothes in the world don't seem to work. If you have a heater, running it all day can be costly. There are some ways for you to warm up your home, and they only require a few renovations. If you're busy with renovations, such as learning how to declutter or how to arrange your furniture, there are some ways for you to make your house warm. Let's get into it.
First, Look at Your Heating
You may need to replace your boiler, especially if it's over a decade old. You may end up benefiting by investing in a newer, energy-efficient boiler that can give you the heat while not costing you too much money. It's better for the environment as well.
Besides that, having timers on your thermostat can allow you to warm up your home when you're there, then operate on lesser power when you're not.
Another basic option is to see if your filters need changing. The filter in your radiator may need to be swapped out for a new one. If it's too dirty, it can lead to heating issues.
Finally, your insulation. A quarter if your heat vanishes through the roof of your home. Adding extra insulation can save you some change by keeping the heat in.
Get a Small Heater
Need only one room heated up? A small heater can help you with this. It can be a cheaper, more effective way to warm yourself up while saving you money. See which room heaters are in your budget and invest in one.
Look Around Your Home
There are many flaws in your home that could make it colder. For example, there may be places where drafts are coming in. Your outer faucets may allow for cool air to come in, and faucet plugs can make it possible to keep your home cool for longer.
If you are unsure, contact a professional. They can look for flaws in your home that are causing issues with keeping heat inside.
Rearrange Your Furniture
Many of us may have a couch, bed, or other furniture piece in front of a radiator. This can prevent hot air from getting in your home, making your bills higher due to the extra effort put in. Simply moving the furniture around can help your home heat up.
Radiator Foil
Some people have radiators that are attached to a wall. Putting some foil behind it can allow the radiator's heat to reflect, meaning that the wall won't eat up the heat.
A Shelf
Another radiator tip that is good is to have a floating shelf above the radiator. This prevents heat from escaping, keeping your room hotter for much longer.
Open Up the Curtains
One great way for you to warm up your home is to keep the blinds open. On a sunny day, it can heat up your home quite a bit. Not to mention, you are allowing yourself sunlight, which can treat depression. When the days are so short, you need all the light you can get.
Also, close them up at night. Many people forget that heat can escape through open windows when it's dark outside, so close them up.
Put Wrap on Windows
Another tip? Put some plastic wrap on your windows. It can make your home warmer, and there is a good chance that you have some lying around in your home somewhere. It can seem a bit tacky, but if you are in a pinch, it's cheap and effective.
Use Your Shower and Oven to Heat Up the Home
Are you baking some food? Why not open the oven when you are done and let the heat come out after turning it off? It's a clever way to add some heat to your home instead of wasting it.
Alternatively, if you are taking a hot shower, leaving the bathroom door open can make the steam leave the room, warming up a part of your home.
There are some exceptions to this rule, of course. If you have children or pets, it can be dangerous to leave your oven door open. If your bathroom is near a smoke alarm, the steam can trigger it, and we don't believe that noise is worth the temperature going up a few extra degrees.
Warm Those Feet
Warm feet matter quite a bit, especially when you are sleeping. A hot water bottle is one way to warm up your feet. Another way is to add more rugs to your floors. It's decorative and can keep the feet warm with ease.
Make Some Tea
A way for you to warm up your insides and your house is to boil a cup of tea. The boiling water can heat up your home, and the tea itself can make you feel warm when you drink it. Just make sure to have a nice herbal tea at night in order to fall asleep.
Invest in Radiant Floor Heat
This is not a quick fix, but if you are wanting a new heating system altogether, floor heating can be a good solution. It can save money due to its constant output and can keep your home warmer for much longer. It's not a solution for everyone, but it can be a good last resort.
Taking Care of Yourself Mentally
Having a warm home is just one way that you keep yourself warm during the winter. Seasonal depression is dangerous around this time of year, preventing you from functioning. Seeking therapy can be an ideal solution. A therapist provides you with tailored ways to treat yourself and keep yourself going in the winter.
If you don't want to leave your warm home, online therapy is one such solution that you can try. Seeking help through BetterHelp therapy can keep your spirits high even if the cold world around you seems cold and low.
Contributed by Marie Miguel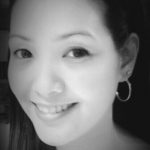 Marie Miguel has been a writing and research expert for nearly a decade, covering a variety of health- related topics. Currently, she is contributing to the expansion and growth of a free online mental health resource with BetterHelp.com. With an interest and dedication to addressing stigmas associated with mental health, she continues to specifically target subjects related to anxiety and depression.