You hate geese, right? You are not alone. Many homeowners hate these creatures. They can destroy your yard, make it filth, and made the outdoors untidy. These creatures, which usually start in small numbers in the backyard, tend to eat freshly cut grass, drink the yard water, and can stay around for long. This is because they don't have predators in the backyard.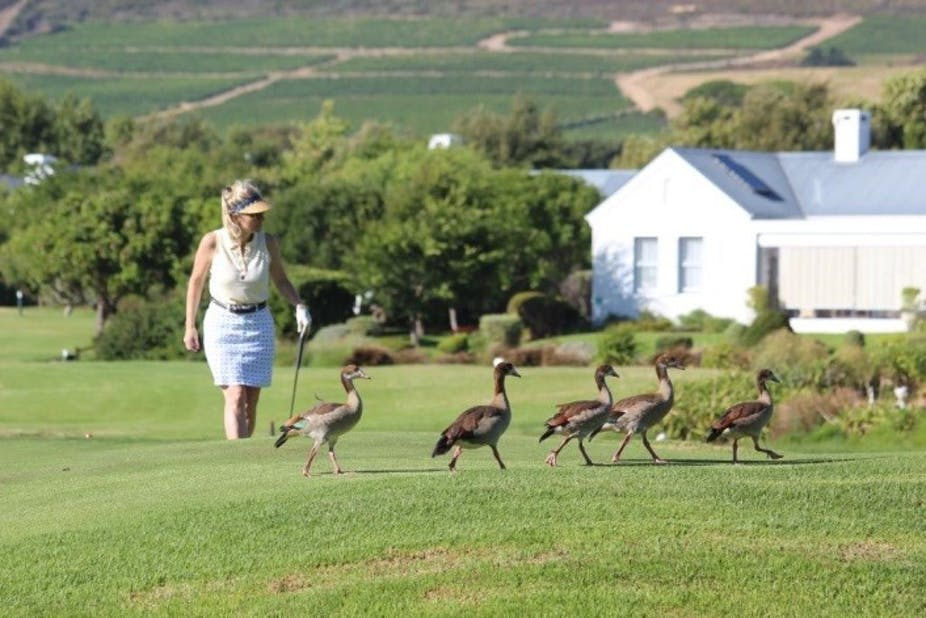 The backyard offers the geese a better breeding ground for geese. However, you don't have to let these annoying creatures destroy your backyard. You can control them and have a better backyard. With a few tips and tricks, you can effectively control geese and have your perfect backyard back. On these lines, here's all you need to know as far as keeping geese out of your yard is concerned.
Purchasing Geese Control Units
When shopping around for geese control units, take into consideration the following key facts:
Location
Where are you going to install the unit? Is it land, at the pond, or waterway? For instance, if its land, go for residential units. On the other hand, water units should be installed in waterfronts. If you want to install your unit on the docks, go for dock units.
Maintenance
You should also consider maintenance. Go for units with lower maintenance costs
Durability
Don't forget to purchase a long-lasting geese control unit. It's one of the best ways of saving money.
Residential Units
With residential units, you have structures that are specifically made for yards as well as private grassy areas for deterring geese. The installation procedure is simple.—simply insert the stake at the unit's bottom into the yard grass. This makes it easy to move these units around from one area to another. Plus, it makes it easy to cut the grass around the yard. They come with dim lights. Plus, these structures won't disturb you or your neighbors.
Water Units
Invest in a water unit to deter the geese from accessing the water area in your yard. With a water unit, you have a unit that can be made to float on the pond—which plays a key role in deterring the geese from accessing your yard's water area. Plus, a water unit can float on water in a tethered as well as anchored manner. Even more, the fact that it moves around in smaller circular paths makes them more effective in deterring geese.
Dock Units
You can also invest in a docking unit to deal with those annoying geese. With this unit, you have a solution that can effectively control those geese that tend to gather around your dock. It also plays an important role in deterring geese that gather around water areas as well as the surrounding land. If you live in a lake and you are restricted as far as what you can keep on lakefronts, then a docking unit can be a nice solution. The unit is equipped with a bucket for easy installation.
The Bottom-Line
Why are you letting geese destroy your backyard? You have worked hard to design and maintain your backyard. It has taken time and money. So, don't let geese make it untidy and create the filthy. Control them today. The above guide contains everything to do with controlling geese