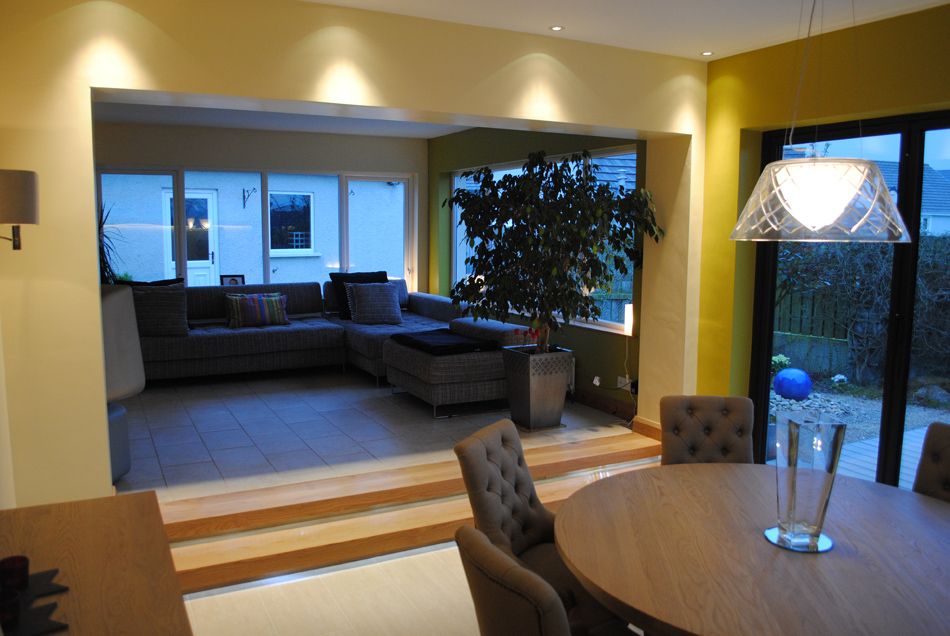 The idea of a split house is very classic and traditional for remodeling a single stored range house. The first split house was seen in early 19 centuries.
Many people are not familiar with the idea of a split house. It can make your old single storey house look elegant and add a sophisticated look as well.
However, extending a split-level house can be a tough job if you do not follow its original architectural design. Moreover, it is quite challenging to modify the existing split house.
Let us know how to extend a split level house within budget but in some innovative ways.
How to extend a split level house?
If you want to extend a split-level house, there are several websites where you will get different ideas of splitting or extending a house. Interested about home décor? Check out for explore more ideas. If you are looking for something innovative yet easier, you can go through this article as well.
Classic split-level house
This is a very formal way to split your single storey house. In this design, the one side of the house will be single stored, and the other side will be two storey houses.
The connection of these two storey houses will be a single stair. Basically, the extended part is used for the master bed room which can give a different look than one stored single range house.
Split lobby to get the benefits of two storey house
By using this split foyer method, you will find two sets of stairs which will lead you to have a two storey house with one single door.
Whenever you enter the house (the ground floor) you will have a stair which will lead you to the first floor where you can set your living room and kitchen. The other stair will lead you to 2nd level where you can set your master bedroom, kid's room or office room. The interesting part is all can be done in one stored house structure.
Remodeling adding another room to get two storey house
You can extend your existing split house. If your house is split using the classic model, you can add another level and can give it a complete two storey house look.
It can give you a full layout. If you want, you can rent out the 2nd floor separating it from the first level just by adding a staircase on the outside which will be attached to the 2nd floor.
Add new patio
Adding a new patio or changing the old patio deck and decorating with new amenities can give a lively look to your house. Try to decorate it with green so that you can feel fresh whenever you sit there.
Remove block sized room
Most of the time it can be seen that there are several box sized rooms in the split level house. You can remove the middle wall of two boxed sized rooms and can make a single large master bedroom or walking closet. That's how you can get more space to give your classical house a modern outlook.
Others variables
Normally, it is difficult to find the front door of a traditional split house. You can add a decorative walkway to highlight the front door. In addition, it is often noticed that there is a small space between entryways and stairs. It can be improved by making the space bigger.
Add Garage or open Kitchen
You can simply add a new garage or open kitchen to remodel your house. Open kitchen will give you extra space to do B.B.Q. party.
New garage can give you a space to do different types of DIY projects. But, definitely it will add a unique modern look to your house.
Verdict
If you are looking for a way to get a split house with a modern sophisticated look, you can take help from the given ideas. Here, we tried to talk about all the possible ways you can make an extension to your old house.
However, if you do not find this article handy enough, you can take help from professionals. They can certainly make your desired plan come true. I hope this content was helpful enough for you. Thank you.