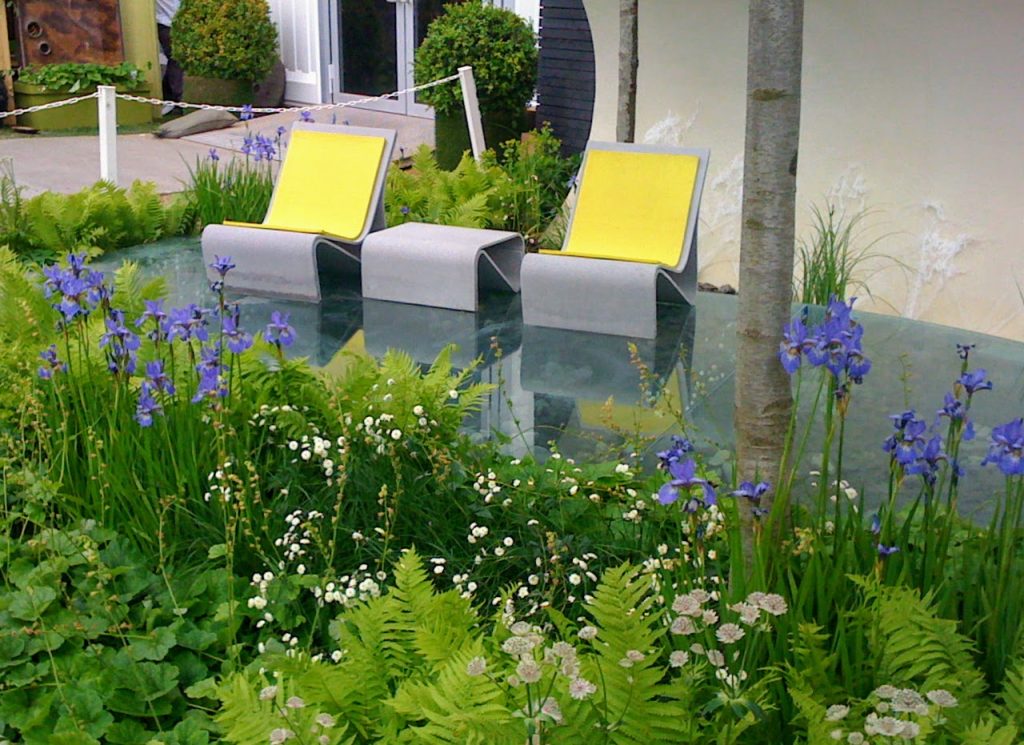 Starting a garden clearance project can be intimidating, especially if it's a large one and you're unsure how long it'll take. To reduce stress, it's usually important to be as prepared as possible for your clearance.
Fast Skips, a skip hire company in the United Kingdom, provides skips and guidance to people who are clearing out their gardens and homes every week. They've compiled a list of helpful hints based on their own experiences to make your yard clearance as stress-free and efficient as possible.
1. Make a timeline
To prevent becoming overwhelmed by how long the clearance will take, make a timeline of the actions you'll need to follow to do the work.
You can also estimate how long it will take by splitting your garden into workable sections. Begin with one portion and see how long it takes you to finish it. This will assist you in determining a cost estimate for the entire clearance.
2. Sort your rubbish into waste types
You'll need to decide what you'll do with all of the rubbish you've collected after you've estimated how long your garden clearance will take. It's not always as simple as putting one type of rubbish in your garden recycling bin. As a result, we propose that you make a list of the various waste you will need to dispose of so that you can research what you will do with it.
If it's easier, separate your rubbish as you go; forming piles will make it easier to see how much waste you have and what types of waste there is.
You may have a lot of green waste, such as grass and shrubs, but you may also have objects from your shed that did not come from your garden naturally.
If you have green bins, you may usually throw your green waste in them, but there is a weight limit, so double-check with your local council first. Other goods may need to be thrown away or, if in good enough condition, sold online or donated to a charity store.
3. Rent a skip
You could be better off hiring a skip if you can't get the rubbish to the tip yourself or don't have the time. This will assist you to relax and concentrate on the task at hand. A six or eight-yard skip is the most commonly recommended skip size for a garden cleanout, although rates can vary depending on your location and availability in your area.
The best part about renting a skip is that you get to choose the date and time it will be delivered and collected up, allowing you to plan it around your project and availability. You won't have to worry about the waste or how you'll dispose of it because the waste management business will take care of everything for you in an environmentally friendly way.
4. Reduce the amount of bulky waste you generate
It is still suggested that you decrease your bulky garbage as much as possible, whether you hire a skip or utilise your domestic containers. Having to spend more money is generally more likely if your waste is bulky. If you're cutting down trees or hedges with a lot of long or bulky branches, make every effort to cut them down and handle them in small pieces to lessen the weight. Compressing your yard waste will also allow you to fit more in a skip, saving you money on the cost of hiring another or for space you did not fill properly.