Viruses and bacteria are lurking around everywhere, most especially in your home. The air inside your home is said to be more toxic compared to the air outside. From the mattresses where you sleep to your clothes, items inside your home can contain harmful chemicals that you breathe every day. Indoor allergens like mites, pet dander, and mold spores can also circulate inside your home. With the many unseen danger surrounding you, it'd be best to invest in items like an air purifier from HomeIdeas or look into installing air filters in your home's HVAC system.
Effects Of Poor Air Quality To Your Health
When you don't give attention to the air quality inside your home, you'll experience immediate and long term health effects. Some effects show up shortly after exposure to an allergen or chemical. Immediate effects become apparent when you have repeated exposure to the allergen or chemical. Symptoms of exposure include:
Irritation of the eyes and nose
Dizziness and headaches
Fatigue
These symptoms are manageable and usually stops when you eliminate the source of the allergen or chemical.
Pollutants and allergens can also be odorless, so you won't immediately notice that you're already exposed. Repeated exposure to these harmful substances can cause long-term health effects. These effects include heart diseases, respiratory diseases, and cancer. It's essential to bring attention to indoor pollution to avoid developing these diseases and health effects as early as possible.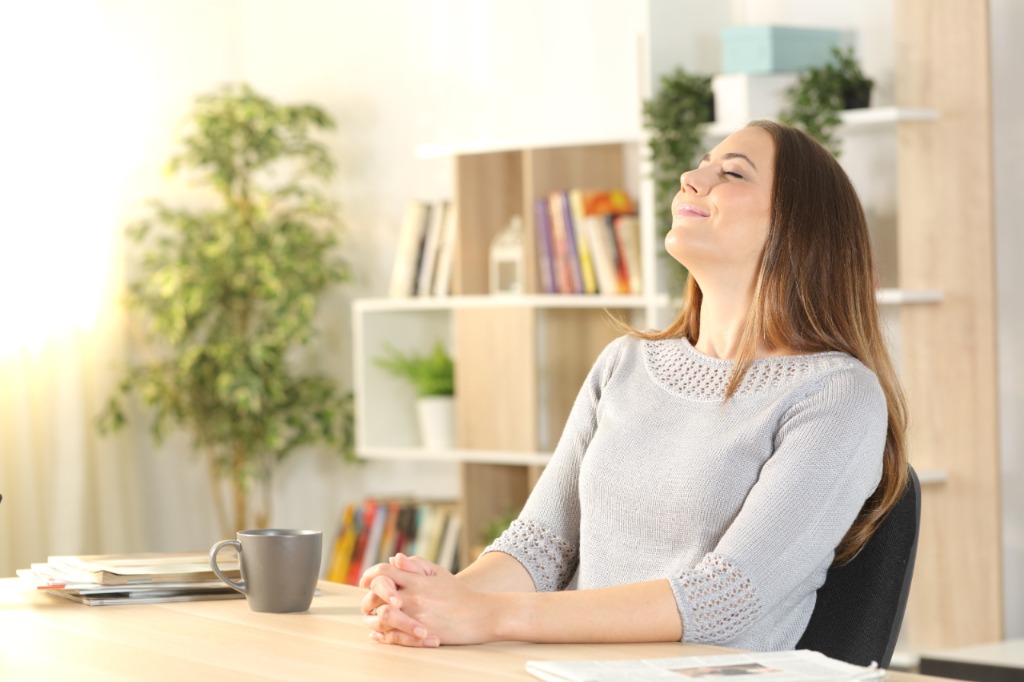 Ways To Improve Air Quality
Making an effort to improve the air quality inside your home helps avoid the immediate and long term effects of pollutants inside your home. Simple changes and using certain items is a good start. Here are some simple ways to clean the air inside your home:
Increase Your Home's Ventilation
High levels of moisture inside your home lead to the formation of molds. Mold spores are harmful to your body. Increasing ventilation reduces the moisture present in your home. Increasing ventilation doesn't mean you need to open your windows and doors all the time. It's good to install trickle vents to purify and circulate the air you breathe inside your home. Exhaust fans are also useful items to install in your home, as this helps remove the pollutants inside. It's critical to install exhaust fans in the kitchen and bathroom.
Use Natural Air Purifiers
Beeswax candles are known as natural air purifies. These candles are great options if you want to decorate your home with candles. Remember to avoid paraffin candles derived from petroleum as these releases harmful compounds like benzene and toluene to the air. Beeswax candles, on the other hand, ionize the air and neutralize these toxic compounds and other pollutants. Salt lamps are another natural air purifier that helps reduced airborne pathogens and allergens. They work by pulling water vapor out of the air.
Invest In Good Quality Air Purifier
Having air is a good investment as it helps clean the air inside your home. Air purifiers remove unpleasant odors when you cook or when you use the bathroom. It also helps in neutralizing smoke and trapping dust before it gets a chance to settle. Air purifiers also work by removing airborne bacteria and particles like pollen and mold spores. It works by cycling the air in the room repeatedly through its filters.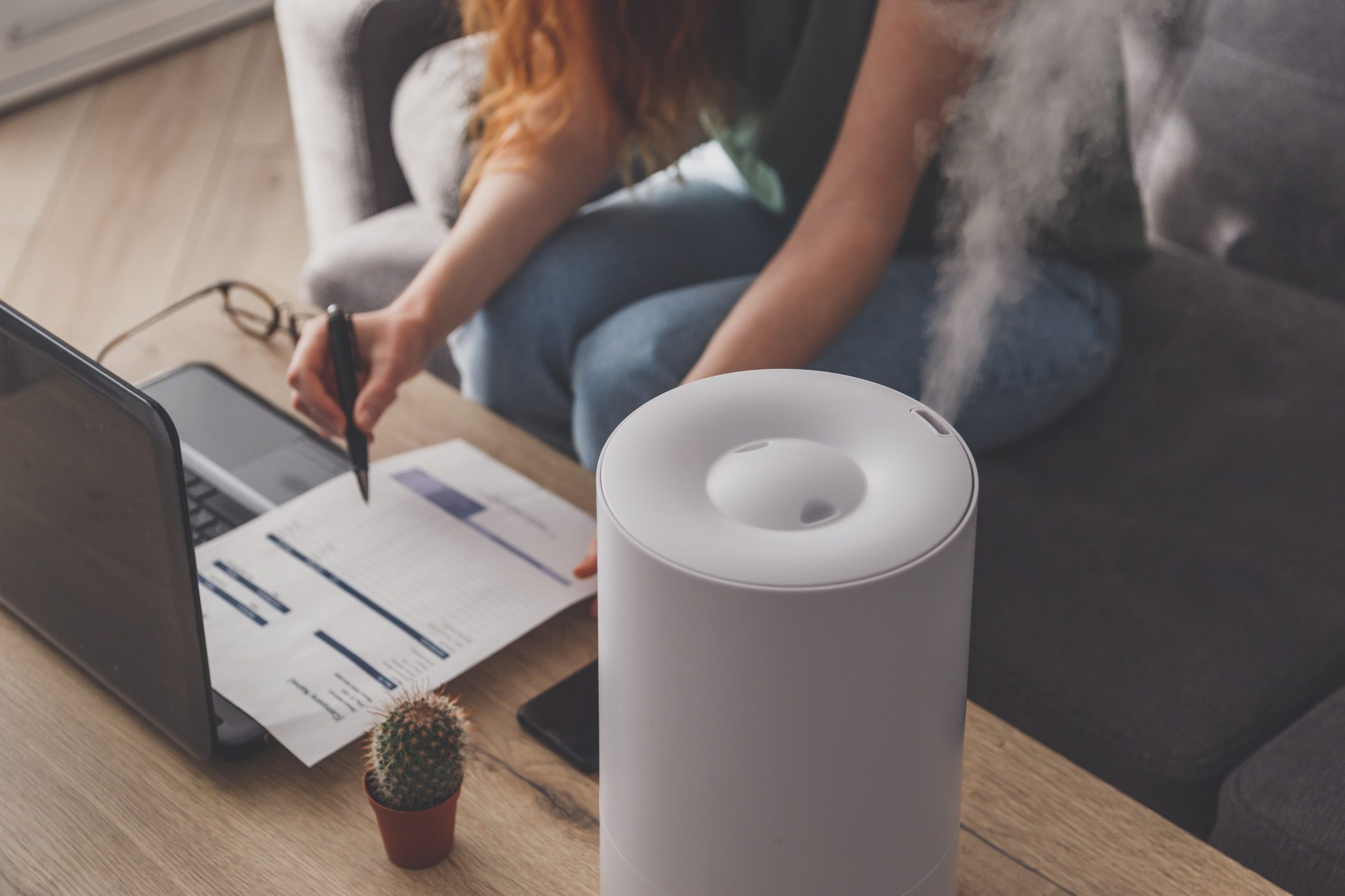 Some of the things you need to consider when buying an air purifier:
Size: Depends on the room where you will place the air purifier.
Added Features: You might also like to have additional features like Wi-Fi connectivity and energy-saving features.
Frequency Of Maintenance: Air filters require changing, and it's economical to choose high-quality filters that need a change after six months and more.

Use Natural Cleaning Items
Harsh or strong cleaning products also introduces many chemicals in your home. Bleach and other cleaning acids have strong smells, and inhaling its toxic compounds are harmful to your body. Everyday household items like white vinegar, baking soda, and lemon can remove grime on your bathroom tiles and sink.
Air Out Old And New Furniture
Make it a habit to clean your old furniture like couches, carpets, and mattresses. These items are like toxic sponges as it absorbs small particles that settle around your home. When you have new furniture, make sure that you air them out before using them in your home. New furniture usually have volatile organic compounds that linger in the air. These compounds, like benzene and toluene, are harmful to your health.
Summary
It's important always to be conscious of the air quality inside your home. Indoor air pollution is common in many households, and many people aren't giving enough attention to their air quality. There are many ways to clean the air inside the home, like improving air ventilation and natural cleaners. Investing in items like air purifiers and exhaust fans help eliminate pathogens, pollens, and dust, which causes immediate and long-term health effects.