Your roof is an integral part of your home, and believe it or not, it will massively contribute to how you choose your next home. New homeowners often find themselves unhappy about some of their home's roofing bits or unfamiliar with the care of different types of roofing. To ensure you have no roofing issues in the future and that your family is safe and protected, you need to be acquainted with expert-recommended care tips. Read on to learn the ways you can care for your roof and increase its lifespan.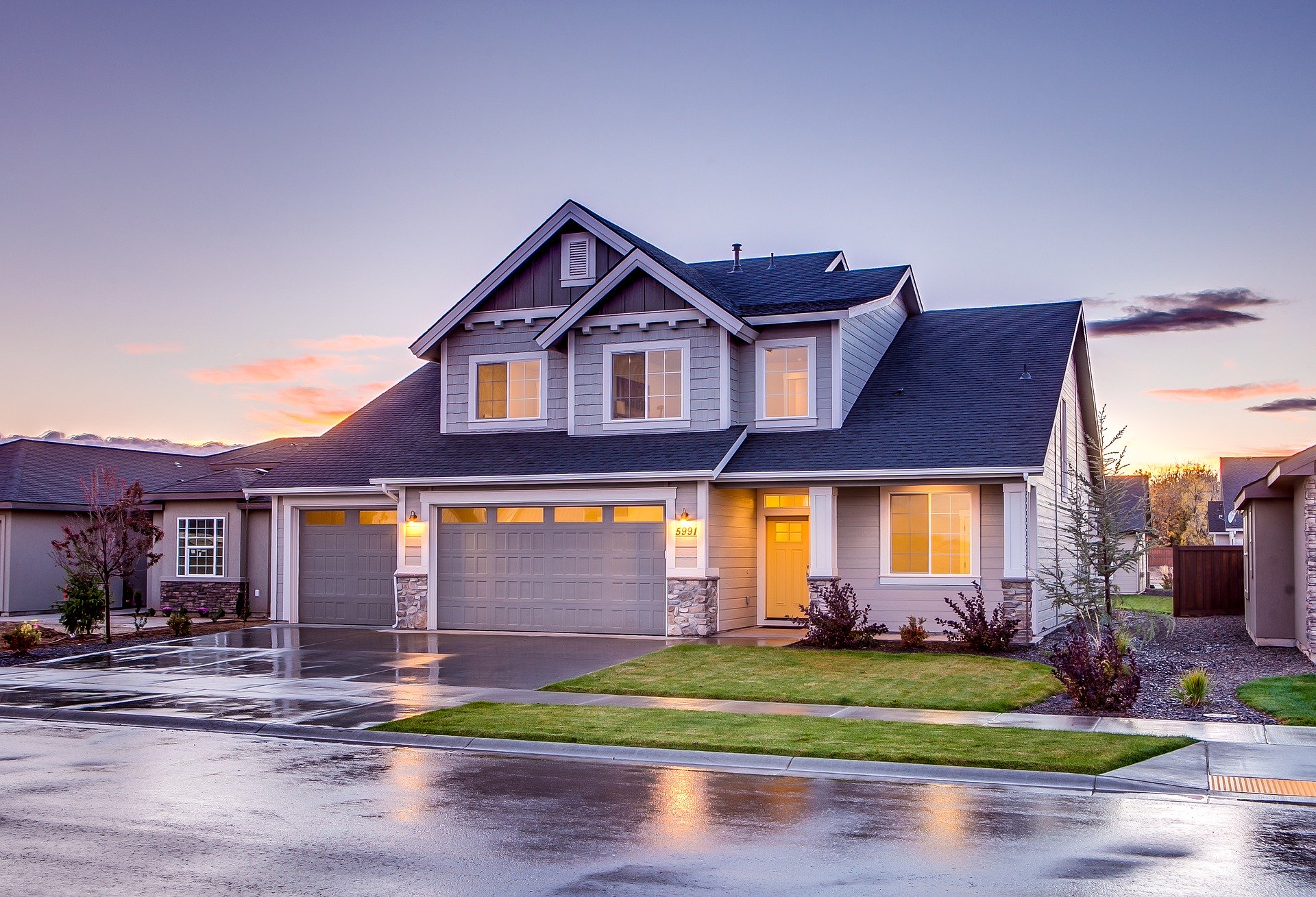 Get an expert to inspect your roof
Since the roof of your home is exposed to the elements and other detrimental factors, homeowners are advised to get their roofs checked annually. Of course, you can get a ladder and check for potential leaks and damage, but there are subtle signs that only a professional would spot. A useful tip is to ensure your annual inspections and fixes are carried out by the same expert.
Get any repairs performed early
Detecting problems early is only beneficial if you are going to do something about them. Common roof problems include holes and leaks, lifted shingles, standing water, inhabitation by animals, loss of granules, poor ventilation, tree damage, beat-up gutters, improper construction, splitting, and shrinking. Most of these issues worsen over time, meaning you will be dealing with a bigger and costlier problem if you don't address it early. Any repair works you are not familiar with should be performed by roofing experts, such as the guys at City Seamless Roofing, for your safety, better results, and prevention of further damage.
Research roofing warranties and guarantees
Roofing repair and installation are costly projects that can set you back a fortune. You want to ensure you get value for your money, and that any new additions don't come crumbling down.
Product warranties and decent installation quality guarantees should be present in any roofing project, notwithstanding where you get your products or services and how much you pay for them.
Understanding the roofing options at your disposal
If you are contemplating installing a new roof altogether, it is best if you don't make any regrettable moves. The most important thing is to understand the many roofing options available to you, so you can choose what complements your home's architecture and meets your quality standards. If you don't know where to start when choosing a roof, focus on such factors as energy efficiency, material, and cost of obtaining and repairing the roofing material.
Invest in local roofing services
The risk of damage is always present, regardless of where you stay and the quality of your newly-installed roofing. For this reason, you need a roofing company that you can call on in case of an emergency. Local roofing companies are also likely to charge less since they don't incur excessive costs moving personnel and equipment to your place. Some offer special discounts to local clients, something you may not want to pass up. Online directories can help you find highly-rated roofing companies in your area and what past and present customers have to say about their services.
Pay attention to your gutters
Guttering is often ignored because damage to it is not as impactful as damage to the main roof. Your gutters play the vital role of ridding your home of rainwater and therefore curbing water damage on the rest of your roof and the house's structure. The fact that damage to the gutters sets in relatively slowly comes both as an advantage and a disadvantage in that it won't cost you too much money in frequent repairs, but it will likely make you push back repair projects, potentially adding damage to the gutter and roof in general.
Be proactive
While repairing your roof at the first sight of damage is highly recommended, preventing the damage from occurring in the first place is even more beneficial. The first step to a robust, proactive maintenance strategy is to understand the parts that are most vulnerable to damage. A roofing expert can help you identify the potential problems you are up against and recommend preventive measures relative to a number of factors, including the roofing material and the area's climate. Standard preventive measures include clearing the gutter of dry leaves and debris, fastening any loose screws, eliminating mold, algae, and mosses, and reinforcing parts that are likely to develop into water leaks.
Inspect your attic
All the telltale signs of a leaky roof first appear on the attic, so inspecting it can help you halt ceiling and home structure damage in its tracks. What's more, the attic is where animals such as squirrels and mice hide. Check for any signs of pest infestation, water damage, mold and mildew smell, and light from holes in the roof. If you notice any of these, take action as soon as possible, because that's just the calm before the storm.
Take aesthetic flaws seriously
Aesthetic flaws usually translate to underlying structural issues that may develop into full-blown problems in the long run. If you see a badly placed tile, bald shingle, or protruding nail, try to find out the reason behind it. Call an expert if you can't make sense of a flaw, and let them examine it further. Whether or not they associate it with a structural issue, at least that aesthetic flaw will be fixed, and your roofing will look better.
Conclusion
The structural integrity, visual appeal, and market value of your home are heavily determined by how you take care of your roof. The above tips will help you maximize your roof's lifespan and save you substantial money in the long run.