There will always come a time when you need to clean out your home and get rid of unnecessary junk. Whether you are moving out of your apartment or planning to make home improvements, it is crucial to hire a reliable junk removal service near you.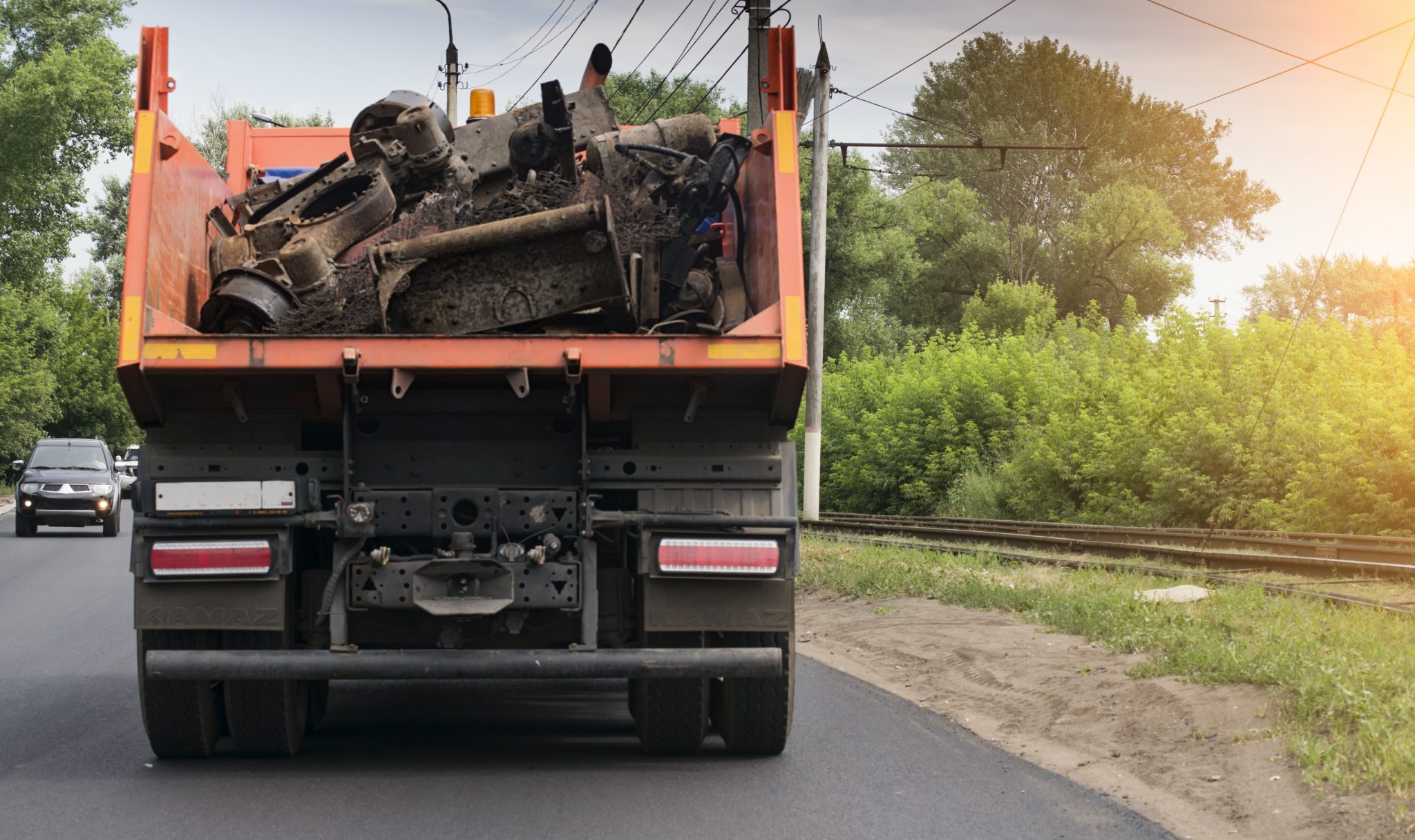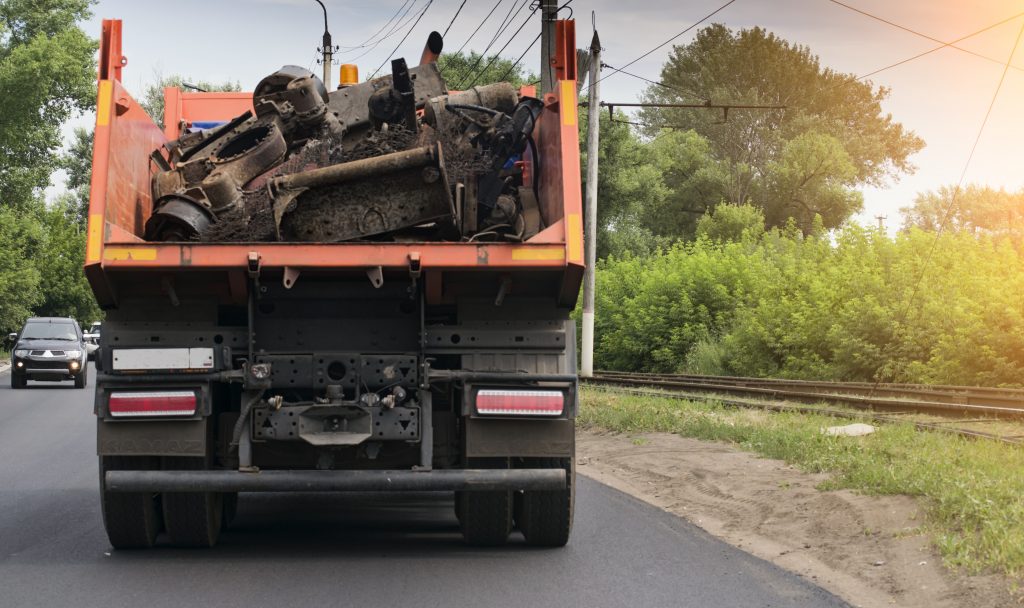 Why do you need to call a professional service provider when it is possible to do the dirty work yourself? Junk removal is not as simple as it looks. Here are the reasons why you should consider hiring a junk removal company:
Time-Efficient And Cost-Effective: Getting the services of a professional junk removal firm means you can spend your time on more important matters, such as quality time with your family or attending to your work.
Decluttering Is Cathartic: Removing clutter from your home is very cathartic. It allows you to gain more space and realize your goals, such as setting up a kid's playroom or a home office. Decluttering is stressful if you have to figure out where to put all the junk; hiring a professional junk service removal company relieves your mind of such worries.
Make Your Home Safer: Keep your family safe by throwing out the unused items in your garage, hallways, and other areas of the home. Decluttering your home makes it safer for children and senior family members.
Increase The Value Of Your Home: A home free from clutter is more appealing for others to see. You can increase the value of your property by regularly availing Buffalo junk removal services.
Take Care Of The Environment: A professional and reputable waste removal company knows how to properly dispose of junk and recyclable materials. You are reassured that you are not harming the environment by dumping junk items in a landfill.
Choosing The Best Junk Removal Service Company In Buffalo
No matter how expensive your home furnishings are or how spacious your property is, it will lose its appeal if the place is loaded with junk. The following are crucial factors to consider in choosing the best Buffalo junk removal service:
It cannot be denied that price is almost always the top factor to consider when hiring a junk removal service company. Everyone wants to get the most out of their hard-earned money. It will be useless considering a firm if their rates are too high for your budget. When reaching out to a potential service provider, always ask for a quotation so you can compare their rates with another company. It takes patience to research and decide on the most suitable junk and waste removal service firm.
If you are located in Buffalo, it only makes sense to choose a junk removal service provider from that area. Hiring a local junk removal team near you means you do not have to wait too long for them to arrive at your place. You also save money by hiring a Buffalo waste removal team because they will likely charge reasonable rates since they do not have to travel far to provide their service.
The advantage of working with a duly certified and licensed company is that you can be sure that the staff are experienced and properly trained to handle the type of service that the company offers. The company will guarantee that their employees possess the skills and knowledge to handle large amounts of junk and potentially hazardous material in a safe and efficient manner. It is also crucial that the company is insured to protect its customers from damage incurred during waste removal.
It is crucial to check whether the junk removal company offers same-day service. Some service providers may offer next-day service, while others allow pick-ups even when their customer is not around. Depending on your needs, you should choose a company that can be available whenever you need them. A local business offering junk removal is your best option if you prefer same-day junk removal service.
A crucial factor to remember when choosing the right service provider is their customer service. The company must be willing to answer all your queries and concerns about their location, pricing, removal method, certification, and availability. If you find it difficult to reach out to a prospective service provider, it is best to move on to your next candidate.
Takeaway
Cleaning and decluttering your home are some of the most productive things to do during the COVID-19 lockdown. Removing unnecessary items from your home is not easy, but with the help of a reputable and reliable junk removal company, clearing waste is fast, safe, and convenient.