Summer is roofing season, and if you're like most homeowners, inspecting your roof is one of the first things you check on your list of spring maintenance tasks.
While roofs typically don't need to be replaced more than once every twenty years or so, there are a few tell-tale warning signs can help you know if your roof is in danger. Here are three of the most noteworthy.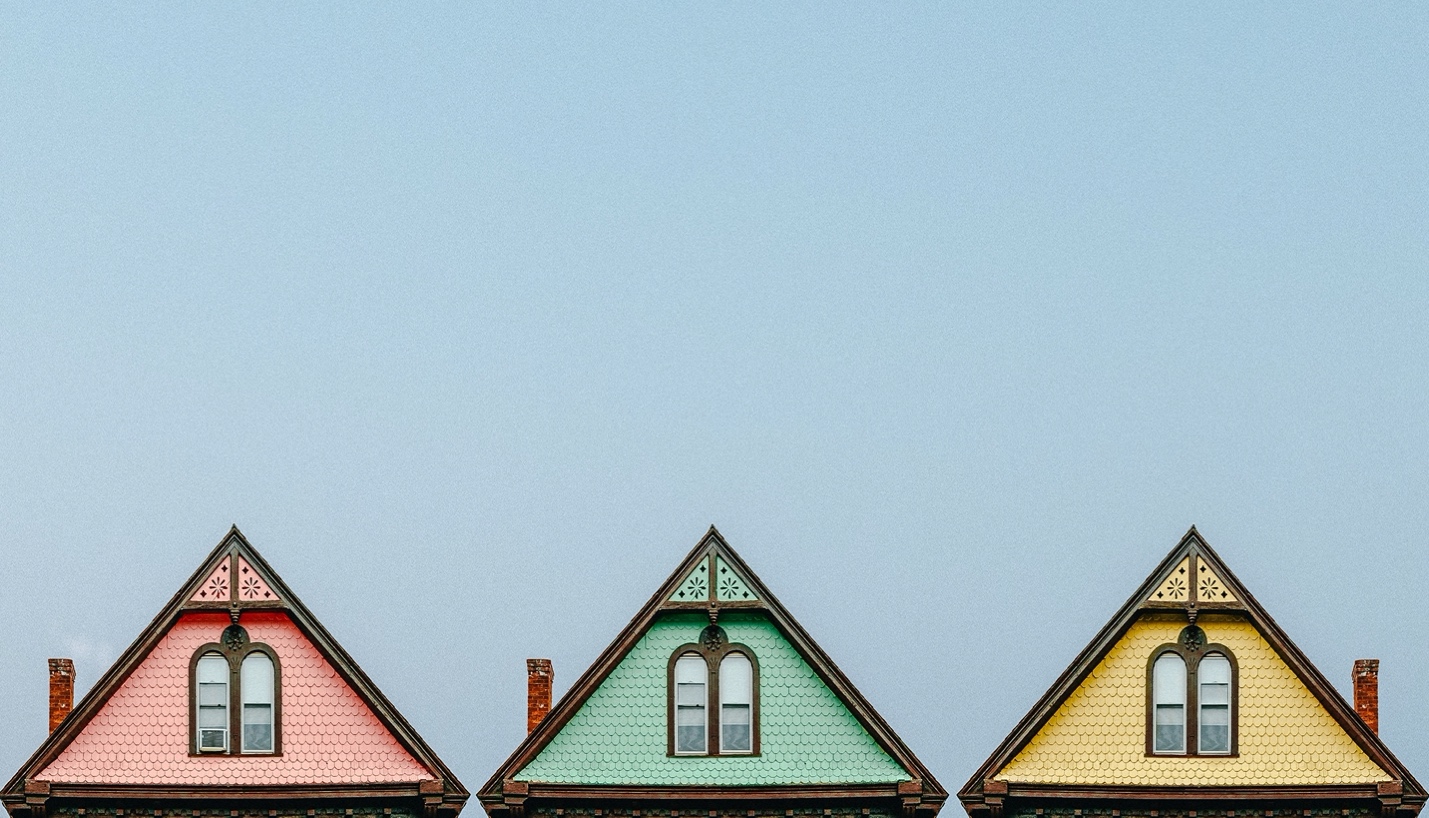 1. Curling Shingles
We've all seen this phenomenon on old houses and garage roofs before: asphalt shingles which are supposed to lie flat start to curl up at the bottom, creating an unkempt, unsightly look.
But curling shingles aren't just an aesthetic problem — they're also a sign that your roof is rapidly approaching the end of its life.
Shingles start to curl when the gravel coating that protects the underlying shingle has been eroded, and the material beneath has become pervious to water. If your shingles are curling, it means they're no longer keeping your roof deck dry and need to be replaced immediately.
For this reason, if you see curling shingles on any section of your roof, you should call your local roofing company immediately to book a consultation and get to work on plans for installing a new roof.
2. Weather Damage
Roofs are designed to withstand a great deal of stress, and modern laminate shingles have gone a long way toward extending the lifespan of the traditional asphalt shingle roof.
But even the best new roof will suffer debilitating damage if weather conditions are extreme enough, and in some cases all it takes is a fallen tree branch or a hail storm to require the installation of a whole new roof.
If you have experienced extreme weather this winter and are worried that the damage to your roof may be serious, get in touch with your insurance agent and a roofing contractor to find out whether you should re-roof your home this summer.
Remember, a leaking, damaged roof can cause serious structural problems for your entire house if it isn't dealt with quickly!
3. Mouldy Ceilings
Not all of the signs of an aging, damaged roof are visible from the outside. In fact, one of the most common clues that your roof system may no longer be functioning optimally is mould damage on the inside.
When a modern roof is working as it should, it does a lot more than simply keep the rain and snow out: it also helps to regulate the build-up of moisture caused by heating and cooking inside the home.
If you're noticing mould on your ceilings, chances are this is because moisture is getting trapped in your attic due to insufficient ventilation. Mouldy ceilings present a clear health danger, but they can also be a sign of even bigger problems with your roof itself and should be looked into immediately.
Keeping one's roof in good shape is an essential task, one that all homeowners should be attentive to, especially before and after winter. Curling shingles, winter weather damage, and ceiling mould are all major warning signs that your roof needs to be replaced.
For this reason, should you notice any of these problems, the best thing to do is contact a roofing contractor who can advise you on what steps you can take to address the underlying issues.