It has always been a challenge to soundproof a wall especially when you are on a tight budget. Outdoor noise may hinder peace. Nowadays, everyone can relate to sounds coming through the walls. It doesn't matter whether you reside in a home, apartment or business, noisy walls are surely a problem which can completely distract you.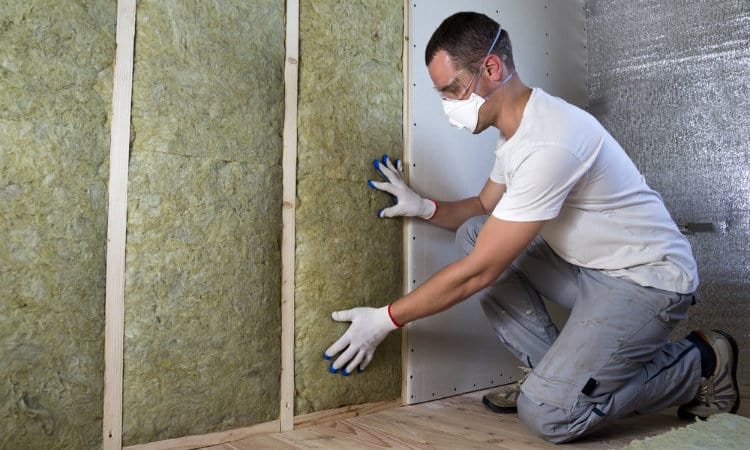 If a person is turning their attic or basement into a living space, then they would surely need ways on how to soundproof a wall. Though soundproofing can be done easily it is a challenge if you want to opt for a cheap approach. If you were surfing the internet for this reason then luckily you have landed on the right page and this article has got you covered. This article will guide you through how to do you soundproof a wall cheaply.
Pay Attention To The Weak Points In Your Walls
When one wants to soundproof a wall cheaply then it's important to spend as little material as possible. To achieve this, one should cover the small area as possible. If you don't want to spend on a decent sound blanket then survey and take a look around the room to see whether which area needs a cover. It could be a window or even a door. Before starting anything bigger, one should mainly focus on these two as these two play a vital role in soundproofing. It is an intelligent approach as it saves an individual from unnecessary expenses. In most of the cases these points are the most noise leaking and weakest point and to stop the noise from here can eliminate all the extra effort and costs.
Fill The Empty Space Up
One of the main reason why mainly soundproofing is required is that a huge room is occupied with little furniture. These rooms have many empty spaces and the echoes generated can be very annoying some times. Therefore, if one has a big room then it is suggested to fill up the empty spaces as much as he could. This is one of the cheapest and pocket-friendly way to soundproof a wall. One can opt for bookshelves or closets as they are big enough to eliminate the echoes and aren't expensive too. One should not believe any unbelievable results but it does make a significant amount of contribution in soundproofing a wall.
Thick Walls Act As A Sound Blanket
Drywall is one of the most perfect approaches to deal with sound problems but it might be a little bit more expensive than the previously discussed factors. Although it is a bit more expensive installing it isn't a piece of cake. Drywall can be used as a sound blanket as it performs extremely good to eliminate the unwanted sound. As discussed, it might be difficult to install so it is not a bad idea to take the consultation and help of a professional. Drywall would make your thin wall much thicker and due to this reason, it will help in soundproofing the noise.