Having a home that is appealing, comfortable and offers convenience is the dream of all of us. When it comes to adding the value to the home to make the home ambience great and spectacular, window treatments play a huge role. One of the most popular and highly preferred window treatments is plantation shutters Melbourne that offer some unparalleled advantages to the homeowners. If you are planning for installing window covering for your home, you can consider the advantages of plantation shutters we have discussed in this post.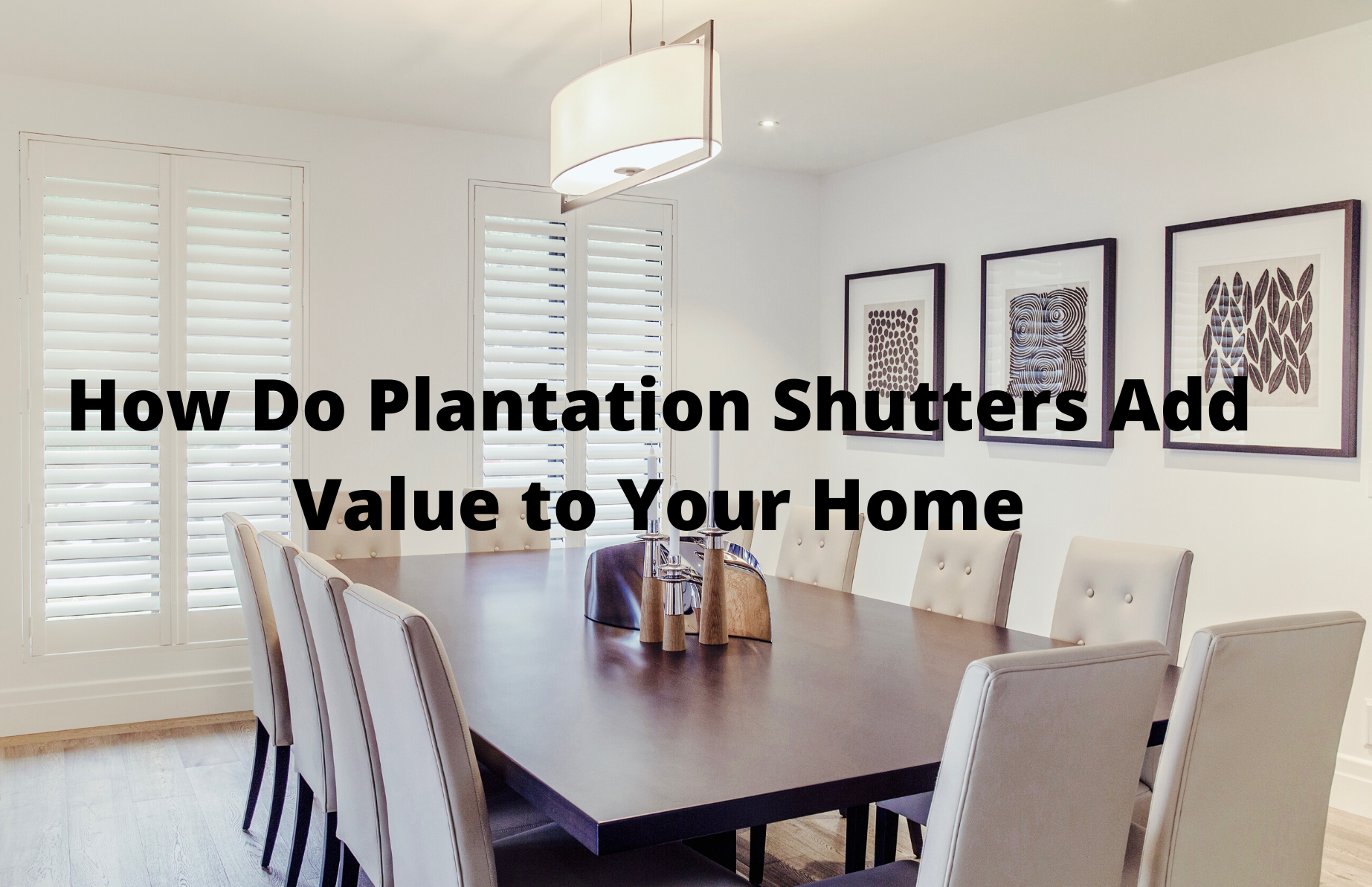 Plantation Shutters Offer Superior Appeal to the Home
When it comes to the appeal of your home, window shutters win the race than any other window treatments. Not just the appeal, but shutters also increase the value of your home. Ask any real estate agent and he will tell you how plantation shutters are considered as one of the main factors while deciding the value of your home. These shutters bring the aesthetic appeal to your home and make it more elegant and beautiful. You can flatter potential buyers when they visit your home first time. This is the appeal of plantation shutters. As per the survey, homes with window shutters sell 20 to 30% faster than homes without shutters. An advantage you should consider, don't you think?
Privacy
If privacy is your biggest concern while choosing the window treatment for the home, Melbourne plantation shutters can be your answer. They are similar to blinds, which offer superior privacy without affecting the appeal of your home. If you compare window blinds vs. plantation shutters, then you will identify an issue with the blinds is that outsiders can peep through the gaps in the spaces around strings or along the sides of the windows.
However, when it comes to shutters, when closed properly, no one can peep through the windows as they completely block the view of the room and offer utmost privacy to you. These shutters are installed and affixed in a manner that you don't have to worry about the privacy of your affairs.
Insulation Value
The third and the most important benefit that plantation shutters offer is insulation. You will not get the insulation value with any other window coverings. When you install shutters, you also have an extra layer of insulation over the windows. If you are looking for the best insulation shutters, you can try wood or poly shutters. You will be able to keep out the cold air during winters and also your energy bills will reduce drastically.
In summers, you can control the light to penetrate your home. Even blinds and curtains offer insulation, but when compared with shutters, plantation shutters win the race noticeably.
Light Control
We just want to cut off the light coming to our homes and sometimes, we want to allow light to have a warmer room, especially in winters. With plantation shutters, you can control the amount of light entering your home. A shutter with narrow slats can help you control light much better than other window coverings such as blinds or curtains. You can open or close the slats to decide the amount of light you want to allow in your room.
Classic Timeless Beauty
If beauty and class are two words which are important to you, window shutters are the only option for you. The best plantation shutters increase your home value to a great extent while improving the overall ambience of the home.
Wrapping Up:
All you need to do is to research a bit and find suppliers who offer best plantation shutter prices with a superior quality. Search online and you will find high-quality shutters with utmost durability and reliability. Give your home the value it deserves by installing these plantation shutters.
Hey, Just one more thing, We're actively looking for expert to contribute to home improvement guest post write for us, If you're Interested, Please contact us!