There are so many things to consider when buying a new piece of furniture. You must not only consider the look and quality of the product, but also ensure that it fits perfectly with your budget and your style. If you are considering buying from a retailer that imports everything from abroad, you need to think twice before you buy.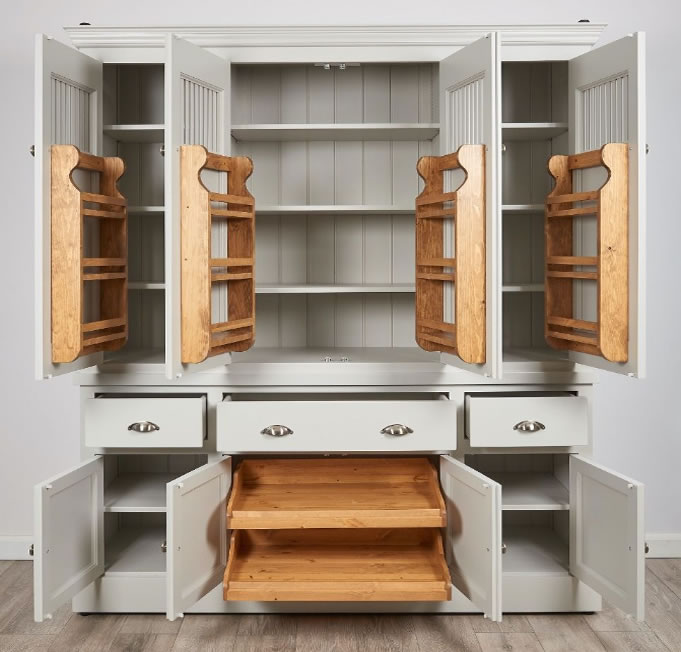 Although there are a number of benefits to doing this, the biggest being cheap prices, one of the main benefits of buying bespoke furniture produced in your homeland is that you can specify exactly what you require.
Designed for You
For example, you can specify the dimensions you are looking for that are particularly suitable for decorating a room that is particularly large, small or cumbersome. One of the main reasons people tend to go down this route when buying bespoke furniture is because it gives them the opportunity to design a sofa, bed or bookcase that fits perfectly in their home. This article will explain what each one is and why it is so important, but for the sake of this article we will focus on the sofa.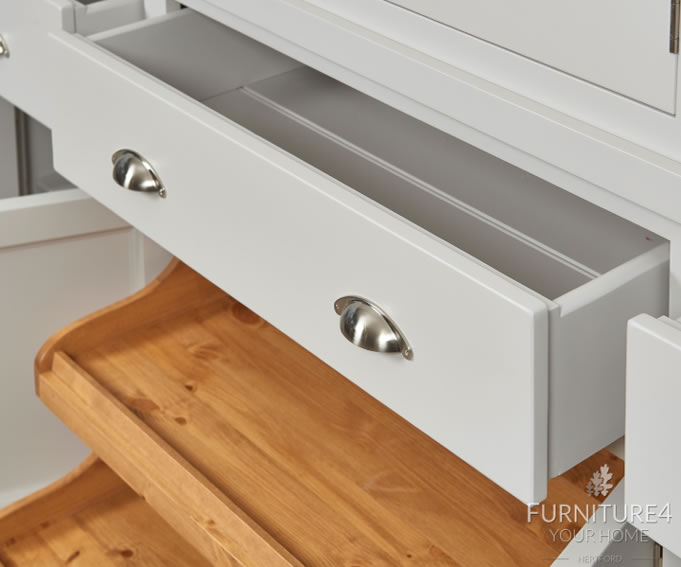 You won't always find exactly what you're looking for in a store or online, but companies that specialize in bespoke furniture can help you achieve the look you want. When you buy bespoke furniture it is up to you to decide how they are made in terms of size, shape, material and colour. It can be a sofa made of a particular wood, or you want the sofa to be covered with a fabric that has the same print as your curtains or wall decor.
Economic and Climate Impact
If you source bespoke furniture locally or nationally, you will impact the economy positively by firstly helping the retailer and secondly keeping the factory order book full. The latter is very important because it also allows furniture producers to retain staff with high levels of skills and craftmanship and thus preserve jobs which has taken on a new meaning following Covid-19 pandemic and the impact this is having on all businesses. In essence, this is a great way to support your countries economy.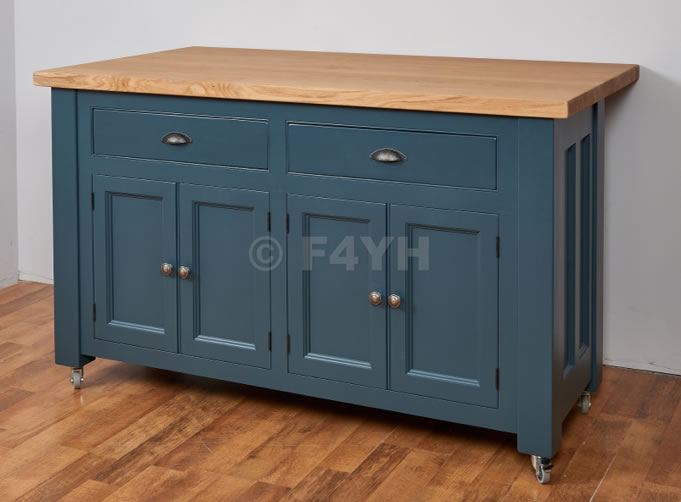 Climate change is becoming an increasingly pressing issue and we must do what we can to take care of the environment. Buying furniture where you live which is made in the same country will also help reduce your carbon footprint.
Local Craftmanship
Although touched on from an economic perspective, it is generally the case that mass-produced products don't always include those little details or finishes which only craftsman can produce. In most cases there is a premium to pay, however, many buyers will keep their bespoke items of furniture for years, therefore, given the higher quality, the cost of bespoke furniture can actually be cheaper in the long run because it lasts so much longer.
Mass Produced Furniture
In contrast to buying locally produced furniture perhaps the most important thing about mass products is that you can tell how much (or how little) attention is paid to detail or some cases the finish. With the advent of a certain Scandinavian brand taking the world by storm with its low cost flat packed furniture one could be forgiven to think whether there is a future for bespoke furniture producers. It is true that there are other benefits of buying such furniture, eg its throw away for some people and replacements are easy to get hold of, however, consumer habits are changing especially with climate change and the movement to upcycle and source furniture locally.
More Benefits
Bespoke furniture tends to be of much higher quality and produced to a high finish. It is also clear that a lot of care and heart usually goes into the production of a handmade piece of furniture. This is something that cannot be replicated in a mass product, even if it is handmade. Companies that specialize in custom-made, hand-made furniture want their products to be of the highest quality – so they usually use the best materials to achieve this.
Another bonus when ordering bespoke furniture is that you get a good idea of what your furniture will look and feel like, so you can typically choose the patterns and materials that suit you best. For example, if you choose a sofa for upholstery, the company you want to buy from should be able to send you a sample so that your choice of material can be made with confidence.
Some bespoke furniture companies even allow you to visit their workshop to see exactly how their products are made and get a feel for the materials they use in their production. If you are looking for new furniture, consider buying from a national manufacturer for your Bespoke furniture. They will be of very high quality and manufactured to your specifications meaning you will be very satisfied with the end product.