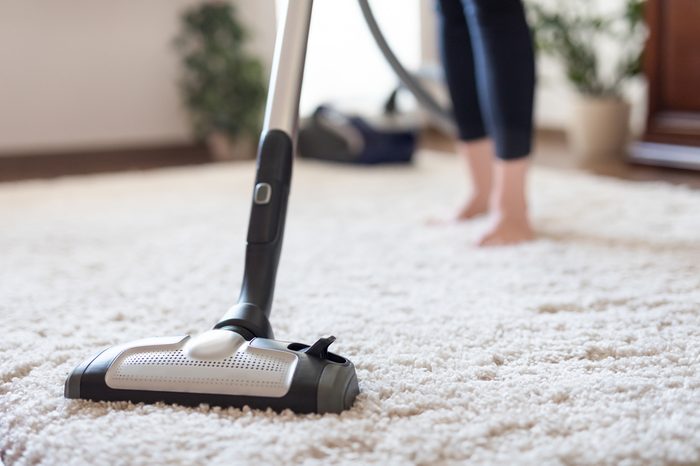 We've all spent a lot of time in our homes with our families. After a while, most houses get suffocating when you're stuck in the same place day after day. If you don't have much space, it's even harder to get away to clear your mind. Clutter doesn't help, either. Now, as we are going back to work and spending more time out of the house, many people still want to clean out their houses. Here are a few tips that might help you clean out your home and clear your mind.
Clean Out Your Attic
The first thing you should do is clean out your storage spaces. An attic clean out enables you to get rid of some stuff that you don't need and add other belongings you don't always need to use but want to keep around. Cleaning out your attic to store more items there facilitates the process of organizing the rooms in your house and having less stuff around to clutter. When you're starting to clean out your home and get your things in order, start with the storage spaces and clean out the attic.
Organize the Garage
Whether you use your garage for parking your cars or for storage, it's imperative to organize it. You can always put some of the stuff from the garage in the attic, but you can also create an area that you use for hanging out. Garages are often used for a man cave or a place to watch the game or work out. If you organize your garage well, you can both store some stuff there and also park the car while you're at it. Getting the garage in order will help you free space and park your vehicles.
Organize the Office
Another room in the house you should organize is the home office. With files, computers, notepads, and your child's school supplies, the office can become disorganized. Of course, you can get rid of what you don't need, but it's also necessary to put all of the supplies in one place. If you put in the effort to get your office space in order, you will be able to clear your mind and get more work done. Decluttering the office enables you to work harder and more efficiently. Keeping all of the work and school supplies in the office, you will have more room in the rest of the house.
Add On Another Room
If you have some more land to use, you can knock down a wall and add another room. More space for storing furniture and other belongings provides a clearer place to live. You can also have more people over if you put a bed in the room. When you simply don't have enough room for your stuff but have land to add on another, building a new room will help you declutter and clear your mind. Get a permit and hire someone to start building a new room in your home.
Go Through Drawers
In your desk, dresser, or nightstand, you should go through the drawers and get rid of whatever you don't need. Ask yourself if you need the item? Or as Marie Kondo asks, does it bring you joy? Another question to ask is have you used the item? You probably have some drawers that are full of junk. When you clear these out, you can store other items that have been cluttering your spaces. You might forget what's in those drawers. That's why you should go through them and get rid of whatever you don't need.
Clearing out your space and working to declutter your home will give you peace of mind. It will help you work harder and more efficiently. You will be able to enjoy your free time and leisure more. Your children will be more focused and the house will be easier to dust, sweep, and wipe the counters. However big your home is, it's necessary to get rid of what you don't need, clean out the attic or basement, and store whatever you don't need around all the time. When you make the effort to properly clear out the space, you will be happier and more productive.