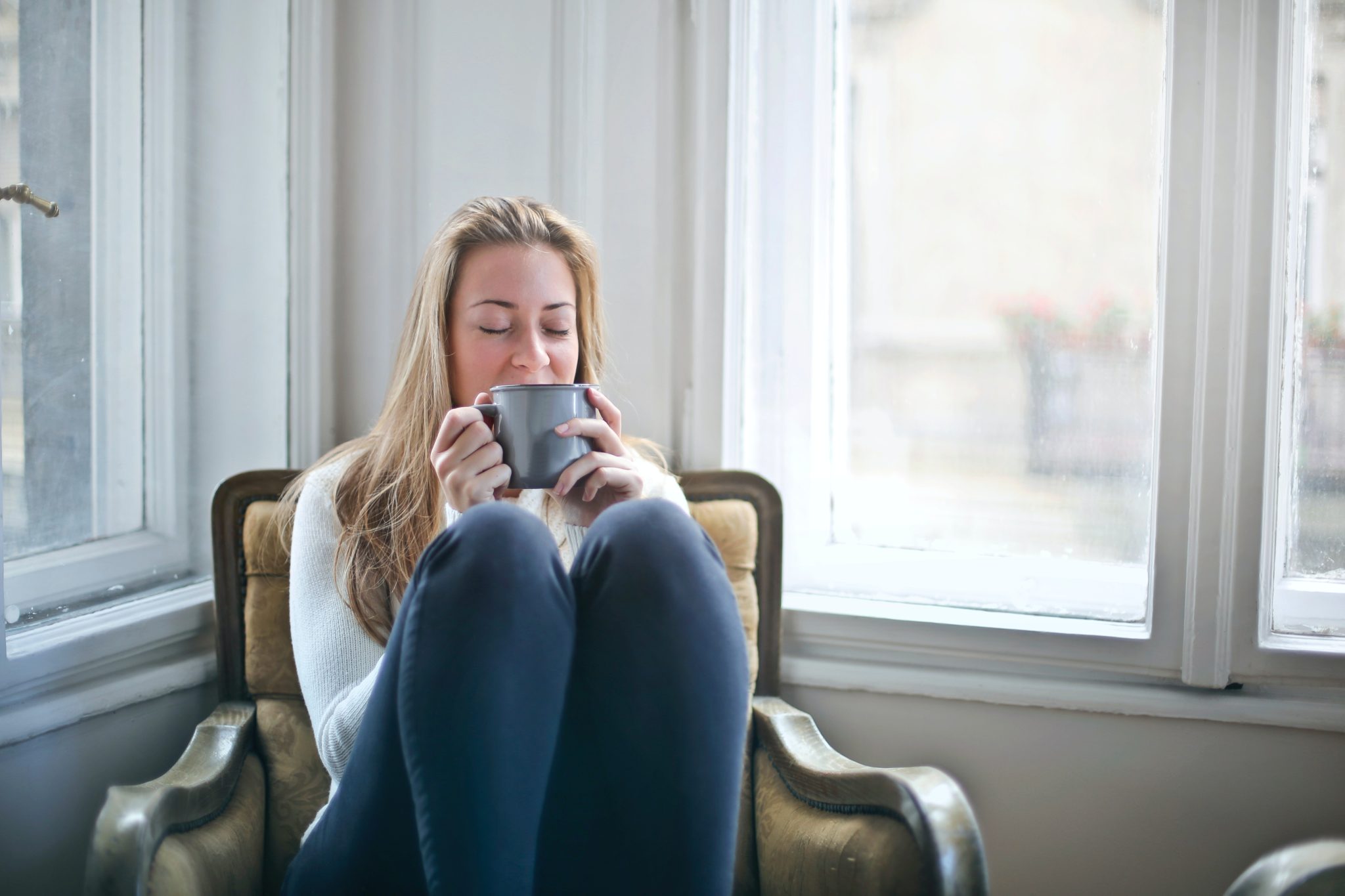 Undoubtedly, keeping yourself physically active and exercising regularly are the best ways to stay healthy. These activities help you physically and mentally, keeping your mind focused and alert and providing you with the energy you need to accomplish your daily tasks. Regular exercise makes your organs healthier, and your body stays fit. Additionally, you are in a better state of mind, optimistic, and happier. Just the same, physical activities and exercise works out your muscles and makes you tired, naturally. It would help if you also took the time to wind down and give your body the chance to relax and recover from the strenuous activities it went through during the day.
There are several effective methods to relax after exercise and other physical activities. These techniques focus on releasing tension stemming from overworking your muscles and reducing the discomfort you may be experiencing. For many, a long, refreshing shower relieves tiredness and sore muscles at the end of the day. Investing in your choice of shower cubicles & shower trays makes for a more relaxing and comfortable experience in the shower. They are necessary amenities that make your bathroom more appealing and allow you to have a pleasurable time while showering.
Read on to learn about effective ways to relax after a day of strenuous activities.
Massage
One of the most effective ways to relax following a full and active day is by getting a massage. Massages loosen up tight muscles with just the right amount of pressure provided by the able hands of a professional masseuse. Hot massages are also known to relieve symptoms of stress and anxiety, allowing your body to be in its most relaxed state. The great thing about it is you can choose from different massage techniques suitable for your specific needs. These include hot stone massage, shiatsu, reflexology, sports massage, etc.
Yoga and meditation
Many people have practised yoga and meditation to help relieve themselves from daily stress. Both techniques have proven effective, allowing you to take control of your physical and mental state. Meditation focuses on breathing, which is an essential element of any form of physical activity. You achieve balance through this technique while it lowers your blood pressure and frees your mind of cluttered thoughts that contribute to your exhaustion. Similarly, yoga is a stress-buster, making you feel good while increasing your flexibility and making you stronger. Both of these relaxation techniques help relieve tension and fatigue.
Music
Everyone loves music but doesn't realize how it is beneficial in uplifting moods and easing tense and overworked muscles. It provides more energy as you exercise, setting the right mindset to flex your bones and muscles. Alternatively, listening to music while relaxing offers the perfect atmosphere to calm down and rest your mind and body. It loosens you up and helps you recharge, ready for another full day ahead.
You are taking excellent steps to keep yourself healthy by keeping physically active. It is normal to feel tired and sore after that, but you can ease your discomfort and boost your energy levels with these relaxation techniques. Your body needs time to rest, so practice these techniques and feel much better.