At first glance, drainage grates might not be something that you'd pay much attention to – but they can make a big impact on your home. The inclusion of this sleek, minimalist fixture can enhance the overall look of your property, making it much more desirable on the real estate market.
While most fixture options are composed of bulky steel models, an Australian company has come up with a more visually appealing alternative. Aquabocci's designs are created in collaboration with architects, and it shows in the slim, colourful line of products.
Our mini guide provides a useful overview for selecting the right styles for your space, removing the guesswork and helping your project to run smoothly. Read on to find out which models we'd recommend using, and where we suggest to install them.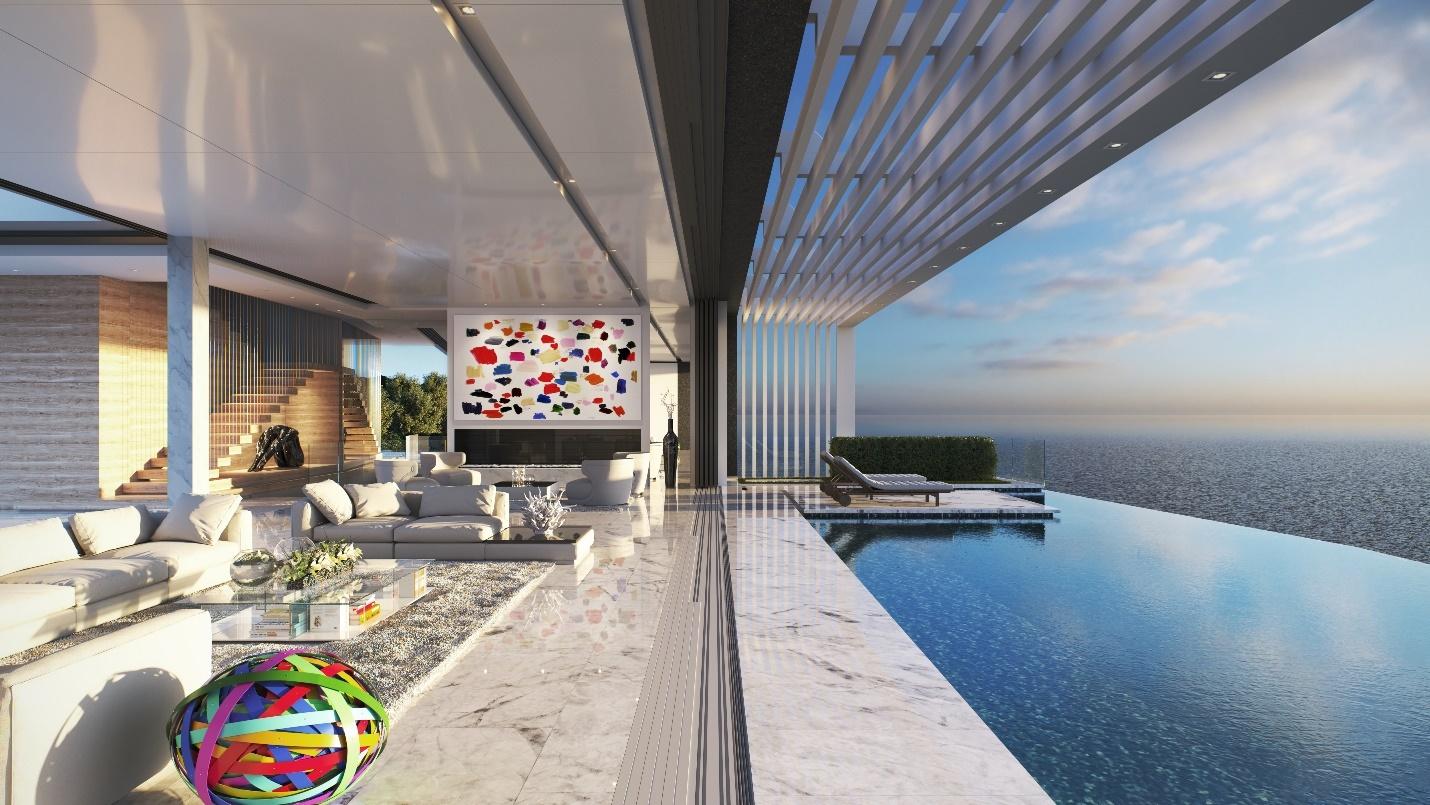 How to choose the right drainage grate for your home
Thanks to Aquabocci's innovative approach to fixtures, this firm has earned a German Red Dot Design Award for their leading designs. The range is expansive, featuring customisable models that are suitable for both indoor and outdoor use. While the collection's modular nature gives free reign to creative expression, some products are better suited to certain areas than others.
Here's a quick guide on how to make the best choice for your setting.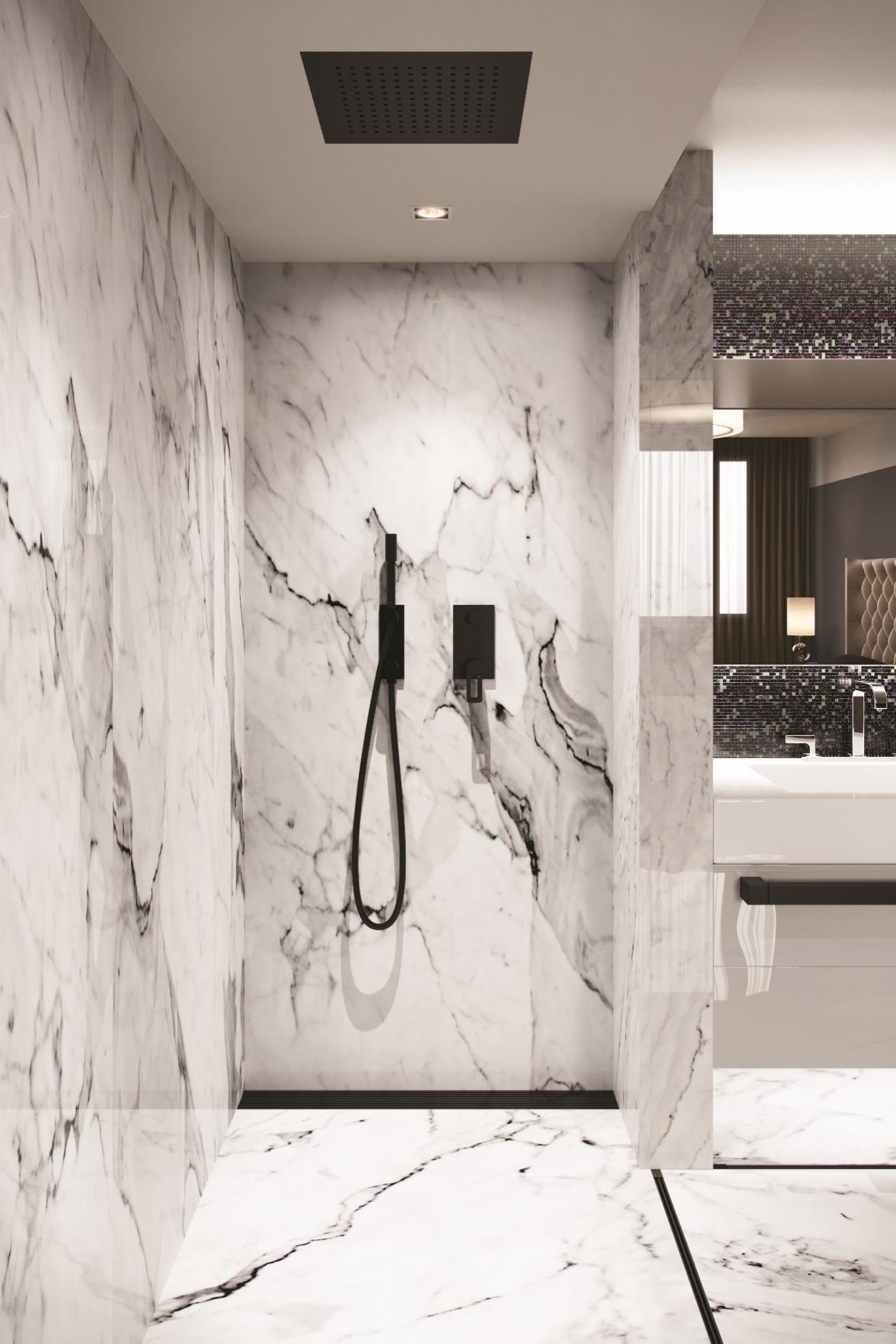 Blade Shower Drains and Kits
As the name implies, Blade Shower Kits are ideal for bathrooms. The design creates a modern look that seamlessly blends with floors and disappears from sight. Best of all, every Aquabocci product is made from aluminium. Aluminum is made of bauxite, the most plentiful metal in the earth's crust, and is forged into shape, creating enhanced durability and toughness. So these grates will never rust or stain in the shower.. They're also easy to clean – simply open the grate using the Aquabocci lifting tool.
Tip: Black is a popular colour and won't go out of style. In saying that, use your judgement and check whether the look fits with your overall ambience. There are three other colours (Champagne, GT Silver and Titanium Anthracite), so you have options to choose from.
In spaces where large volumes of water flow occur, larger grates are needed. The selection of linear styles on offer has the unique quality of taking up less floor space, yet maintaining a high flow rate. In addition, these products fit flush with the floor and have a shallow, less intrusive design that is soft to walk on.
These characteristics are perfect for spaces in which you need to make use of every square inch. They're fully customisable, and a great option for walk-in wet rooms that require accessibility and wheelchair access.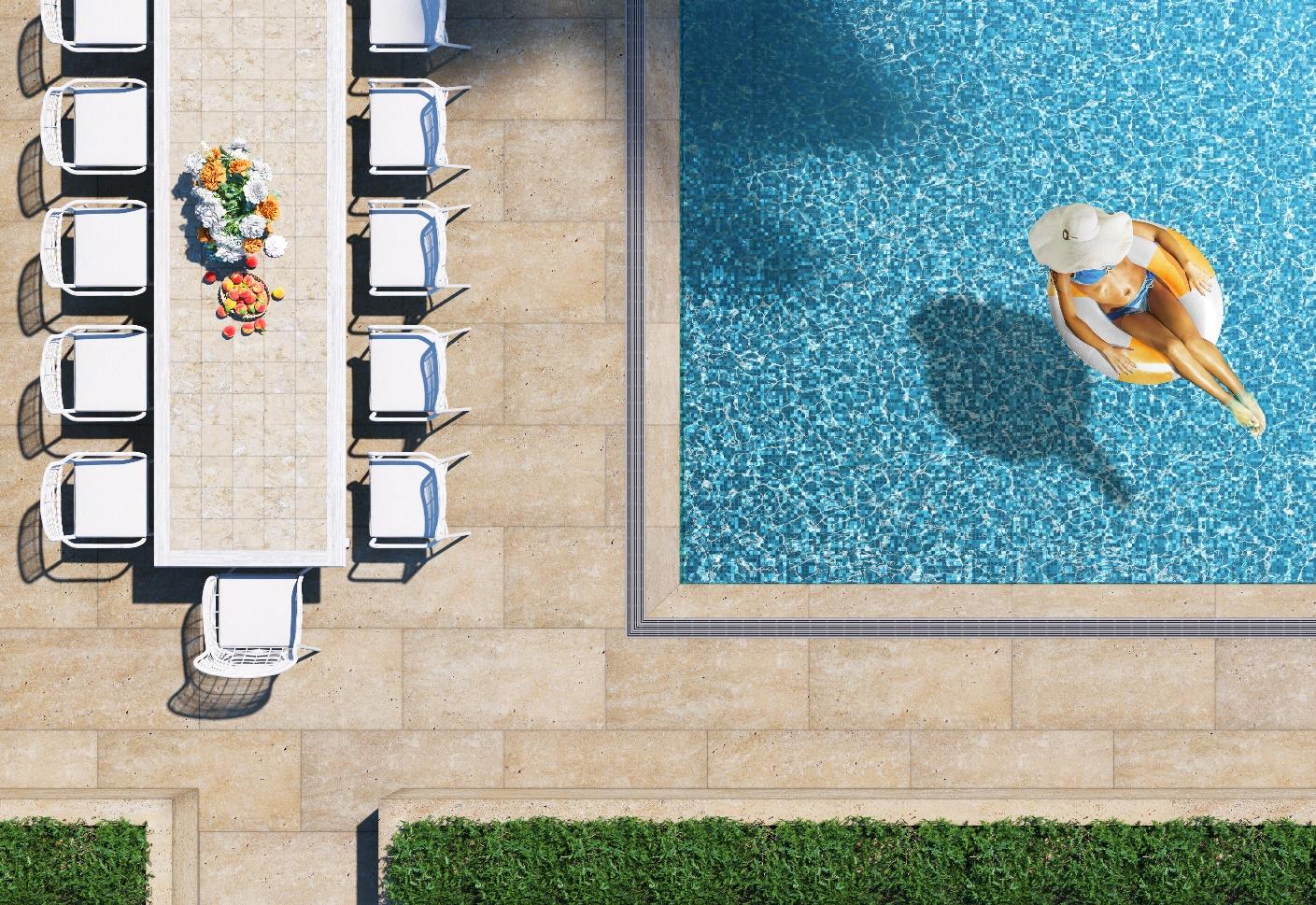 Enjoy a flush threshold doorway with the Aquabocci R-47 Threshold Drain series
Water can seep into your doorways and cause damage to your interiors. This is bad for the structural integrity of your property. If you let the moisture spread, renovations may be called for.
Avoid getting to that stage with the innovative R-47 Threshold and R-47 x Blade Threshold designs, which solve the problem by draining water out of sliding door tracks. These feature an open side entry with membrane sleeve – which earned Aquabocci a spot as winner of the Red Dot Design Award in Germany.
Additionally, all styles produced by Aquabocci are watermark-certified. This makes them ideal for long-term use. They're also safe from salt and chlorine for added protection.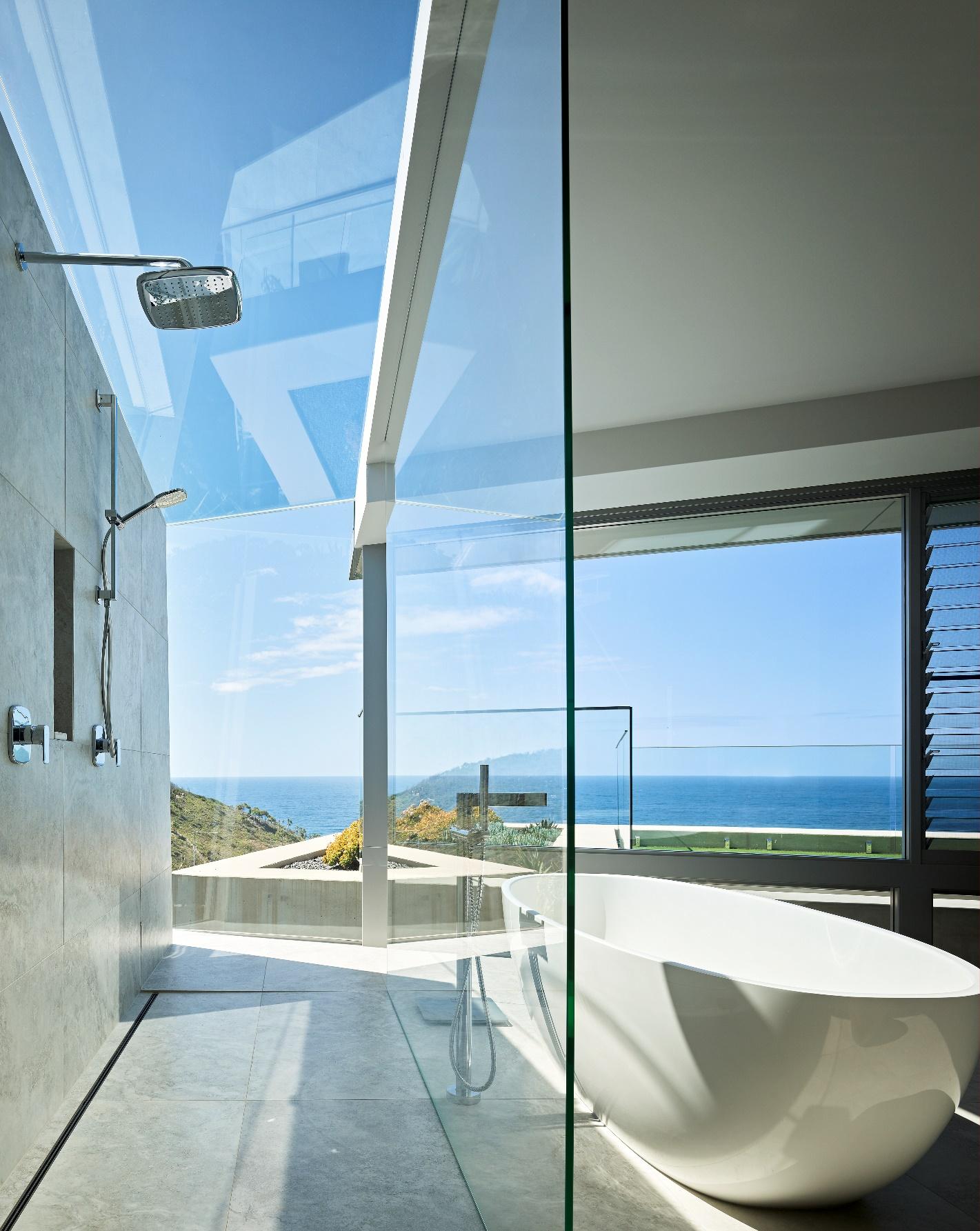 Invest in colourful rust-proof grates today
It's no secret that properties require maintenance. The smarter you plan for the future, the less maintenance you'll need to do later on – and the more value you'll bring to your home.
Aquabocci's innovative drainage grates offer an affordable way to protect and beautify homes in ways no other product can compete with. They're quick to assemble, solving many problems which standard off-the-shelf models can't. You'll have the choice to cut custom lengths and tailor pivot placement – which is a great asset for plumbing.
We've provided you with an overview of the unique line, but there's only so much that can be said in one article. Learn more about the benefits of the stunning systems on their website and see how you can add value to your space. Catalogues and free samples are available, so you've got nothing to lose!