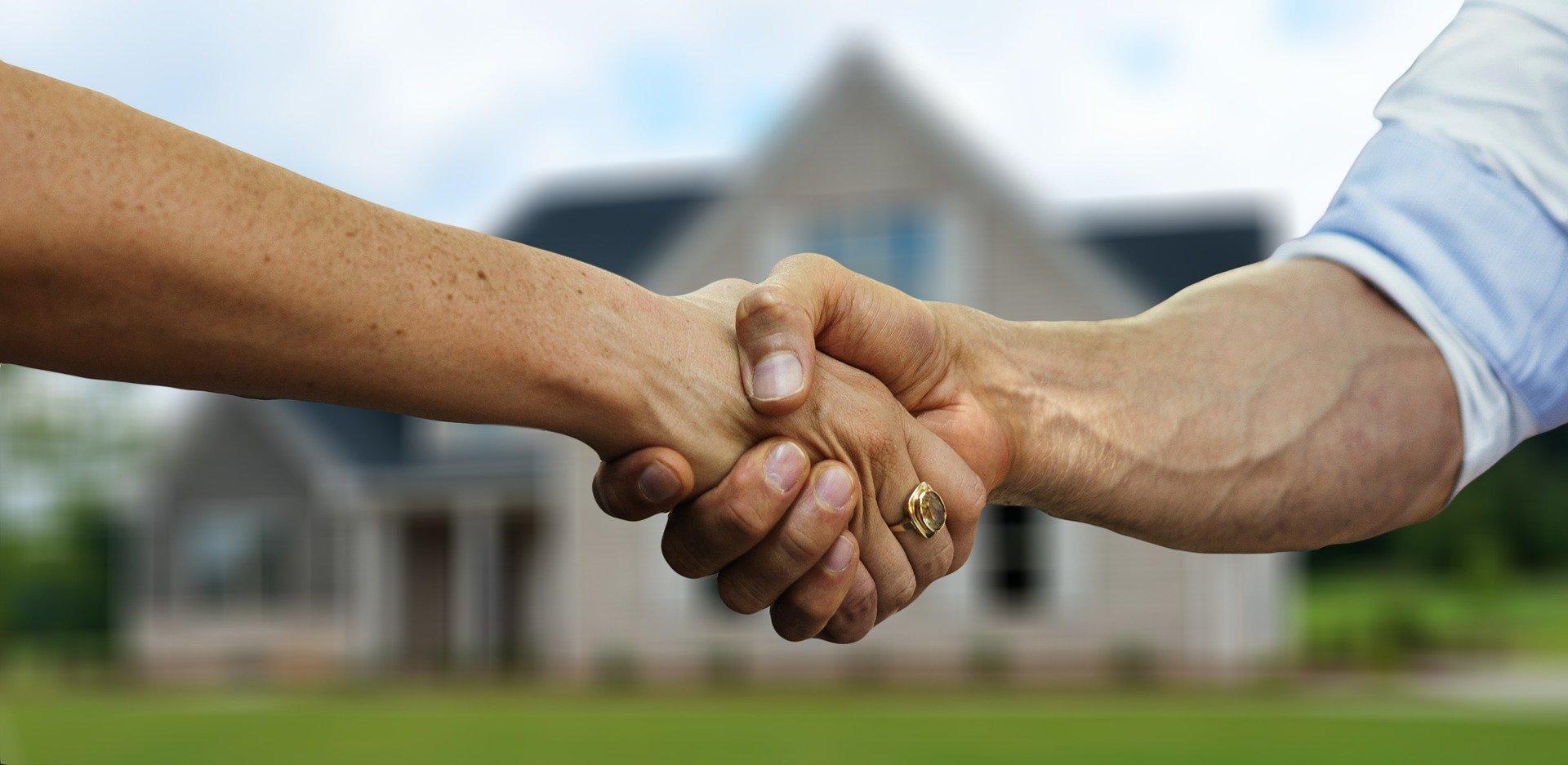 Most people know the value of working with a real estate agent when buying or selling a house, but not everyone knows how to pick the right agent.
There are so many options when it comes to finding a real estate agent, which is why it's essential to know what qualities to look for. You don't want to find just the right agent. You want to find the right one for you.
Finding a good agent can seem like a daunting task, but it doesn't have to be. Buying or selling a home is a significant experience with many moving parts, and you just need to identify the qualities that matter most to you to help you find the right fit.
These are some of the factors you will want to take into consideration when selecting an agent.
Good Communication
An essential quality all real estate agents should have is good communication, both within their real estate network and with their clients.
If you find you can't get a hold of your agent or have constantly dismissed or unanswered questions, that's a bad sign. Buying or selling a house is a big deal, and you shouldn't feel uncomfortable talking to your agent or getting information from them.
Finding someone who you can communicate well with, answers your questions and puts you at ease is a great asset during the stress of real estate transactions. Better yet, having an entire team at your disposal should you need to get in touch or anytime you have questions can be a huge benefit.
Invest in a team offering end-to-end services like Shawn Lepp Group real estate services. When you invest in a team, you are investing in a team of agents and care specialists who are readily available to provide you with the guidance and answers you need.
Knowledge of the Local Market
Real estate markets are hyperlocal, and it's vital to find someone who has deep knowledge of the area you're selling or planning to buy in. This knowledge is invaluable for everything from school ratings, home prices, resale potential, and more.
The best insights of neighborhood reputations and schools are going to come from agents who have years of experience buying and selling homes in your area and can be immensely beneficial in helping you sell your home for more or buy your new home for less.
It's All About Personality
You might think that finding the right agent is all about spreadsheets and numbers, but equally important is whether you click with them. You'll be spending time with this person and trusting them with private financial information.
Selling and buying a home are both emotional experiences, and the person you work with will be seeing you and working with you as you're experiencing the highs and lows of the process. Having an agent who you don't really like spending time with has the potential to amplify all those emotions and stress.
The right real estate agent will make you feel comfortable engaging with them, be communicative about the process, and will understand the market you're in and all the nuances involved with it. This will make the stress of buying or selling a home a much smoother and more enjoyable experience.