A dog is a beloved member of your family. They are there to lick up your tears and bring a smile to your face. It's only natural that you would want to provide the perfect living space for your fur baby. Let's take a look at some necessities you should include in their little den. Aside from the basics like regular grooming, pet visits and reliable pet insurance, let's take a look at some necessities you should include in their little den.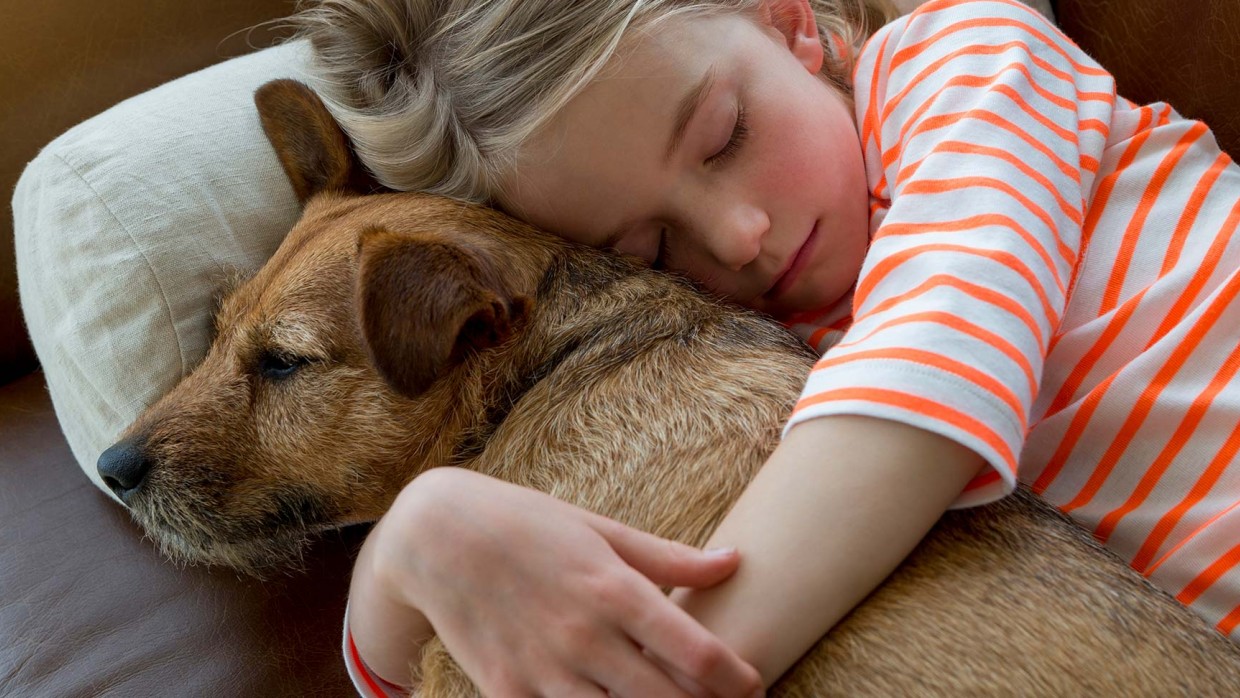 This one is a given. A dog den or doghouse is where your pup will hopefully want to spend a lot of time in. He will spend the night there and a comfortable bed is the most crucial piece of furniture. For dogs that may have ailments such as diseases, hip or elbow dysplasia, and others would need therapeutic dog beds with memory foam. Much like you need to give the best grain free dog food for skin allergies to your dog with a skin condition, you also want your pet's bed to be made from skin-friendly materials. A good dog bed will ensure your dog will love his new room!
This next gadget is necessary for short-haired pups living in colder environments. These heaters come in the form of electric dog pads, a regular electric heater, or even a solar powered doghouse! Electric dog pads can have temperature control that takes your dog's body temperature into consideration to make sure your dog won't overheat.
For electric heaters, you should find ones built specifically for your doghouse. Space heaters for your house could pose as a fire hazard. Make sure you consider safety first.
Solar powered dog houses could save you a lot of cash in he long run, but the cost to built it is quite steep in the beginning.
Dogs can get destructive when they're bored, and this is extra detrimental for some breeds such as the husky. Huskies might tear their way out of the doghouse and leave it in ruins so you need to keep them occupied. Puzzle toys, chew toys, interactive toys are the best brain teasers to keep your pet busy.
Have you ever been curious what your dog gets up to at night or when you're not at home? It can be scary not to have a constant view of your dog, especially if he's a puppy. With the right dog camera, you can have a live stream of all the mischief your pet gets up to in your absence.
You need to leave your dog at night and he might get thirsty. If you leave the house for hours at a time, it's important to give your dog constant access to fresh drinking water. This is especially important if he is fed a dry kibble diet. Maybe even think about getting your dog a drinking fountain so he can have an endless supply.
There are even timed feeders that pump out food
Everything Must Be Completely Waterproof
When designing a room or house for your dog, you must make sure everything is waterproof. In an outdoor doghouse the reasons for this are more apparent. However, even if your dog's room is in the house, your future self will thank you for making sure that having accidents over time won't ruin your floorboards. Using tile flooring is your best bet. The beautiful designs might surprise you as tile flooring can also come in beautiful wood patterns.
A Little Bit of Creativity
The last thing you should include would be your imagination! Think of all the amazing (but safe) items you can add to make it super comfortable and fun! Think pictures on the walls so it looks like a real room, maybe even a mini ball pit! Think about lots of fluffy pillows and even more toys! If your dog is crate trained, you can place the crate inside his room. For potty, he can either go outside through the installed doggy door or have a small corner where his pee pad or pee pad with holder goes.
Conclusion
Positive reinforcement is extremely important when you're trying to get your dog to accept his new home. Making it a comfortable den and filling it with all of his favorite things will get him to love his new room. Imagine having everything you love in your room, chances are you will never want to come out!