It is not a simple task to find out the right mattress for you. Because of the tedious process, you may feel bored after a certain point in time. While choosing a mattress online, you must keep into consideration some important facts. In this buying guide, we provide you with a 7-step guide to buy mattress online in India without much effort. So, let's get started!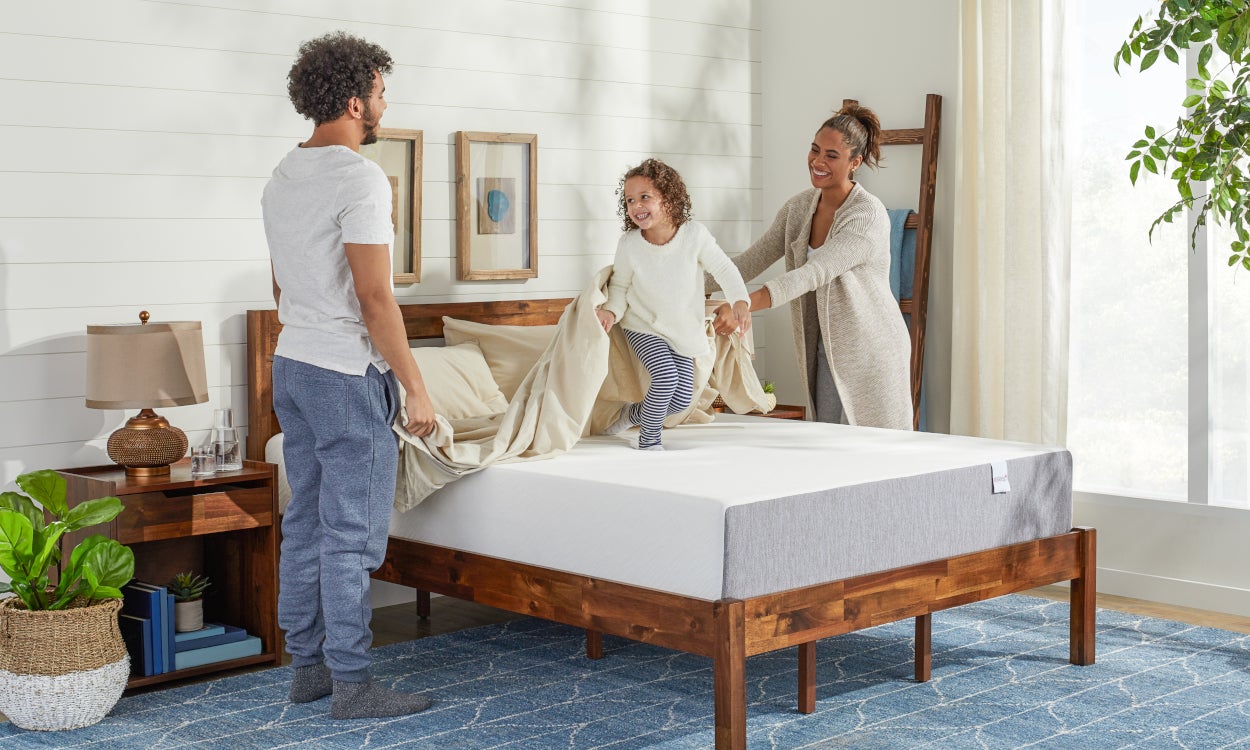 The lifespan of mattress: It is a matter of investment to buy a new mattress. Before going to buy a new mattress, make sure that the old one needs to be replaced. If you have been using a mattress for more than eight years, you can consider buying a new one. Though some mattresses provide equal comfort even after eight years.
Budget: It is imperative to determine your budget before selecting a mattress online. Try not to go for the cheapest one. You may have to compromise with quality and durability. On the other hand, a higher price does not always promise a higher quality always. Usually, a king-size mattress costs a little higher than queen size one. Check the quality and materials thoroughly and then get the right one within your budget.
Type of mattress: When you are going to buy a mattress online, you should know the different kinds of mattresses available in the market. Though it is entirely about your personal preference, these types include—
Memory foam
Latex
Coils
Pillow top
Adjustable
Quality of mattress: It is the most challenging task to find out the best quality mattress online. The firmness of the mattress is an essential factor that is directly related to your comfort. If you are a heavy sleeper, you must choose a mattress with the highest durability. Different types of mattresses offer different qualities. For instance, the memory foam provides body contour and a good hug, whereas the traditional coil proffers more durability.
Sleeping position: The firmness of the mattress largely depends on your sleeping position. Usually, back sleepers look for a medium-firm while the side sleepers want the softer one. The stomach sleepers need more support to reduce sinking.
Bodyweight: Bodyweight is directly proportional to the firmness of the mattress. People who have lighter or medium weight need a comparatively softer mattress. But in case, your weight is more; you will need extra support. To support the weight, you should choose a thicker mattress.
Reviews: When you decide to buy a mattress online, you must do your homework. Read the reviews and make sure you pick the one that supports you the best in all aspects. Also, know about how securely and quickly it will be delivered.
Some Final Words
If you follow the guidelines mentioned above, it will not be difficult to find the right mattress online. We have made your task easier than ever. So read the key steps above and order your mattress online for a comfortable and peaceful sleep.