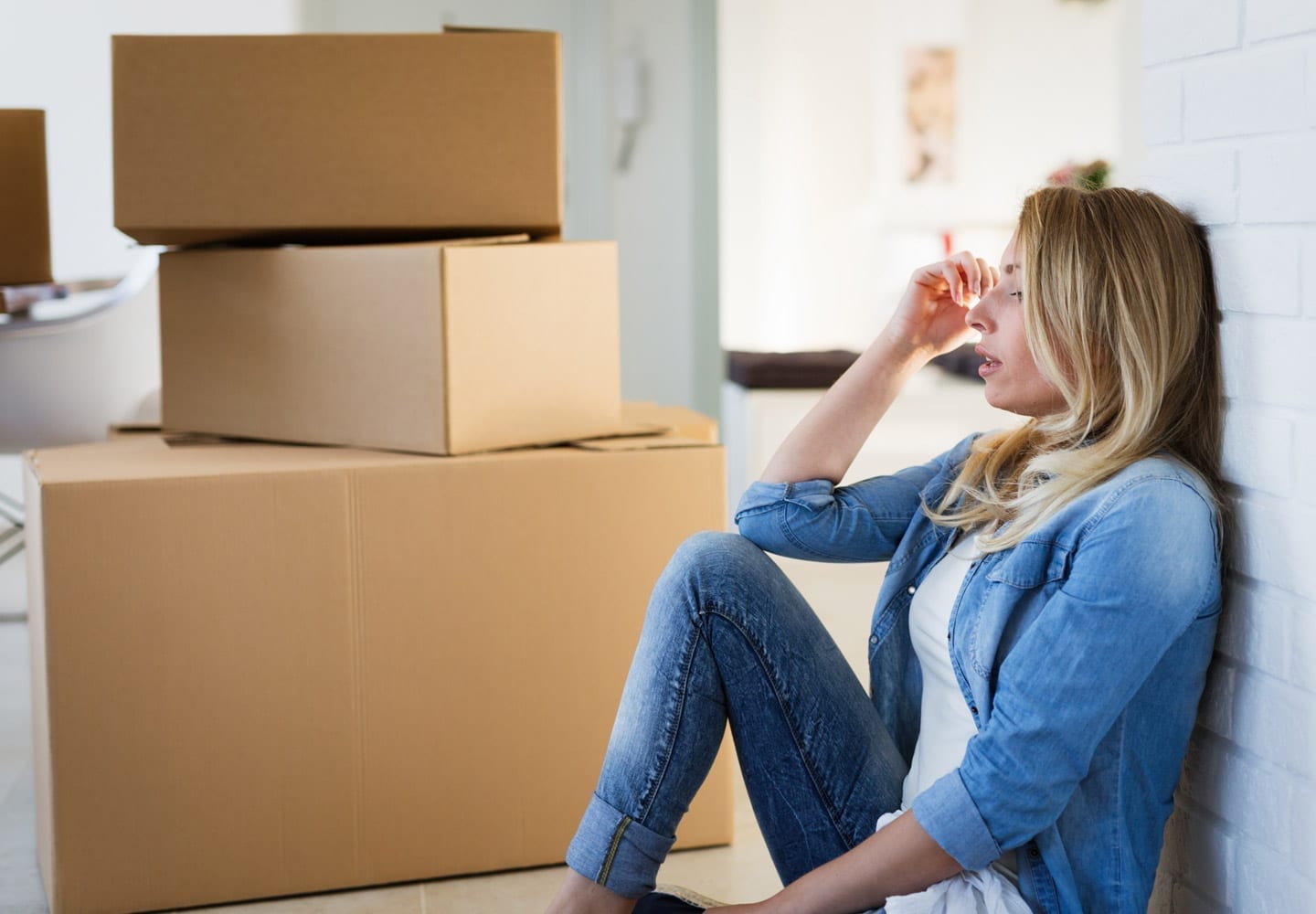 If you're in the process of moving, you know that it can be a stressful process. Moving into a new home is a tangible goal, and it's one that does come with an endpoint. Thankfully, this means that you can assume that the stress of moving will be short-term and that much of your stress will alleviate once you're settled. Stress is inevitable, and it's not always a negative thing. That said, the stress of moving can be truly overwhelming, and if that's the case for you, it's important to find ways to cope.
Impacts Of Stress
The impacts of stress can be severe. If you're selling your home, buying a home for the first time, or if you're in the process of relocating under any other circumstances, there's a lot to keep track of. This is generally where the stress of moving comes from. Understanding the potential impacts of stress can help you to recognize them in yourself. Common short-term or acute impacts of stress include but aren't limited to trouble sleeping, GI distress, headaches, muscle tension, body aches, fatigue, nervousness or worry, a spike in blood pressure, and a rapid heartbeat or racing heart. If you're in the process of moving, you may be experiencing any of these symptoms. If stress is ongoing or long-term, the impacts are more severe and can have serious consequences such as an increased risk of anxiety, depression, cardiovascular disease, and early mortality.
Coping With Stress While Moving
Here are some ways to help yourself cope with the stress of moving:
First, accept that it'll be stressful. This may sound counterintuitive, but the truth is that moving does typically come with some level of stress. Radical acceptance can be very beneficial in this case; rather than turning away from the fact that stress exists or invalidating yourself, you're validating your feelings and allowing yourself to say, "it's true that this is stressful. I've encountered stress before, and it'll be okay."
Ask for help from others. Whether you get help from friends and family members, hire movers to load and unload a moving truck, or hire cleaners to take the pressure of doing the last deep clean of your old home off of you, it's okay to ask others to help out.
Use positive affirmations and self-talk. These help with stress by helping you reframe your thoughts. These may be similar to the example provided above that pertains to acceptance, or it could pertain to another stressor you have surrounding the move. A therapist can help with this if positive self-talk is something you struggle with.
Get as much done in advance as possible. Some people struggle with procrastination more than others. If you can get started in advance and this is applicable to you, it could be something that relieves a little bit of extra stress for you.
Open up to others. No matter what your stressors are as far as the move goes, whether they relate to leaving your hometown, leaving your friends, or something else, talking about it to someone who is a part of your support system and will meet you with understanding and compassion can help. A therapist is an excellent addition to your support system if you need someone to go to for a non-judgemental and objective ear.
Additionally, if you have kids, a primary stressor during this time may be preparing your children or child for the move. Two important things that you can do are to provide them with a sense of control and give them space to feel their feelings. It can be really hard as a parent to see your kids sad, angry, or frustrated, but it's vital to validate their emotions and let them feel their emotions. A child or teen counselor may be helpful for your child if they find the move particularly tough.
Find A Therapist
If your stress persists, it's crucial to reach out for support. Even once the actual move is over, the adjustment period can be tough. Whether you're going through concerns related to the move, other life stressors, parenting, relationships, grief, mental health condition, or anything else on your mind, a therapist or counselor can help. There are a variety of ways to find a therapist. Perhaps, this is your first time seeking mental health therapy, or maybe, you're looking for a therapist in your new area but have been to therapy before. To find a new therapist, you can contact your insurance company to see who they cover, search the web for therapists in your area, use an online directory, ask for a recommendation from a medical doctor, or sign up for a reputable online counseling platform like BetterHelp. Regardless of how you find a therapist, you deserve to get the support that you need.
Marie Miguel Biography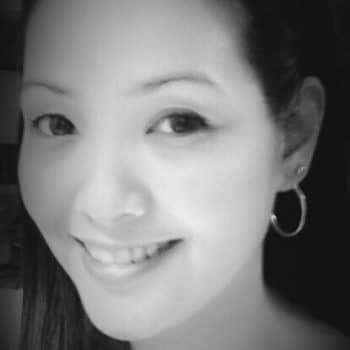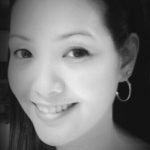 Marie Miguel has been a writing and research expert for nearly a decade, covering a variety of health- related topics. Currently, she is contributing to the expansion and growth of a free online mental health resource with BetterHelp.com. With an interest and dedication to addressing stigmas associated with mental health, she continues to specifically target subjects related to anxiety and depression.