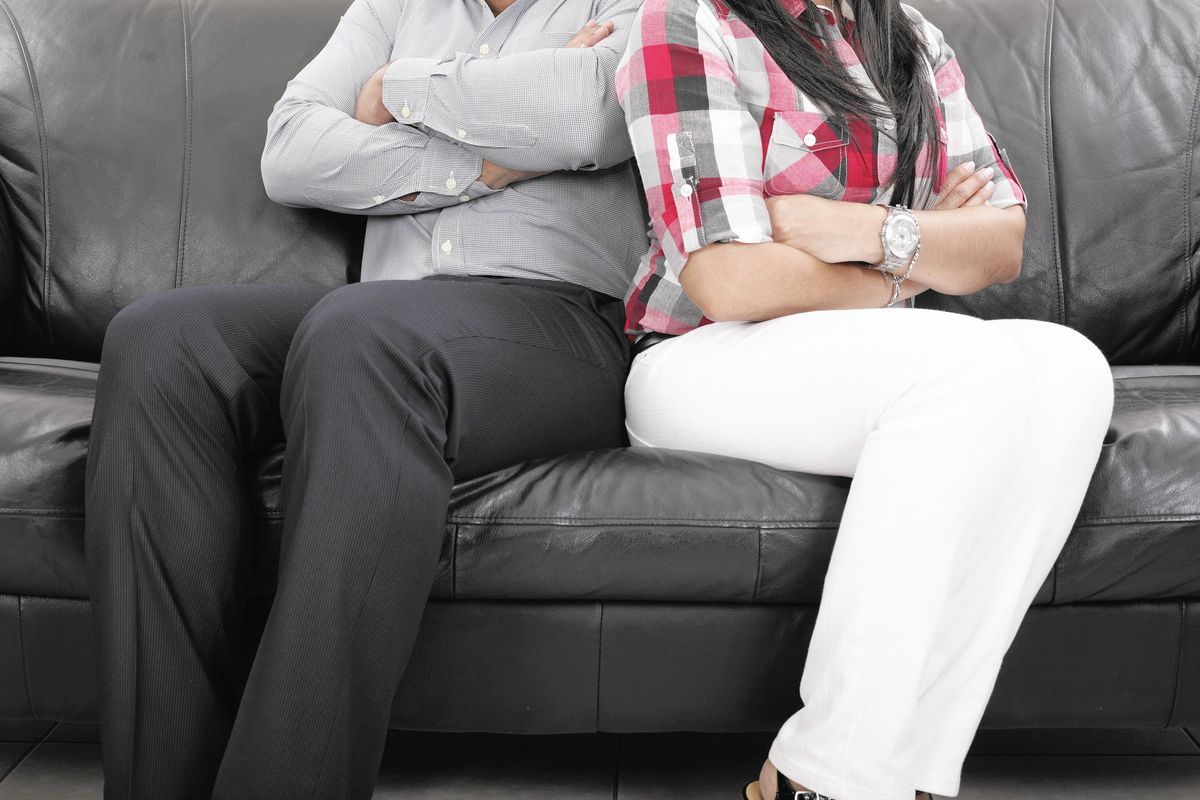 Home decor matters. It's a hobby for some, but when it comes to your own home, the truth is that you'll have to see your home decor every single day, which means that your decor does indeed make a difference in your day-to-day life. It can provide comfort, create a sense of pride, set the mood for guests, and it can impact your mood as well. When you live with your partner, you want to ensure that you're both happy in the home. So, what do you do if you and your partner disagree on home decor?
What Should I Do If My Partner And I Disagree On Decor?
Here are some potential solutions to disagreements related to home decor as a couple:
When you do this, you might have a conversation about what's the most important to each of you when it comes to home decor. Maybe, they're big on how you want the entrance of the home to look, but you care more about the rec room and the kitchen. Perhaps, there's a color scheme they're strongly against for the entire house that you like (or vice versa), and you can compromise by finding another that both of you like.
Go with something else entirely.
It's okay to start from scratch! If you both dislike each other's ideas strongly, it may be helpful to search the web together and find ideas that you can both agree on. If you feel like this could work, you might end up happier with the result than you imagined. If you continue arguing no matter what, it might be helpful to see if something's going on underneath. For example, the stress of moving might be the real problem – not the decor. This isn't always the case, but definitely be mindful if you've got to take a breather or address another problem.
The percentage rule is when you pick your battles based on the percentage of which both of you care about something. For example, if you were to rate the amount you cared about how the home looks by about 20% and it isn't something you'll care too much about in day to day life moving forward, but it means a lot to your partner and they say that, if a percentage was applied in terms of how much they care what's done with the house by more like 80, 90, or 100%, you might let them take the reins on this one. That's only if you're being honest and genuinely don't care too much, though; if it's of high importance to both of you, it's best to compromise or work together to find a new plan for decor.
When Do Disagreements Become A Problem?
Disagreements are normal and healthy in a partnership. You and any partner you'll ever have will be autonomous people with your own individual thoughts and opinions. Being able to express your unique thoughts, feelings, and needs is crucial in any romantic relationship. If you always agreed, it'd be very possible that one person in the relationship wasn't expressing their needs or wants.
Here are three signs that your disagreements and arguments could be a problem:
Your arguments are volatile. Volatile* arguments are not something that any couples should normalize dealing with in their relationship. Counseling or therapy can help.
Your arguments are frequent. If you argue frequently or over small things, there may be something bigger going on under the surface. It is essential to address that concern if this is the case.
Your arguments are over the big stuff. If you disagree on something that is a dealbreaker for you, it's crucial to address that. You both deserve to have your needs met and to be in a relationship that accomplishes this.
*Volatility may indicate abuse in some cases. If you're enduring abuse of any kind, contact the national domestic violence hotline at 1.800.799.7233 or click here to visit their website.
Above all else, if arguments or disagreements are impacting your relationship, it's something you and your partner must address. If one or both of you are strained by arguments and disagreements in your relationship, you've got to give that attention and care, and seeing a therapist can help you work through it.
Finding A Therapist
Whether you're coping with concerns in a romantic partnership, grief and loss, anger, symptoms of a mental health condition, or anything else that's on your mind, therapy can be a true game-changer. To find a therapist, you can search the web, ask your doctor for a referral, or sign up for a reputable online therapy website like BetterHelp with licensed providers. Regardless of how you find a therapist, you deserve to get the help you need.
Marie Miguel Biography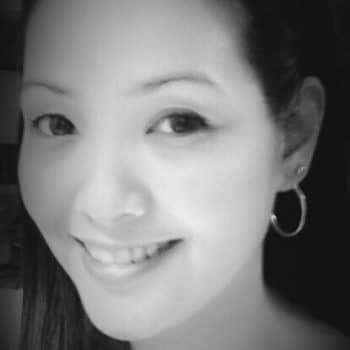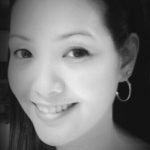 Marie Miguel has been a writing and research expert for nearly a decade, covering a variety of health- related topics. Currently, she is contributing to the expansion and growth of a free online mental health resource with BetterHelp.com. With an interest and dedication to addressing stigmas associated with mental health, she continues to specifically target subjects related to anxiety and depression.