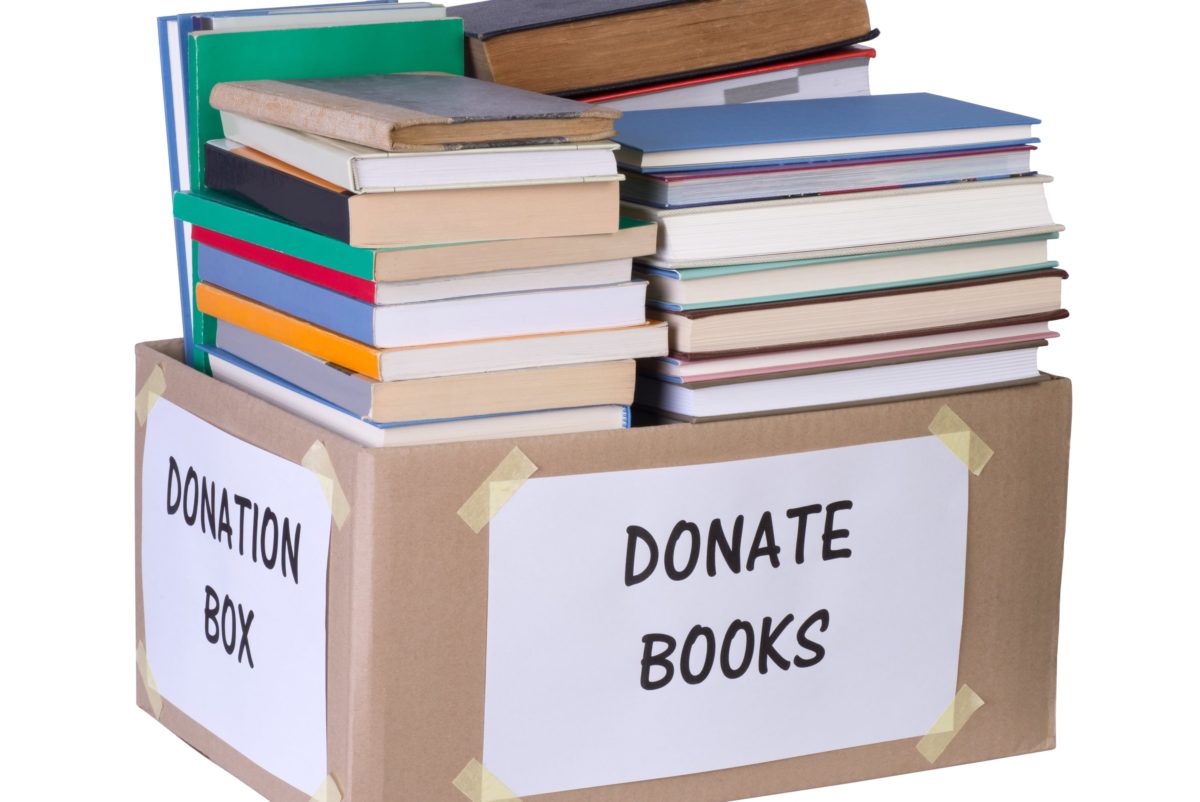 Books are the man's best friend. This saying has been prevalent for centuries. But it has not become a cliché, and it will never become one. This is because the above statement is readily justifiable.
A book can improve your personality, increase your knowledge, and, most importantly, it will provide you with the power of deciphering what others are trying to convey. Today, let us look at some places where we can safely donate these precious assets and help you answer your "book donations near me" question.
For someone who possesses books and knows how they have helped him evolve every time he sat down with them, it isn't easy to get rid of them. Though you may have a cluster of books that you do not read anymore, chances are you are not ready to get rid of them at first thought.
You value the knowledge they carry and have an idea of the power of changing the world. And this is why you are hesitant to give away these books as they can be passed in wrong hands who do not value the book as they are needed to.
I am a lot cautious about my books because I know whatever I can understand and speak is because of these books. So, I always want to make sure the books that I read are always able to spread knowledge and wisdom to people.
Also, I feel it is my responsibility not to stop the flow of knowledge and reach the people who cannot afford it firsthand. So, let us see what the book donations near me were I found to be the correct places to donate used books. I hope that these book donations are also available near you, or else many institutions like these can be helpful.
So, let us discover these places one by one.
13 Best Places Where You Can Donate Used Books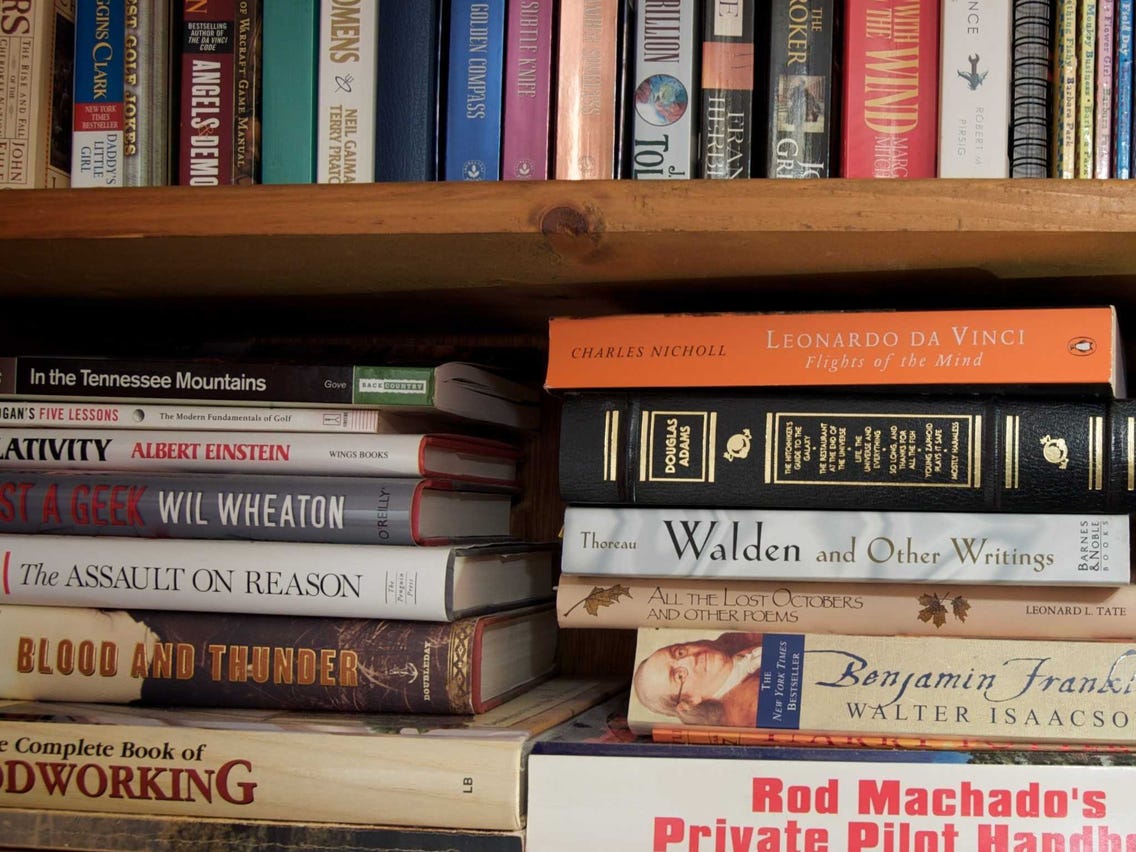 A great initiative, The Salvation Army is a Christian church organization that works for improving and helping the whole of Christians and humanity around the world. Though it seems religion centric when you read their bio, it helps people of all religions by providing them with social aid and overcoming many difficulties that they had been facing for the past many years.
It is one of the most prominent organizations providing people with social aid. It is a rehabilitation center for many people who have been subject to many grievances and social evils like drug addiction, theft, etc. It tries its best to restructure these derailed minds and give them a second chance in life that they deserve.
Goodwill
Goodwill is a non-profit, non-government organization that has been helping people in many ways possible. They help people in training and learning skills that can help them find a job. If that is not enough, then they even help these people find a job.
This is a visionary organization where you can donate your books to people who can get a tremendous amount of help from these books and especially the knowledge that they carry.
This organization was created for people who generally found it difficult to get a job like ordinary people due to some barriers like lack of knowledge or poverty or lack of social acceptance. They help these people organize communities of themselves.
Moreover, they also accept donations in the form of money or kind, and they even have a shop of their own, which employs a lot of people enrolled in its programmers. This way, both your book and you can do good for society.
You can find their services by simply searching "book donations near me" If they do not operate, you can go to their website and ask them how to donate.
Habitat for Humanity ReStores is independently owned stores operated by the local Habitat for Humanity authorities. They accept donations and used stuff (that are in reusable condition).
Their stores are beneficial for people and communities with a lack of resources to access commodities of the daily household as a refurbished version at a price, which is generally a small margin of what the actual retail price is.
The earnings from these operations are then used in building strength, stability, self- reliance, and shelter in local communities and around the world. You can donate your books here so that the people who generally cannot afford these books and eventually cannot afford the opportunity at learning new things can access these learnings in the form of refurbished books.
In general, this will also help teach a healthy habit of reading, which can reduce violence and social evils in these communities to a large extent.
Local libraries
Well, there is one place which is always the biggest provider of books for free. I am talking about the local libraries. Even today, people visit their local libraries to read books and find answers to questions that are not available on the internet.
You can donate books there but make sure that they are open for donations, and if they are, then your books are meeting the criteria or not.
Retirement Homes
Retirement homes for older adults who have no one who could look after them are a prominent place where you can donate your books. These houses generally consist of older adults who have grown reading books, and most of them like reading a lot.
But the fact that they cannot afford to buy a book acts as a barrier between them and reading. Try finding retirement homes when you search for "book donations near me." You will find at least one retirement home in the list from your locality where you can donate your books.
Orphanages
The habit of reading, if taught from the very beginning, can go a long way. Children who show interest in reading from the very beginning are more eager, understanding, and calm. But children who live in orphanages do not have the comfort of having parents and cannot afford the habit of reading.
You can donate books in your nearest orphanages and make sure that these books continue to deliver value to the coming generations and help in decreasing social gaps and declining social barriers.
Yes, you heard it right, Amazon, the biggest company in the world, also accepts used books but not just as a simple donation. Amazon, in return for the donation, gives the donors token money, which is equal to $1.5. Amazon partners with many organizations to provide these books to the deprived classes to develop reading habits.
It is an organization based in India that tends to bridge the gap between the haves and have nots about books and education. They accept donations. You can call them if you want to donate used books to them, and they will come to pick it up if they operate in that area.
Local bookstores
The local Book stores around can also be an excellent place for you to donate used books. These bookstores will either distribute the book for free to the needy or sell them at nominal rates to people who cannot afford new books.
Ask your nearest bookstores regarding their donation scheme.
Kids Need to Read is also a non-profit organization founded for spreading the importance of literacy among communities. Its focus is to spread literacy among deprived children. You can donate your books to this organization. You can learn more about the donation mechanism by visiting their website.
Local Charities
A lot of local charities are set up to spread the power of education and knowledge by local as well as central authorities. You can easily donate used books to these charities in the comfort of your house.
You can contact your nearest charities and enquire regarding the book's donation schemes.
Ask your friends and family
You can either give away your books to someone from your family or friends or ask them regarding the places where you can donate your books. Chances are they will know of a place or a person where or whom you should donate your books.
Ask Google
You can search for book donations near me to know of the places where you can comfortably and satisfactorily donate your precious books.
Conclusion
Ensure that you have analyzed all your options before deciding where to donate your books as you want your books to go in the right hands so that its value is realized and not taken for granted. Also, make sure that you donate only those books that you will not need shortly or anytime in the future.