Millions of homes sell in the U.S. each year, and it's important to use a reliable home inspection service, whether you're buying or selling. You may want to get your home inspected before you put it on the market so you can fix things to sell it at the best price, or you might want to check a home before you agree to pay for it.
Whatever the case, you should never buy or sell a house without having a home inspection. Continue reading this article to learn how to choose a home inspector.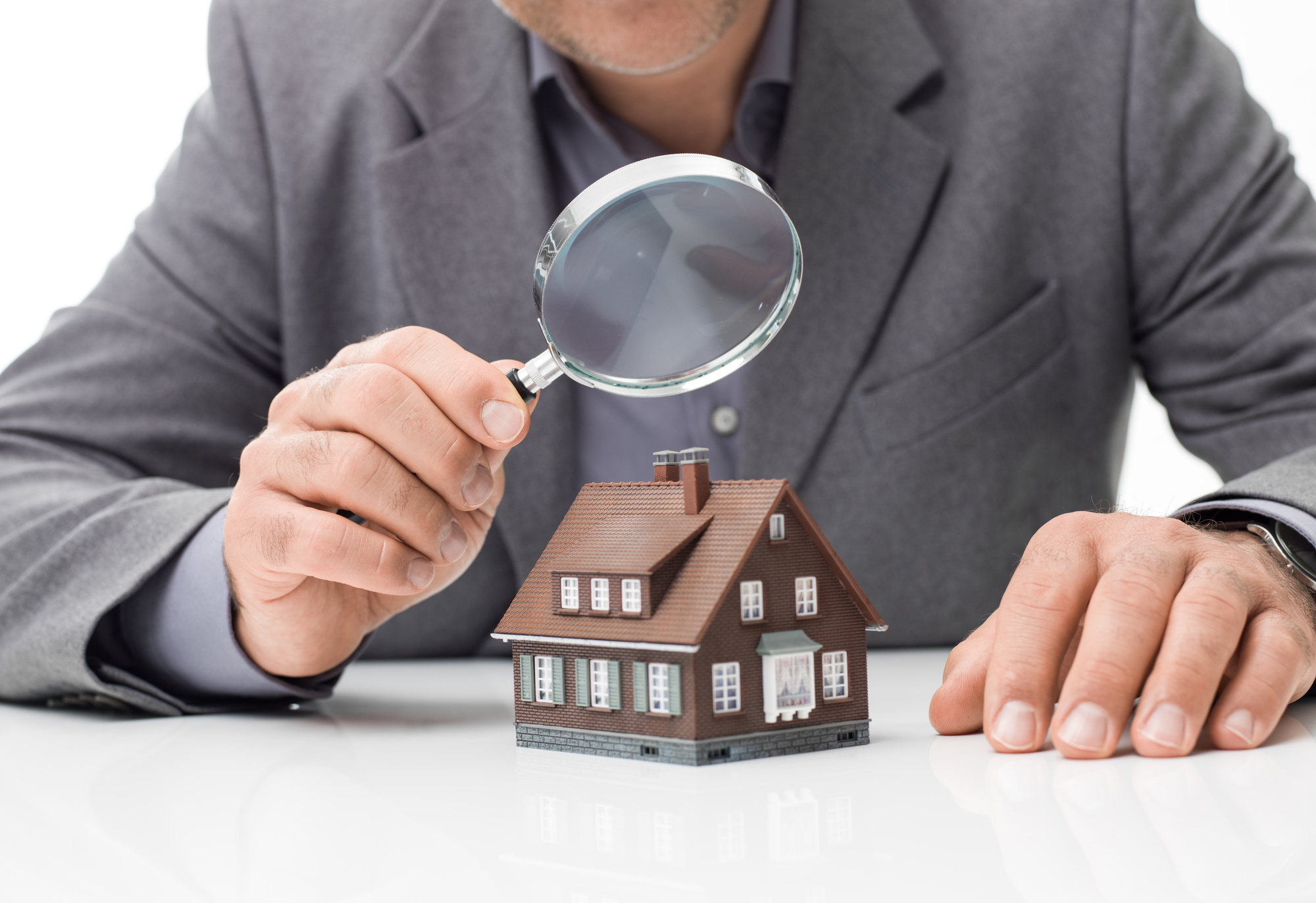 1. Ask Your Real Estate Agent
You should always work with a reputable real estate agent when buying or selling. When it comes time to have a home inspection, you can ask them about people they know that would be a good choice.
Your real estate agent should have at least a couple of companies for you to choose from so you can see which one is the right fit for you.
2. Make Sure They Do Inspections Only
When you're considering companies, make sure you find a company that only does inspections. You don't want a home inspector to also be a repair company. You might find that they find "problems" in the home that aren't there.
You want someone that only does inspections, and that cares about their reputation in the area.
3. Ask About Specifics
When you search "home inspections services near me" and find a company, you should ask plenty of questions. You want to find out the answer to, "How long does a home inspection take?" and what all it includes.
If you find a home inspector that seems like a bargain, you need to make sure they include everything the companies that charge more money include. When it comes to home inspections, you don't want to skimp on them.
4. Ensure They're Bonded & Insured
Finding a company that is both bonded and insured is a must. Knowing about their insurance will allow you to put your mind at ease and go on to other questions.
If you find out they are not bonded and insured, you need to thank them for their time and go on to the next person. It can be risky to look through all types of homes, and they should have insurance to protect them and you.
5. Tag Along
Make sure the home inspector is good with you following them around during the home inspection. If they say they don't want you to go through the home, this is a red flag.
You should always be able to go along with the home inspector and ask questions about what they find or don't find.
Choosing the Best Home Inspection Service
Now you know more about choosing the best home inspection service. You can use these tips to hire a home inspector you can trust.
Do you want to learn more about buying or selling a home? Continue through our blog to learn more.