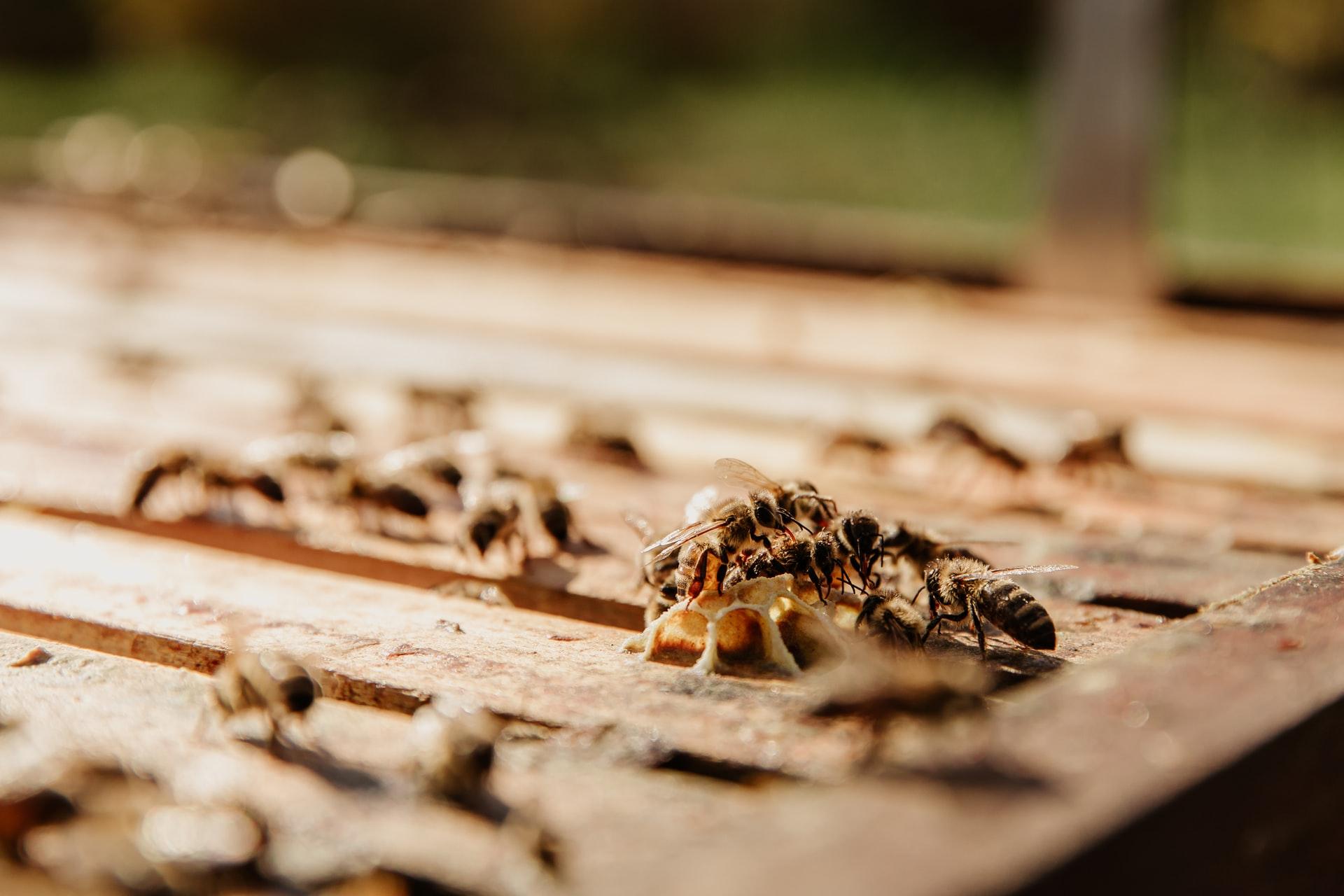 https://unsplash.com/photos/KlyZGkmE01w
According to the Commonwealth Scientific and Industrial Research Organisation (CSIRO), an estimated 32% of Australian houses currently experience some termite activity. Termites are hardy pests that can wreak havoc on homes and structures. Unfortunately, a termite infestation can result in homeowners racking up massive repair costs. For this reason, it is best to adopt an offensive strategy to identify and control these pests. Continue reading to discover how to control termites before they take over your home and destroy your property.
How to Identify Termites
What do termites look like? There are hundreds of species of termites, although only a handful of them cause damage. However, identifying these pests can be difficult. There are several reasons for this, such as their size and the fact they are hardly ever out in the open. If you notice the following issues in your home, then you might have a termite infestation to deal with:
Winged termites are often confused with moths, but there is a marked difference. Keep your eyes open for them
Mud shelter tubes around brick foundations and supports protect these pests
A hollow or papery sound from wooden areas when you tap them could indicate that termites have eaten through them
Floors and doors starting to sag could means they've been compromised by termites
Termites feed on timber, which will compromise the integrity of any paint or plaster in your home. Keep an eye out for any cracks
Furthermore, if you happen to come across a termite nest while inspecting your home, try not to disturb it, as it might lead to the termites changing locations. In such situations, the right thing is to call your local professional termite exterminator to provide the right termite treatment solution.
How Do You Get Rid of Termites?
Getting rid of termites is hardly something you can do yourself. For starters, there are over 300 species of these pests. Knowing the best course of treatment will involve identifying which species has infested your home. The right thing to do is to notify an experienced termite control specialist. The expert will carry out a thorough home inspection, identify the pest, and determine the best way to get rid of them.
5 Tips to Control Termites In Your Home
While you cannot handle a termite infestation yourself, you can prevent it. Below are five essential tips you can use to prevent these pests from invading and infesting your home:
Ensure you do not have any exposed wooden material in your basement, as termites love wet wood
Fully ventilate your home to ensure every part is dry
Make sure your home is completely sealed; ensure there are no holes or open areas they can crawl through, as this is one of the ways they gain entrance into homes
Have a professional pest control company put termite infestation prevention measures in place and schedule inspection when necessary
Ensure your home is rid of dead trees and other plant materials
Endnote
A termite infestation in your Australia home might lead to property damages and expensive repair costs. This is why it is important to identity and control these pests as soon as possible. By taking these actions and preventing an infestation, you will be saving yourself a massive amount of money that would otherwise go towards costly repairs.