The term "pole barn" might be off-putting and have you imagining moving into a shed with hay and horses, but that couldn't be further from the truth. Pole barns are extraordinarily versatile and can be transformed into a rustic and beautiful country home or a modern, contemporary home with stark lines and a metal exterior. Or, they can be used as a livestock barn or warehouse. If you're going to add a barn to your property or you're about to begin construction on a home, consider a pole building as a cost-effective solution.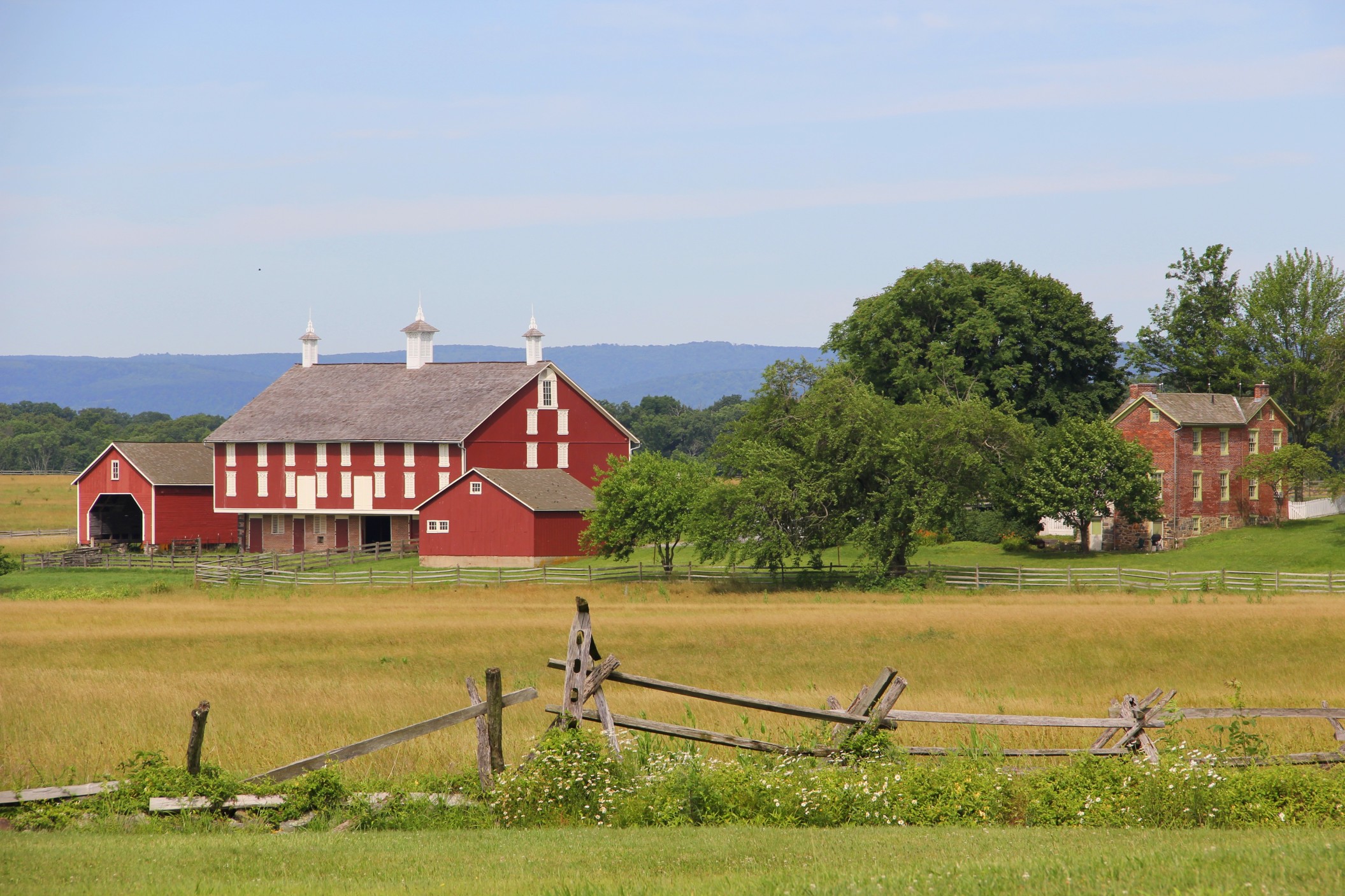 Pole barns are very safe, durable, and affordable structures that have been steadily rising in popularity amongst property owners in recent years. Whether you need a barn for horses or livestock, or you want to add living quarters and make it a home, putting a pole barn on your property can be an excellent investment and a way to get a larger and more secure structure.
What is a Pole Barn?
A pole barn is made using the post-frame method of construction. This method has been utilized for centuries due to its sturdy build and durability. The primary load-bearing aspect of pole barns is posts buried deep into the ground that serves as the entire structure's foundation. Pole barns are very safe, sturdy structures as long as they are assembled and built by experienced professionals with the right skill set. Find the right pole barn builders that will efficiently build any pole-frame structure you need, whether it's for farm, residential, or commercial applications. Another advantage of pole building is how quickly they can be constructed. That's part of the reason why pole barns are such a popular choice they're straightforward and easy to manufacture and build, meaning the project gets completed faster.
Pole barns, and the pole-framing method, have been a tested, tried, and true building technique for years and years. The name comes from the Great Depression of the 1930s, in which farmers recycled old telephone poles and used them to frame and build barns. Their innovative building style has evolved and adapted into the "pole barn" method used today, making for a strong, durable, and load-bearing structure.
How Much Do They Cost?
The cost of building a pole-frame building is dependent on a few different factors. It's not easy to offer an exact estimate since every individual project varies so widely. Some of the factors that go into the cost of building a pole barn include:
The size of the barn
Square footage of the property
The region, terrain, and location
Materials used
Any features or upgrades added
Labor costs
Interior work
While pole barns can often be cheaper than using other building methods, their cost is dependent on the size and features you want. The base models are the most affordable, but even the high-end buildings can be relatively inexpensive. Some people utilize a pole-barn style home to get an open floor plan and a more rustic, country feel to their living space. Pole buildings are incredibly versatile, so there are virtually endless options and styles to choose from depending on what kind of feel and look you want for your home or any other building.
Is There a Difference Between a Pole Barn and Post-Frame Building?
Pole barns and post-frames are virtually interchangeable terms, though they have some slight differences. The first pole barns used telephone poles or tree trunks as the framing posts. The pole barns built today are nothing like the early pole barns. Post-framing is actually the proper term to describe the method for creating pole barns, although the term "barn" is misleading. Post-frame structures can be anything from houses, churches, garages, warehouses, and even sports arenas. No longer are post-frame structures just a simple rectangle. They are now manufactured with cutting-edge technology to create impressive designs that are much quicker to build, offer excellent weather resistance, and are less expensive than the usual building method.
Can They Be Insulated?
If you are going to build a pole barn structure on your property, an important aspect to consider is insulation. Insulating your pole barn provides numerous benefits: it helps save on energy costs, prevents damage and deterioration, and makes for a much healthier environment by controlling the climate conditions and noise.
When you choose to insulate your pole building, start to plan for it in the beginning design phase before construction begins. A properly insulated structure means a 17% increase in its ability to withstand heat and cold. Also, having insulation in the walls means that they will be sturdier. It also reduces mold and mildew because it restricts the amount of space for open airflow or moisture to get inside the walls and cause damage.
Will a Pole Barn Increase Your Property Value?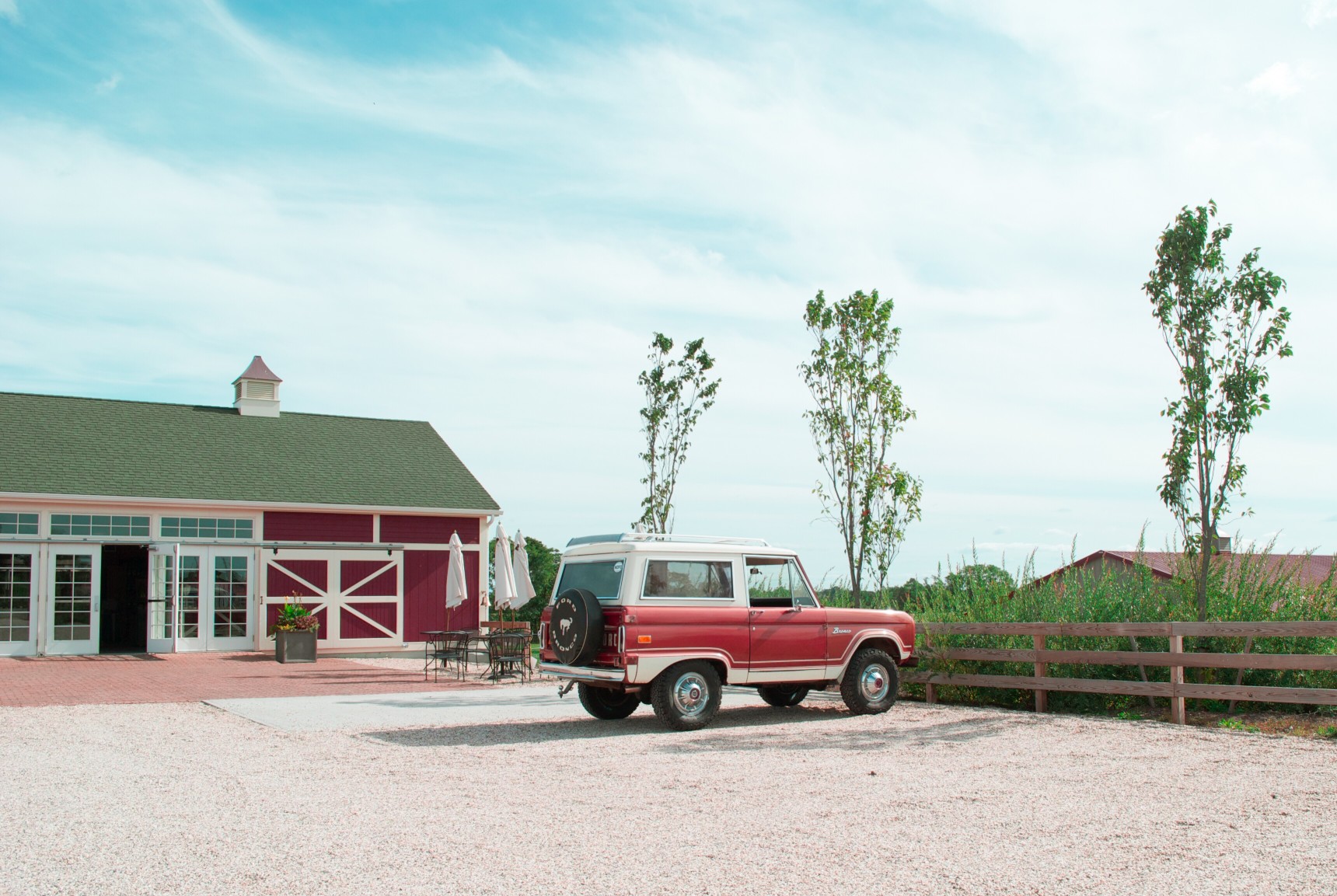 The short answer is yes! A pole barn increases property value, and the cost of its construction is deductible. The only downside is that if you choose to sell your property, its cost is deducted as a capital expense. Though the capital expense may lower the total profit on your property's sale, you can still gain some back through the less capital gains tax. Overall, though, pole barns are relatively inexpensive to build, last a long time and will add value to your property.
Get the Right Permits
As with any building or structure, a pole barn requires the proper building permits. Check all the local building codes and zoning and get the appropriate permits before construction. Though it may be a lot of red tape, getting the proper permits ahead of time saves a lot of stress and expense in the long run. No permit is necessary for some municipalities, but it's always a good idea to check with local authorities to determine the laws and regulations in your area.
Pole Barns: Affordable, Durable, Versatile
Whether they're made into a barn, a warehouse, a sports arena, or a house, pole buildings are surprisingly affordable, versatile, and durable. Many might hear the word "barn" and think that a pole building is only suited for livestock, which couldn't be further from the truth. Pole barns can be built with living quarters and high-end features to rival any "stick-built" home. Check the building codes in your region and build your own pole barn to get a long-lasting, resilient building that's remarkably affordable and makes a smart investment in the value of your property.