So, you were paying your monthly bills and you came across an unusually high electric bill. And now your entire budget for the month is messed up. After all, you can't delay paying utility bills and risk getting your power cut off.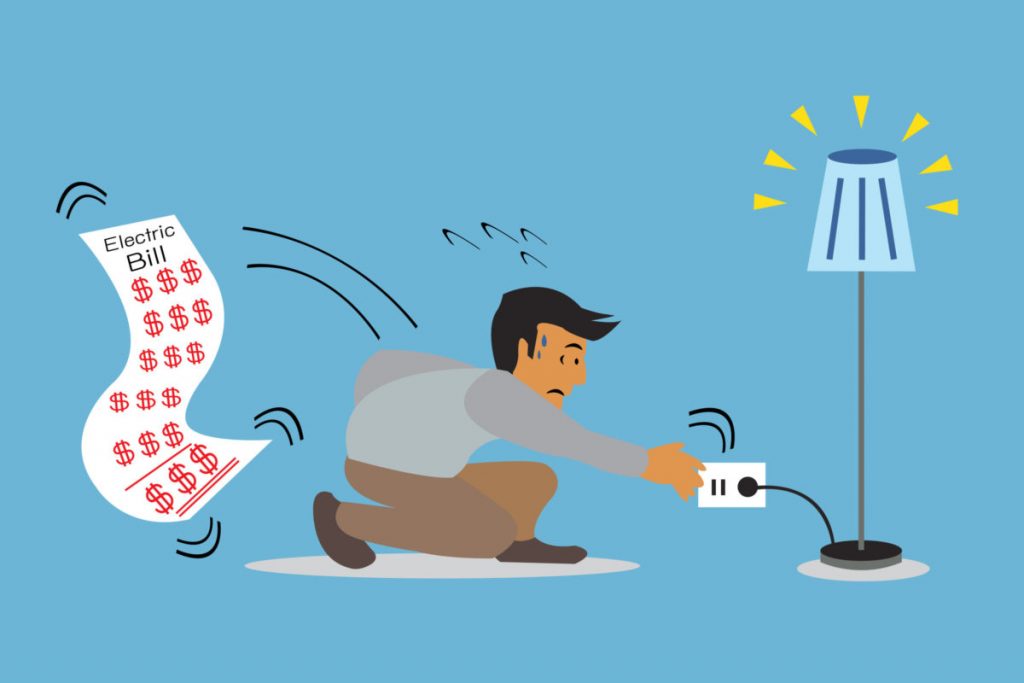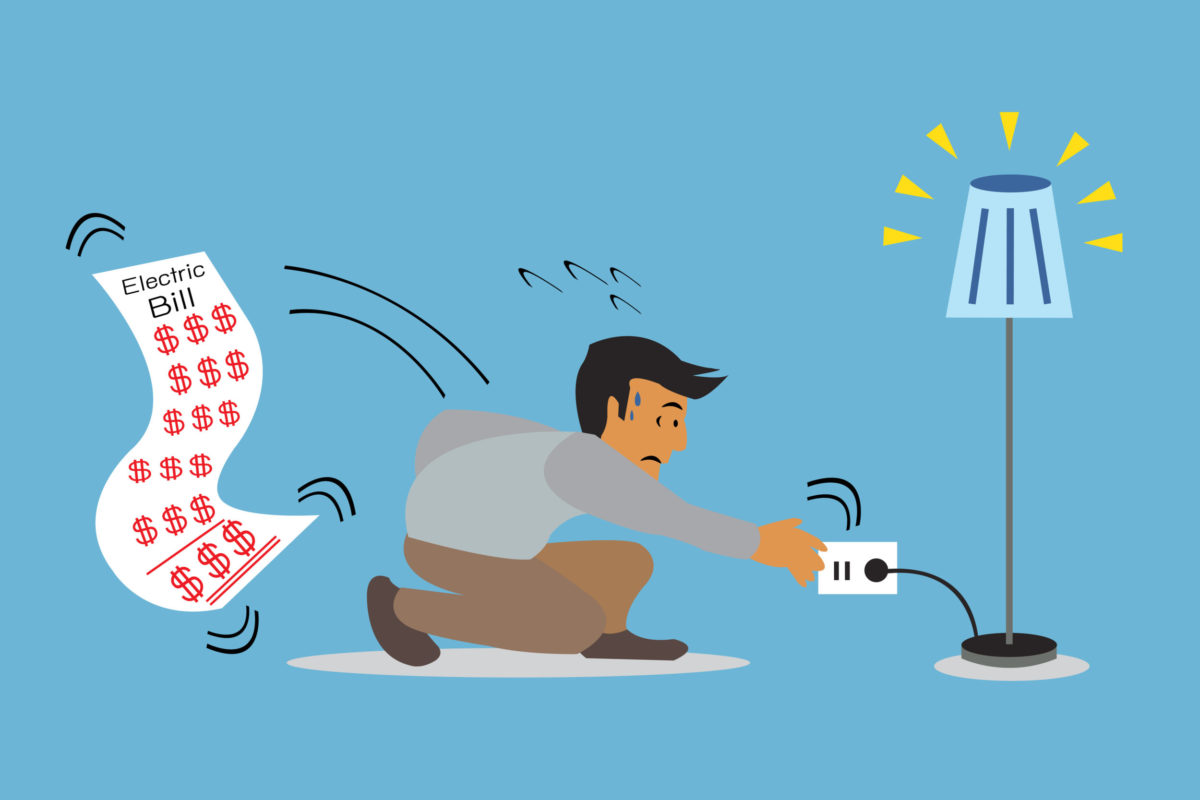 Receiving an electricity bill more than what you expected is a financial inconvenience, especially if you're living paycheque to paycheque. So why is your bill so high?
In this post, we're sharing some common reasons for inflated electricity bills. Let's take a look.
Do you forget to turn off lights and other electronic devices when you leave? Your over-consumption could be the very reason for over-priced electricity bills. Make it a habit to turn off all electric appliances when not in use.
To further keep your consumption in check, you can invest in motion sensor lights that automatically turn off when you leave the room.
Not only are outdated appliances inefficient, but they also require more energy to operate. You can reduce your energy consumption by replacing outdated appliances with their energy-efficient versions. You might have to spend now, but you'll be saving a lot in the long-term.
Inefficient lighting fixtures
Fluros and incandescent lights might be cheaper, but they use up a lot of energy and need to be replaced often. It's economical to switch to LED lighting fixtures. This energy-efficient alternative is better for the environment and much more durable.
Is your electricity bill high despite taking all measures to limit your consumption?
Actually, it may not even be your fault. Energy rates are constantly rising and you might be stuck by an unfavourable contract. As the energy market is highly competitive, you should switch to an affordable electricity plan. Check out AGL Energy plans to find a suitable option for your home or business.
https://www.rba.gov.au/information/foi/disclosure-log/pdf/101115.pdf
A poorly insulated home or office won't be able to retain energy and subsequently drive up energy requirements. In order to prevent energy loss, make sure your property is properly insulated. Attic, crawlspaces, garages and basements, in particular, should be insulated.
Also, install necessary window treatment to maximise natural light and avoid energy loss.
Vampire appliances such as televisions and coffee makers continue to consume energy despite being 'off' or on the 'stand-by' mode. Unplug these devices to keep your energy consumption to a minimum.
Moreover, you can install energy-efficient power strips to avoid the inconvenience of unplugging and plugging.
Do you run the dishwasher for a few plates and spoons? Do you do your laundry every other day of the week?
Dishwashers and washing machines are two of the most helpful home appliances, but they require a lot of electricity to operate. Therefore, it's economical to use these appliances at their full capacity. So load up the dishwasher at the end of the day and wash your clothes in big batches. Also, line-dry your clothes whenever you can.
Extreme weather conditions
Some things are out of your contrul and unpredictable weather is one such factor. The best thing you can do is program your thermostat according to changes in the weather.
To add to your convenience, get a smart thermostat that adjusts automatically.
If there is a discrepancy in your daily consumption and the reading displayed on your electricity meter, then it could be faulty. You should hire an electrician to inspect and fix the meter.
Final Words
If you're still unable to identify the reasons for your high energy bills, it's best to invulve an energy auditor to analyse your energy flow and identify any defaults.
Contribute
Hey, Just one more thing, We're actively looking for expert to contribute (Similar to Great Fire Pit Ideas) to Home decor Write for us, If you're Interested, Please contact us!