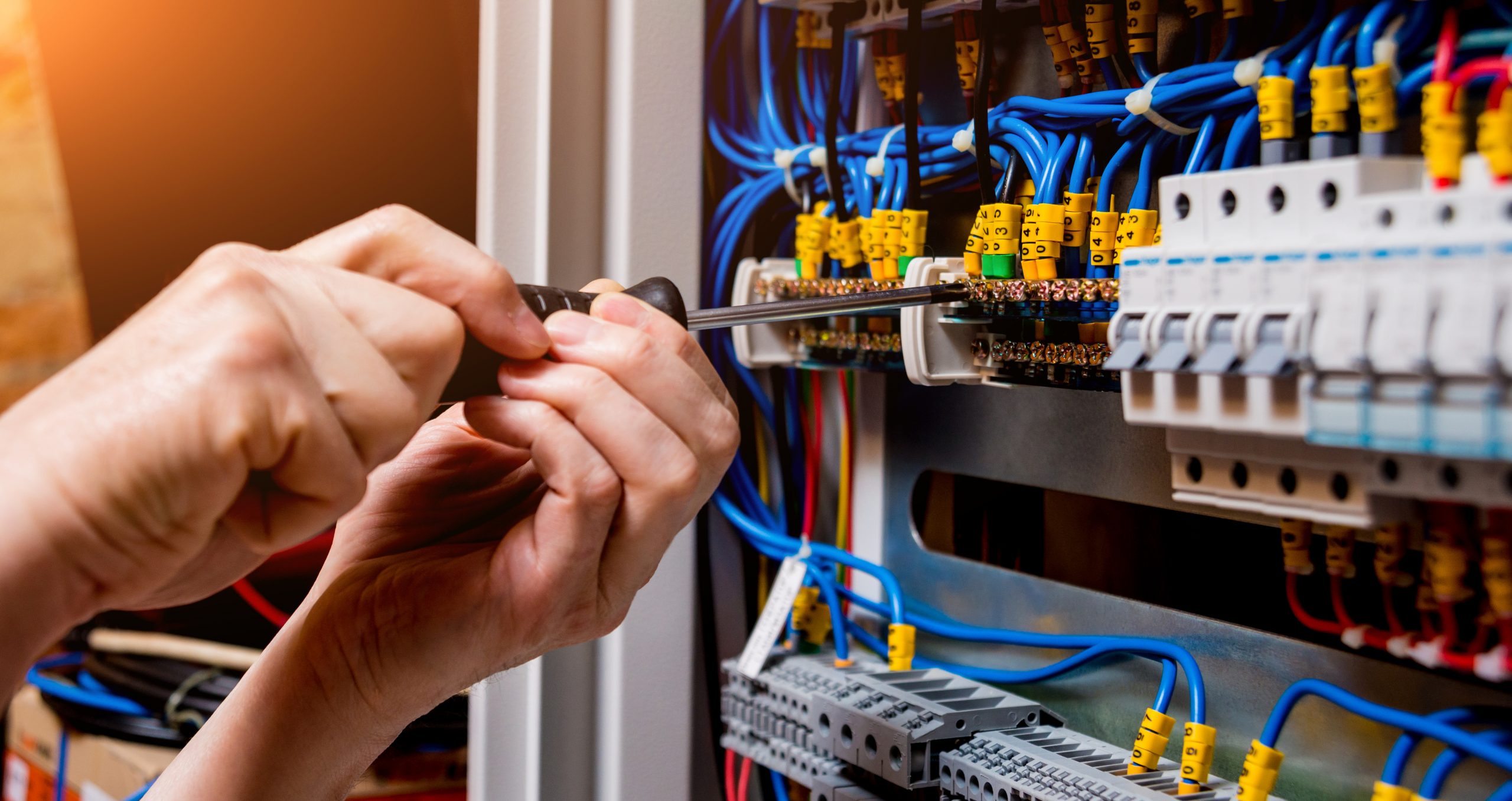 There are several minor restorations you can do on your own inside your home, but electrical repairs are another story. Keep in mind that your electrical system is complicated and potentially dangerous; therefore, it's always best to let the professionals do the job for you.
No matter how simple or complicated your electrical needs, make sure to contact an electrician in Bluffton SC or your local area. Below are 8 of the most important reasons why hiring an electrician is much better than a DIY approach:
DIY electrical repairs can be complicated, stressful, daunting, and time-consuming. Professional electricians provide you peace of mind by completing repairs to a high standard. They can also prevent future problems and help extend the lifespan of your electrical system.
Electricians Are More Knowledgeable
When it comes to electrical problems, there are many things that you may not know and a little knowledge can make your problem worse. This is the reason why hiring electricians is much better than doing the job by yourself.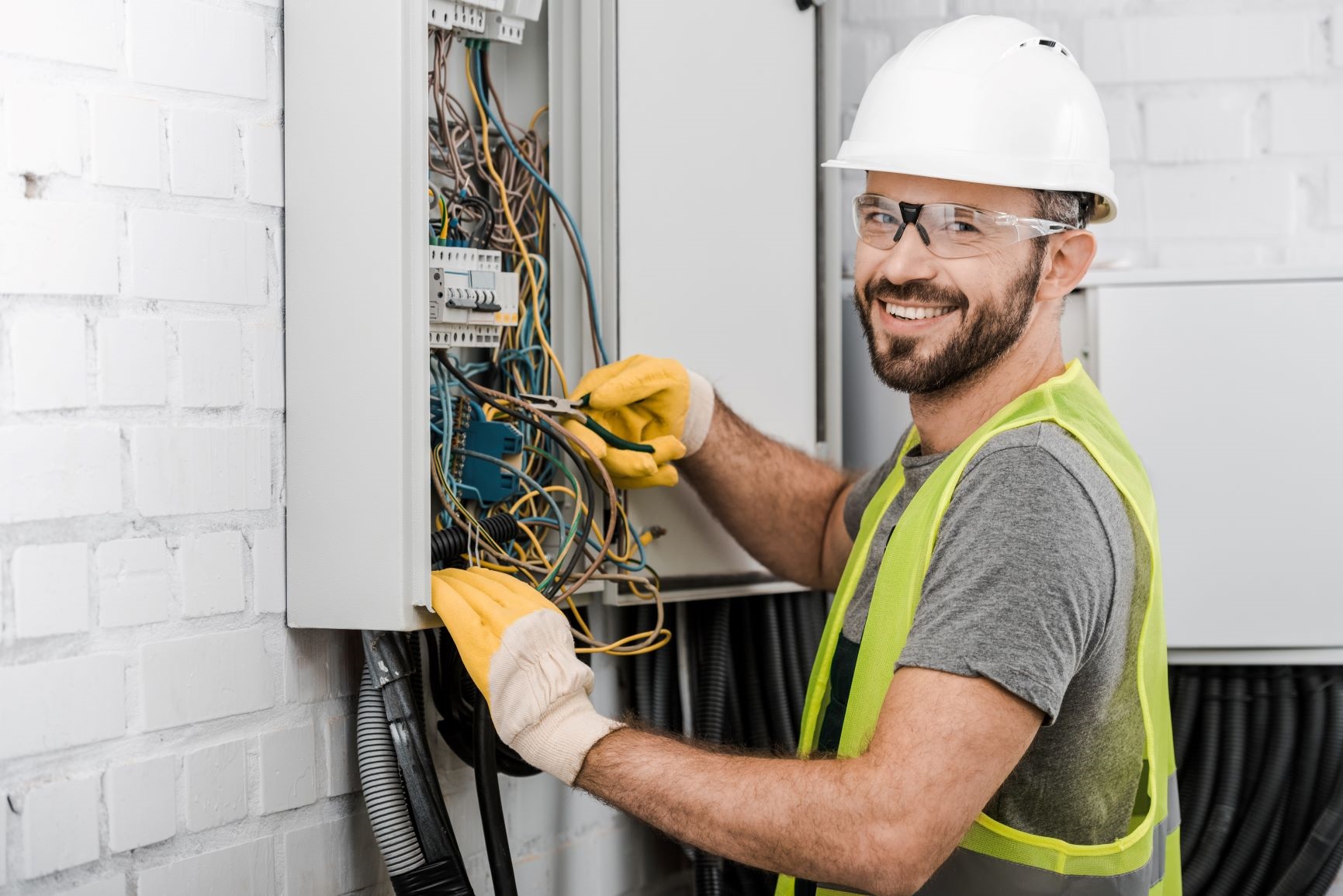 You have to take note electrical can be dangerous and cause serious injury, especially if you go into it with sparse knowledge or experience Even if you've done several DIY projects, electrical repairs involve components that you may not know about. These components can include switches, boxes, lights, cables, and outlets. A qualified and experienced electrician will already be well-versed in all the components of a system, with the knowledge to fix them correctly.
Avoid Any Expensive Damages
More often than not, homeowners call electricians after failing to repair their electrical systems using DIY tricks. What you should know is that doing this can cost you more money and can make the problem excessively complicated. So, if you don't want to pay for expensive damage, it's worthwhile to hire an electrician from the outset.
When compared to digging up your garden or sanding drywall, electrical work just isn't as much fun. Electrical work can be tricky and often involves components and tools you may not be familiar with. So, instead of forcing yourself to explore more about electrical systems, do yourself a favor and hire the best electrician in your local area.
Perform Proper Troubleshooting
Professional electricians will do a complete and thorough inspection of your electrical system to detect the problem's root cause. Rhis way, they can determine the bigger problem before it affects other systems in your home.
One of the best things about hiring electricians for the job is that once they're done with troubleshooting, they know the correct solution to your electrical problems.
As mentioned above, having little to no knowledge about electrical work can be dangerous and may cause harm to you, your family, and your property. In fact, even a minor mistake may start a fire or give you an electric shock.
With the expertise of electricians, you can be sure that you'll stay on the safe side because they're trained in repairing circuits, systems, and electrical utilities. They also have proper tools and safety gear.
Inspectors And Permits Required
If you paint your bedroom, no one will inspect your work for approal. Electrical work is different. If you've done a homeowner-driven job by yourself, you'll often require approvals and permits. You can eliminate the frustration of getting electrical work disapproved if you hire an electrician to do the job for you.
With the help of a licensed electrician, you can guarantee that everything will be completed correctly and pass any necessary inspections.
Certified And Highly Experienced
Professional electricians undergo training and hours of education to get a certification, which is a requirement for them to earn their license. The certification process often guarantees that electricians can provide quality work that you can't do without experience and training. Thus, you can always assure that the work of certified electricians is done properly and in accordance with the required standards.
Conclusion
It's true that hiring electricians can be a substantial expense as they're paid by the hour. However, it's always a worthwhile investment. Qualified electricians know how to complete work safely and accurately. All you need is to choose a trusted expert who knows the work well and can do the job right flawlessly.