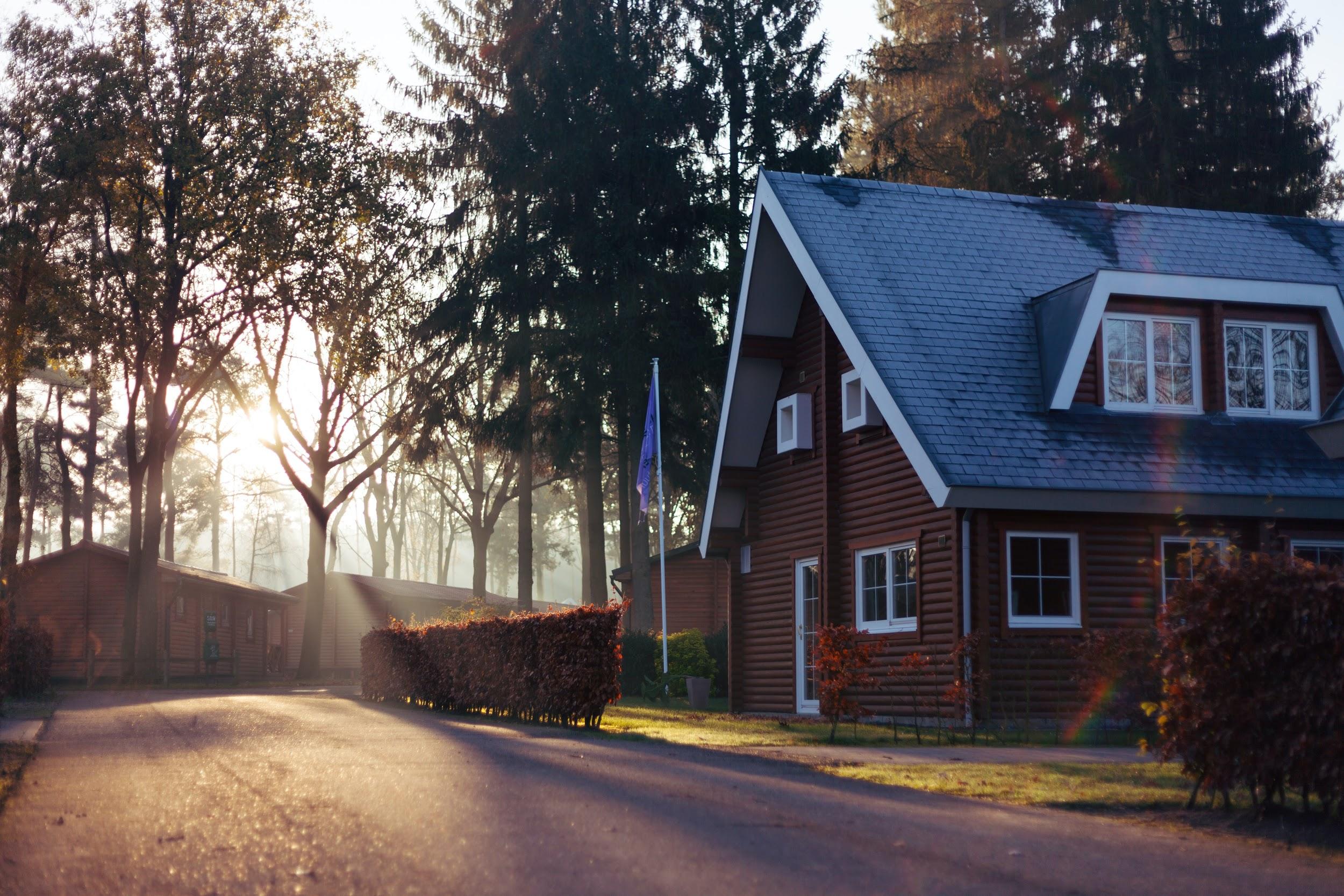 Image Source: https://unsplash.com/photos/bjej8BY1JYQ
Whether you have been in your house for one week or 10 years, it takes time to create a space that feels like home. Home designers must strike a balance to create a space that feels comfortable, yet simple. No matter what your design preferences are, there are unique products that can automatically make a space feel more inviting. In this article, we will share seven products that will make your house feel like home.
1. A Signature Scent
Determine a signature scent that you want your space to be known for. You can choose an essential oil, candle, or diffuser to dissipate the scent throughout the home. When picking a scent, consider options that are subtle, simple, and classic. Since you will be diffusing this scent on a regular basis, look for eco-friendly candles that can be burned consistently.
2. A Dark Couch
Couches with sleek designs often look formal and beautiful. Although they are beautiful, they can be intimidating to guests. If you have an expensive or light-colored couch, people may feel hesitant to sit and be comfortable. When you have a dark-colored couch, people will likely feel more comfortable to relax without worrying that they will ruin the cushions.
3. Plants
If you are fortunate enough to have windows around the home, plant plants around the residence that can be seen from the windows. Make sure to open the curtains each day to let the natural light in. Whether you have many windows or not, you can place plants throughout the interior of the entire home. Not only do these plants help to purify the air, they make the space look light and airy.
4. Art and Pictures
When there are no pictures or decor pieces around the home, it may feel sterile. Even if you are a minimalist, integrate pictures or vintage art pieces throughout the home. This type of decor tells a story about who you are and where you have been. These pictures can be hung from walls, placed on tables, or set on shelves.
5. Pillows and Blankets
Living rooms and bedrooms should feel minimal yet cozy. Not only do pillows and throws add a pop of color to the living space, they create an ambiance that is welcoming.
6. Books
Similar to art, books allow you to express your personality in a subtle way throughout the home. You can choose coffee table books that express your interests and hobbies. Non-fiction and fiction books can be used to adorn shelves and baskets throughout the living space.
7. Hardware Pieces
The inside of every door, cabinet, dresser, and table is accessed with pieces of hardware. If you are looking for a unique twist on a must-have product, install eclectic hardware pieces on your furniture items.
Summary
Making a house feel like home does not require big purchases or expensive decorations. By simply integrating books, pictures, and candles throughout the space, guests will gain a better understanding of who you are as a person. In addition, you will feel more relaxed in an environment that feels comfortable to you.