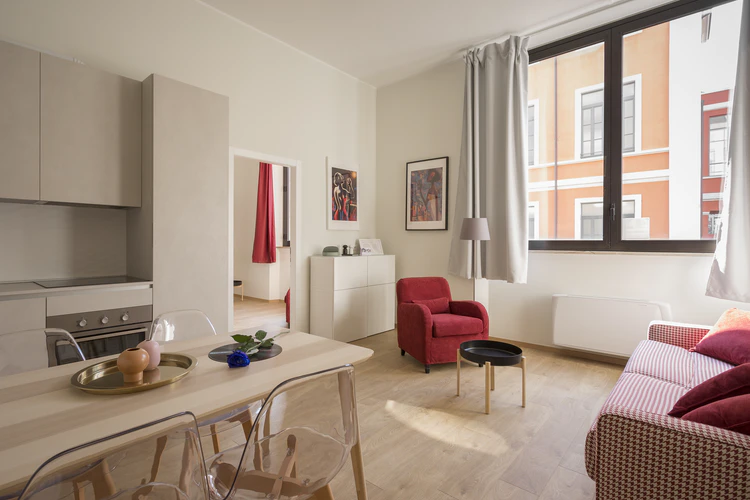 URL: https://unsplash.com/photos/gREquCUXQLI
Searching for a house or apartment to rent is an uphill task. It's true you may have an endless list of options to choose from, but settling on the most appropriate property can give you a headache. Using resources such as websites, apartment finders, and newspapers are just the beginning for finding a new home. The following tips will enlighten you on the factors to always have in mind when looking for a house or apartment to rent.
Location
Don't start an apartment search without a specific location in mind. Have a printed map of the place you want to live. Should it be near your workplace, relatives, or Bridgewater commons? How far do you want to live from your favorite location? Draw a circle to encompass the distance radius. The map will help narrow down your search on specific places, and the time you could have wasted searching for apartments in areas you don't want to live in.
Maybe you want to rent an apartment in an area that suits your lifestyle. Your search won't be viable unless you ask around, do adequate research and visit the neighborhoods to establish whether the apartment is situated in a safe location. Once you get an apartment in your favorite location, contact a professional mover to make your local move hassle-free.
Convenience
People often overlook convenience when hunting for houses and apartments to rent. Imagine having a beautiful spacious apartment but takes you 40 minutes to reach the train station or nearest grocery store? The apartment will lose its luster despite its size and appearance. It's not worth having a house with beautifully modeled bathrooms and kitchens but hard to commute to your workplace.
Amenities and appliances
A house with great amenities and appliances attracts a lot of prospects. Don't get impressed by nice pools that you don't actually need. Remember that you'll be paying for those amenities even if you don't use them, and most will just increase your bills. If you want a house with amenities and features, check for the following:
Playgrounds
Grills
Elevators
Fitness center
New appliances
Firepits
Furniture
Do you intend to buy new furniture? If you already have some, will it fit in the house? When searching for an apartment to rent, be sure to carry a tape measure to avoid renting an overly small house that can't accommodate all your furniture.
Cleanliness
The overall conditions of the house will help you determine the kind of property management you're dealing with. If the cleanliness of the house doesn't meet your expectations, proceed to the next apartment.
Pets
Some rental communities don't permit pets on their property. Others charge additional fees for the pets. Before you begin your hunt, remember that pets are part of your family members, and you should choose an apartment in a pet-friendly community.
Endnote
Renting a house or apartment can prove challenging if you don't really know what you want in it. Hopefully, this guide will make your search easier and help you make the right decisions.