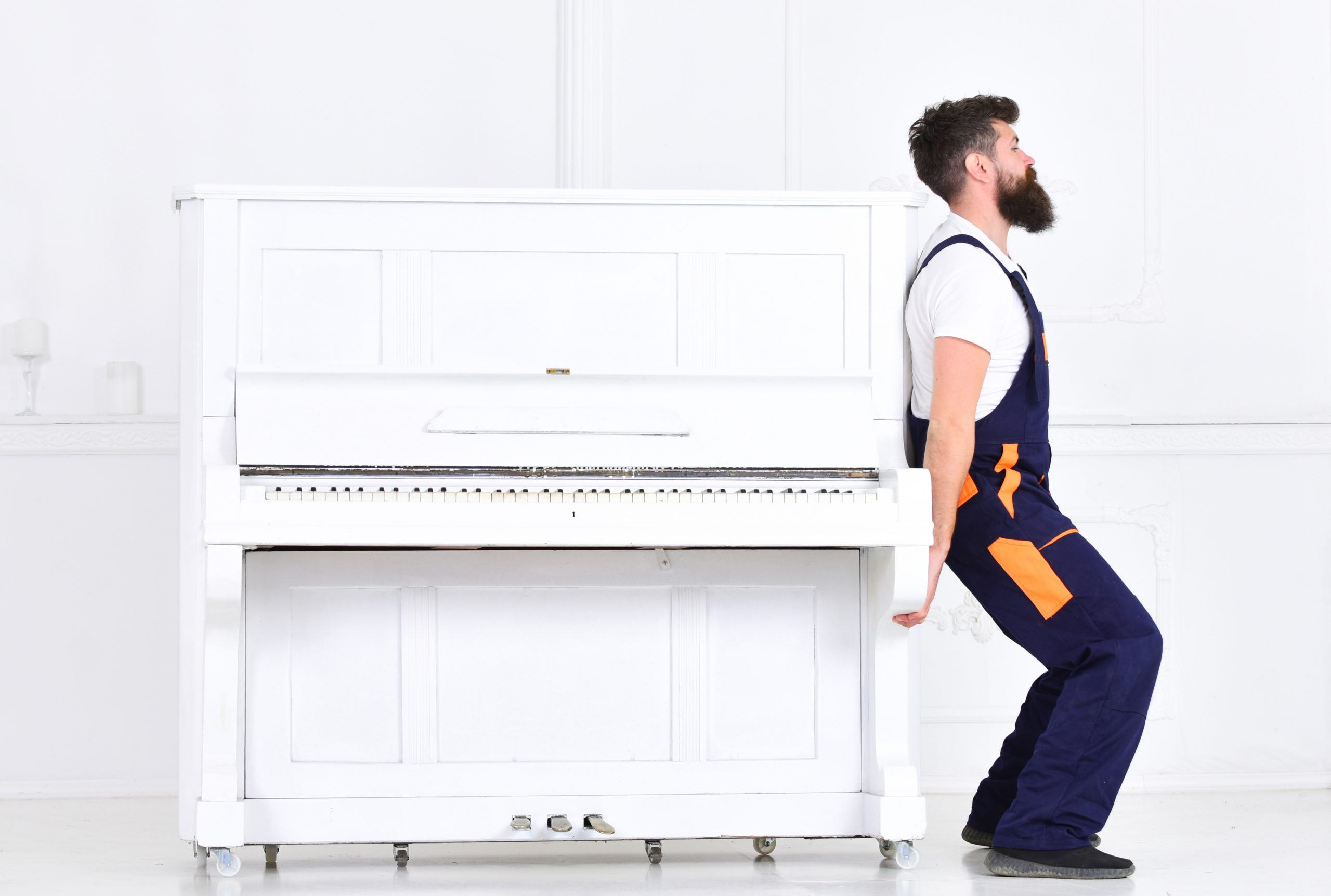 Moving musical instruments may be more complex than moving pieces of furniture, such as a couch or dining table. The reason is that musical instruments are fragile so they may easily sustain damage during the relocation process, regardless of how careful the truck operator is driving.
Fortunately, there are some ways to safeguard your musical instruments when moving them from one location to another. Whether it's your first time or you've done it before and want to be extra careful, below are the simple hacks for moving musical instruments.
1. Hire Reliable Movers
One of the necessary things you should do when moving musical instruments is to hire professional movers near you for a hassle-free moving experience. Even if you think you can handle moving your musical instruments on your own, it should be left to trusted professionals in your area. So suppose you have a piano and you live in Melbourne, make sure to hire piano movers in Melbourne for a smooth relocation process.
Moving a piano is a sensitive and demanding job, given that such a musical instrument is expensive and massive. Therefore, it requires special treatment from professionals during the relocation process.
When looking for movers, make sure they have experience with moving musical instruments. License and insurance are a must, so never hire a moving company without these things. This is because if anything goes wrong during the moving process, you won't have to cover the expenses.
Once you find the best moving company for your needs, book it as soon as possible, especially if you're participating in an event. Since musical instruments can be sensitive to temperatures and may demand a different approach, plan ahead and notify your movers about your schedule.
2. Know About Special Packing
Ask your preferred movers if they offer a special packing service for musical instruments. The best moving company has a team that specializes in packing musical instruments. If they don't have one, ask if they can recommend other professionals to get the work done for you. However, if you know how to pack your musical instruments, it's best to do it on your own to save on cost.
When doing the packing yourself, ensure to purchase quality packing supplies only. If you try to budget your materials and choose low-quality ones because they're more affordable, you might end up paying more over time.
3. Take Advantage Of The Instruments' Cases For Packing
Their cases are designed to provide maximum protection, and so they may be a good option for packing your musical instruments. However, they're not always enough and may only be ideal for quick moves.
If you're planning to move long distances, you need to have extra protection for your musical instruments. A good way to do it is to fill the holes in the case with air-filled plastic wrap or paper. If you have a soft case, you might also need to put an extra layer of protection to keep your musical instrument safe and well protected.
4. Be Picky With Boxes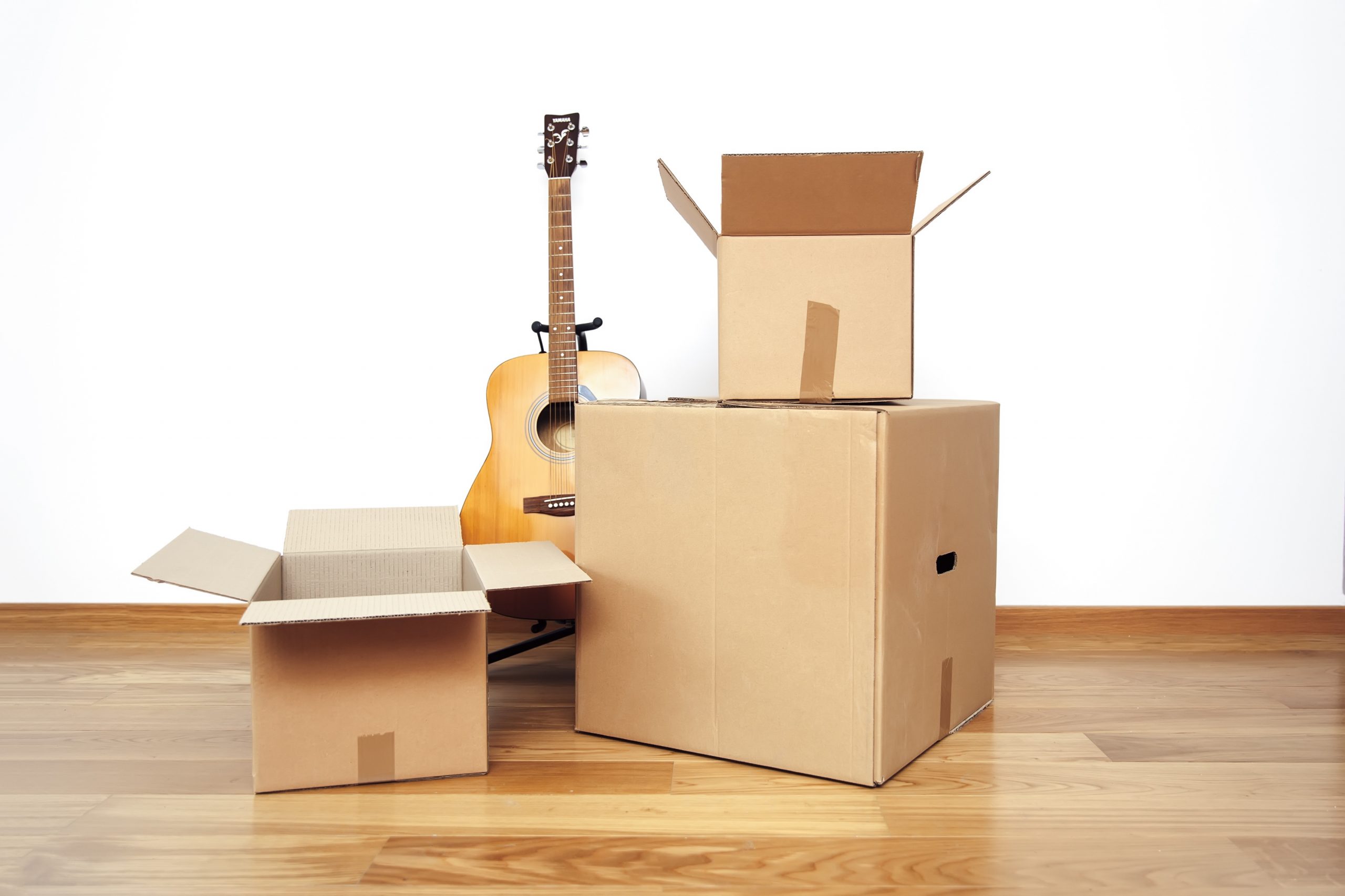 In terms of moving and packing musical instruments, you shouldn't use boxes. If an instrument doesn't have a case, you'd need a sturdier container that's big enough for its size and has extra space for packing some insulation necessary to avoid possible shifting.
If you find it hard to look for the right boxes for your musical instruments, talk to your local music store or opt for thick shipping boxes. You may also purchase a specialized case made for your instruments.
5. Use The Right Amount Of Padding
If you're packing your musical instruments, it's wise to use the right amount of padding around their edges to prevent any possible dents or scratches in case they move during the process. You should also pay attention to the corners or sharper edges of your musical instruments as breakage typically occurs around them. The good thing is musical instruments are hollow in parts, so there are spaces where you may stuff paddings like pillowcases, clothes, and other soft materials.
6. Clean Your Musical Instruments Before The Move
Before you prepare for the big move, clean your musical instruments, particularly if you're moving long distances. Since they'd be cramped and wrapped for a long time in a moving truck or container, the dirt particles may cause corrosion or some kind of damage to your musical instruments. Thus, make sure they're free from dirt before packing them.
Conclusion
Moving musical instruments may not be easy, but it doesn't have to be difficult. The key is to look for the most reliable movers with years of experience in the industry who know how to properly do their job. Also, make sure to use suitable packing materials to ensure your musical instruments will arrive at your new place damage-free.