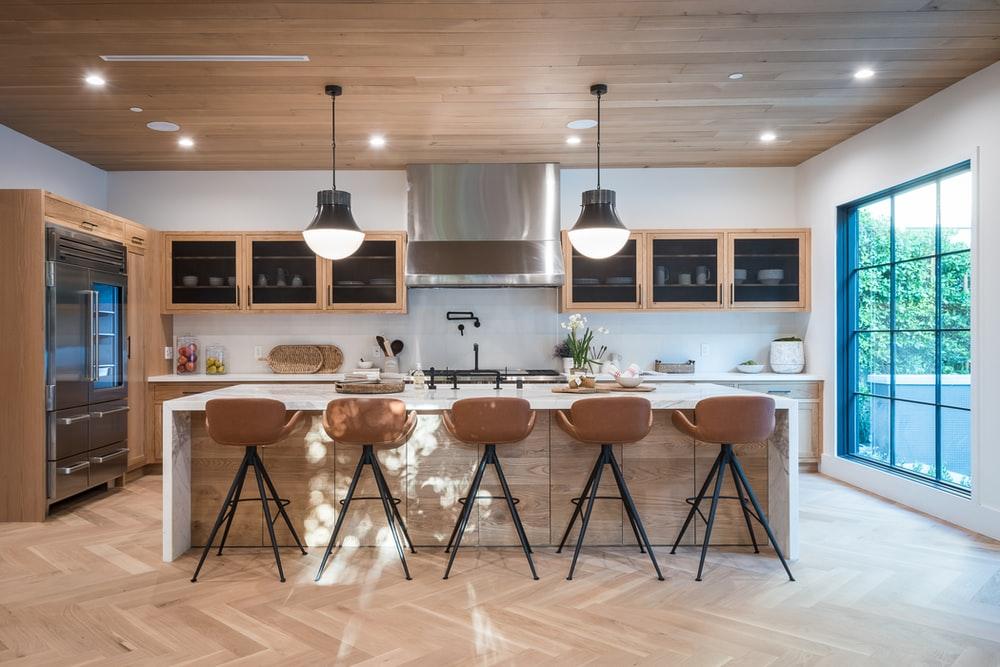 With increasing numbers of people spending more time at home in light of the ongoing pandemic, it is no surprise that many of us are willing to invest time, money and effort into our home improvement projects. However, large scale redesign projects can be a little problematic, especially when you come to terms with the budget and realities of your project.
While some people have a natural eye for design, this isn't the case for every homeowner. Something could look great on the pages of a home design magazine, but it won't necessarily look as good in our homes. It's worth consulting an interior designer for some additional support. Understandably, working with a designer won't come cheap, but it does have its advantages.
If you are on the fence about enlisting the services of a professional, read on to learn about the benefits of hiring an interior designer when it comes to your next home renovation.
They Can Save Your Money
Starting a new design project is exciting until you start considering the cost of the project. Getting basics like the color scheme right isn't always easy and making mistakes can be expensive when you need to redo them later. It might seem straightforward, but it isn't just about choosing your favourite colour. You need to understand what works in terms of the room's lighting, size and design. Hiring an interior design expert will ensure you get the best value for money. They'll also help you understand exactly where your money is going.
Realistic Expectations
These days, anyone can use resources like Pinterest, Houzz or Instagram to source inspiration for home improvements. However, access to such an array of design options can be intimidating for the average homeowner. A good interior designer will ask you the right questions to help define the perfect aesthetic for your home. With their experience, they'll also be able to tell you what will or will not work in your home. It's wise to consult a few interior designers in order to find yourself a professional that can truly execute your vision.
They Can Help Increase the Value of Your Home
If you are planning on selling your home in the near future, consulting an interior designer prior to any renovations will allow you to get an idea for aspects that will appeal to the majority of buyers. Remember that an important part of their job is to know what is trending. If you design a home based on your own tastes, you'll need to be aware that this won't necessarily appeal to a potential buyer. A good designer will know the materials and finishes that will both appeal to buyers and stand the test of time.
There is nothing more satisfying than successfully completing a DIY project. However, when it comes to large scale redesign projects, things are often easier said than done if you're a novice. Consulting an expert interior designer can be very helpful in this regard, so don't put it off unnecessarily.