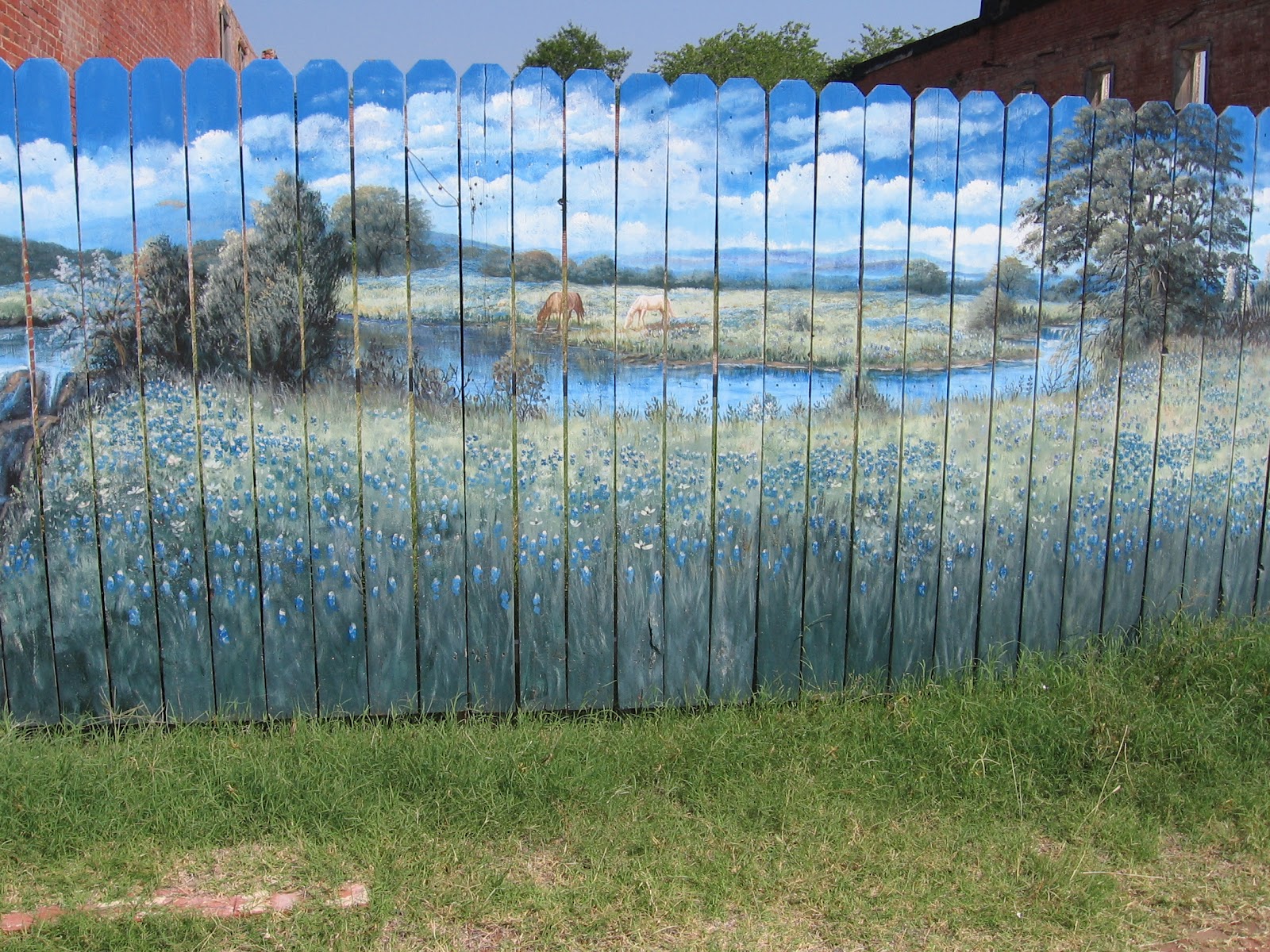 Does your fence appear dull? Well, upgrading the aesthetics of your fence enhances your home's overall curb appeal and improves the value of your property. If you tend to spend more time outdoors or in your backyard relaxing, playing, grilling, or just enjoying the warm weather, you don't want to keep staring at a dull fence. Thankfully, here are DIY fence upgrade ideas to improve the aesthetics of your existing fence.
Stain your fence to make it brand new
If you remember how your fence looked when it was brand new and would love to have that look back, staining it is a good idea. It is the simplest thing to do to upgrade the aesthetics of your old fence. You can power wash it first or clean it all around using a brush to remove any debris and fungal spores such as mold.
After cleaning, you can also add a layer of wood treatment to protect against decay. You will encounter various colors of fence paint, so you need to choose one that compliments the exterior of your house and enhances the overall look of the landscape. You can stain your fence with a power sprayer or paintbrush, and it is a good way of upgrading it without having to rip it apart.
Change the color of your face paint.
Another simple way to upgrade a dull fence is to add a beautiful splash of color. The beauty of painting your fence is that it is a simple task that can do wonders in transforming your fence. From the matte gray and white modern fence paints to the traditional greens, you can always find a color that suits your garden. Just ensure you clean and prep your fence thoroughly before painting it.
Add extra height with a trellis.
If your current fence is not high enough and you would like more privacy without tearing it apart, you can enhance it with a section of trellis at the top. The best thing about a trellis is that you can grow vining plants with flowers for that stunning look to enhance your garden other than providing the extra height. You can even finish the entire fence with a new fence paint after installing the trellis.
Incorporate plantings at the base of the fence
Another great idea is to remove a strip of the grass extending up to your fence and incorporate a garden of flowers and plantings. With time, the plants and flowers will hide portions of the fence to make it invisible. You can go for fast-growing plants and shrubs such as evergreen holly and forsythia if you want to see faster results.
Add hanging plants to conceal the fence.
If you don't like how your fence looks, you can add hanging plants and flowers to conceal it from top to bottom. A good thing about it is that you can paint the plant pots in beautiful colors and train the plants to grow along the fence.
Install built-in planters
If you have a tall wooden fence, it is easy to upgrade it by installing built-in planters all around. Then fill in the planters with your favorite plants and colorful flowers. Installing many planters arranged in a particular pattern will incredibly transform the fence.
Create a stone border
You can add more angles to your fence by building a raised bed made of stone or concrete and use it as the fence border. Inside the raised bed, you can plant assorted plants to add layers of greenery and incorporate flowers to develop a complementing tone for the yard.
The final note
Do not stay with an ugly fence while there is so much you can do to upgrade it other than replacing it.