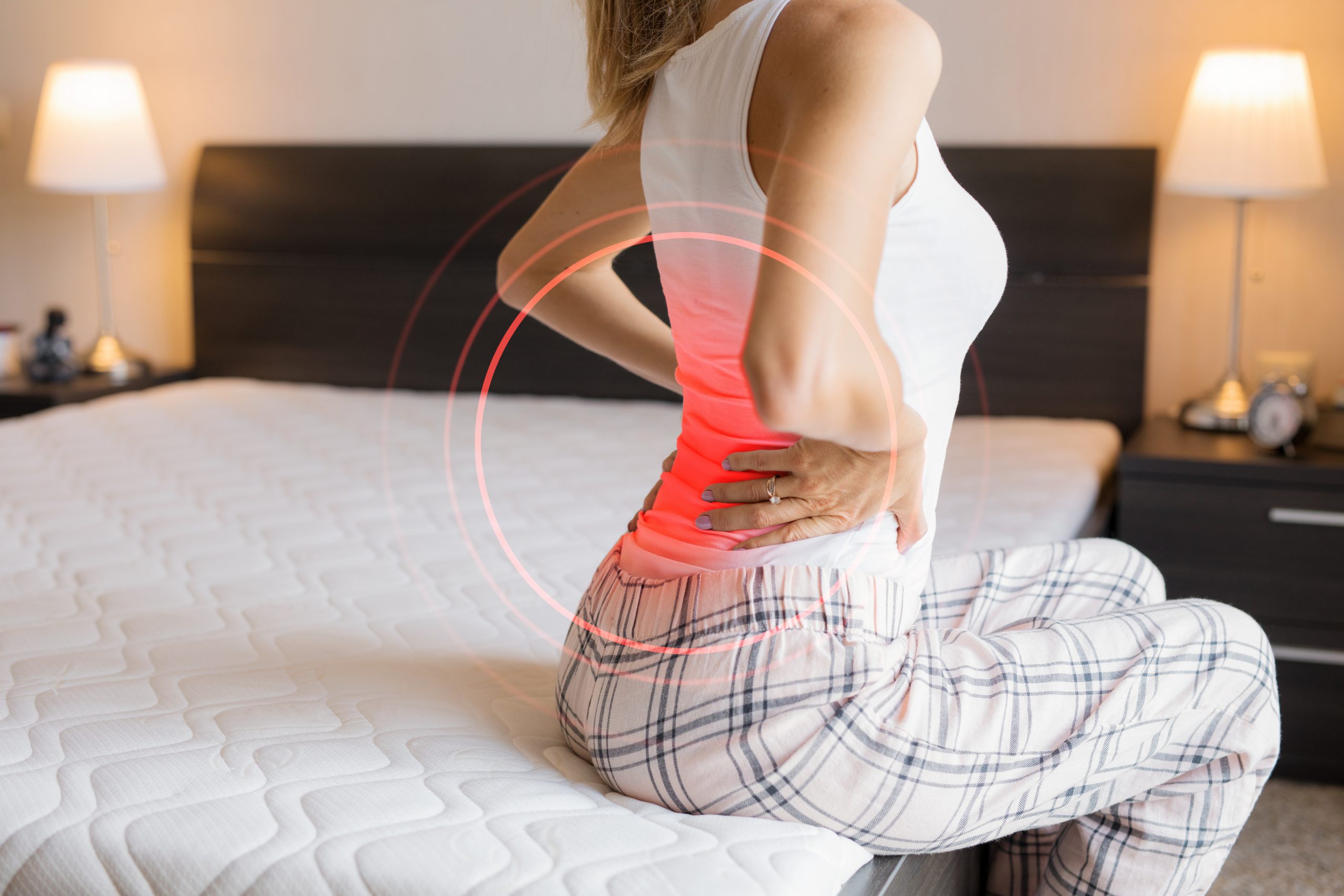 Achieving a sound bedtime sleep is crucial to your overall health and well-being. Your sleeping environment and equipment have a significant role in ensuring that you get enough, good-quality sleep every night. Unfortunately, not a lot of people pay enough attention to their mattresses.
Like any other household item, your mattress will need replacement soon, and you'll have to be ready when it happens. How do you know when to say goodbye to your mattress? Here are some of the red flags that'll indicate if it's time for a new bed:
1. Your Mattress Has Reached Its Peak Age
Mattresses are meant to last for eight to ten years. While you may not be seeing obvious physical damages in your mattress, the original performance of an eight to ten-year-old mattress will eventually degrade.
If your mattress reaches this age, it's best to replace it with a new one. Sleeping experts even recommend homeowners to change their mattresses every six to eight years. If your chosen mattress isn't of the best quality, its lifespan may even be shorter. Therefore, it's paramount to search for the best bed by looking through mattress reviews and recommendations from reliable sites, like www.reclaimtheinternet.com.
Here are some factors that can predict your mattress's lifespan:
Care and maintenance
Mattress material and quality
Children and pet use
Sleeper size and weight
2. You're Not Sleeping Any Better
Perhaps replacing your mattress first occurred to you because your sleep quality has relatively declined. If you've noticed that you're not sleeping any better, it's worth considering buying a new mattress.
A decline in sleep quality is linked to the following circumstances:
You take too long to fall asleep
You keep tossing yourself around while sleeping
Your sleep is always interrupted
You seek assistance with sleeping medications
You wake up earlier than you used to due to discomfort
Your mattress just doesn't feel right to sleep on anymore
Nighttime sleep is supposed to make you feel rested and recharged for another day, and not the other way around. If your mattress isn't assisting your sleep but destroying it every night, you'll experience the effects of sleep deprivation.
3. You Experience Back, Neck, and Shoulder Pains
Mattresses may be on the costlier side, but you should never compromise your health and comfort by enduring your aches and pains after waking up. If your body is constantly complaining of back, neck, and shoulder pains that you didn't experience before, your mattress is most likely the culprit.
All mattresses have the tendency to soften and sag over time, which is why experiencing pain is also related to your mattress's age. As your mattress gets used over time, the mattress' materials will significantly lose their ability to provide optimal support and cushioning to your neck, hips, and lower back. The decrease in firmness also pushes your body to sink into the mattress, which will promote bad posture.
When you experience pain for consecutive nights, start looking for a new mattress and consult a health professional for your aches and pains. See here if you are looking for a mattress for back pain.
4. Your Mattress Squeaks Or Creaks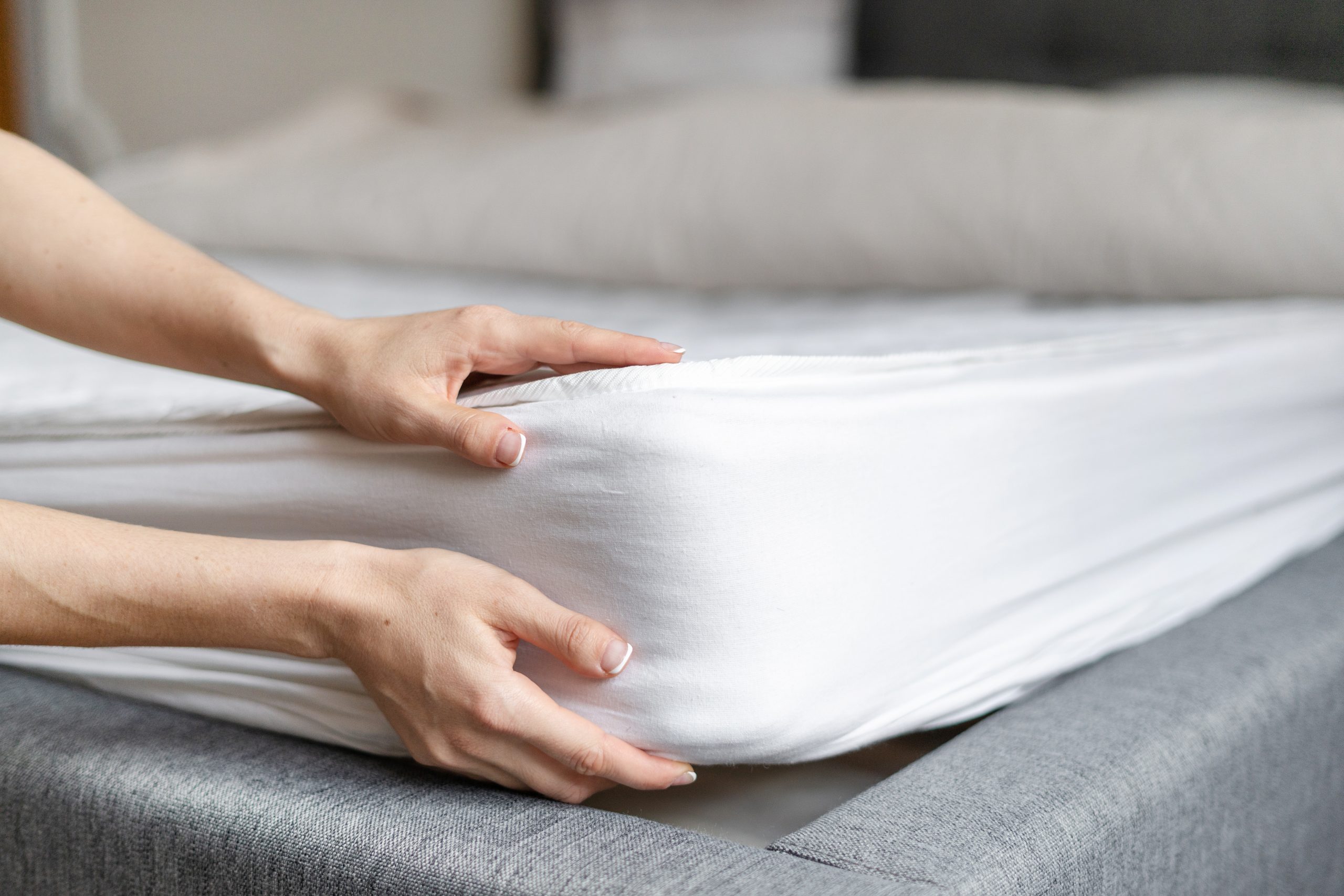 Some mattress owners may also experience squeaking and creaking noises in their bed when there's force applied. If your mattress is almost at its peak age and creates these noises, it may be the right time to shop for a new one.
Squeaking and creaking noises are more common in mattresses with coils since they may not be as supportive as before. On the other hand, if your mattress is still in good condition, you may fix this problem by tightening bolts in the box spring.
5. You're Experiencing Allergies
Mattresses accumulate all kinds of dirt over time, which is why it's important to practice regular care and maintenance. As your mattress can be a breeding ground for dirt, bacteria, and even pests, there will come a time where you'll have to replace it due to its potential dangers to your health, specifically if one of the sleepers experience allergy flare-ups.
Also, you can consult with your physician to confirm if your mattress indeed causes your allergies. Ideally, you should replace your mattress immediately if it contributes to your flare-ups.
However, if you don't have a budget for a new mattress, for now, make sure to keep dust under control in your home consistently.
6. Your Sleeping Needs Have Changed
There's no one-size-fits-all mattress for everyone since each individual has different sleeping needs, preferences, lifestyle, and budget. Sometimes, your mattress doesn't have to incur damages to be replaced, but it can also be because of the changes in your sleeping needs, habits, or situation, such as:
Change in weight
Pregnancy
New sleeping partner
Health problems that require better pressure relief, such as fibromyalgia, sciatica, and spine issues
Bottom Line
Mattresses are excellent sleeping companions for attaining good sleep every night. What if your mattress is the first thing that hinders you from achieving sufficient sleep? Therefore, watch out for these signs to know the best time to replace your mattress. Doing so will also allow you to save up early so you can immediately get one when it's time.