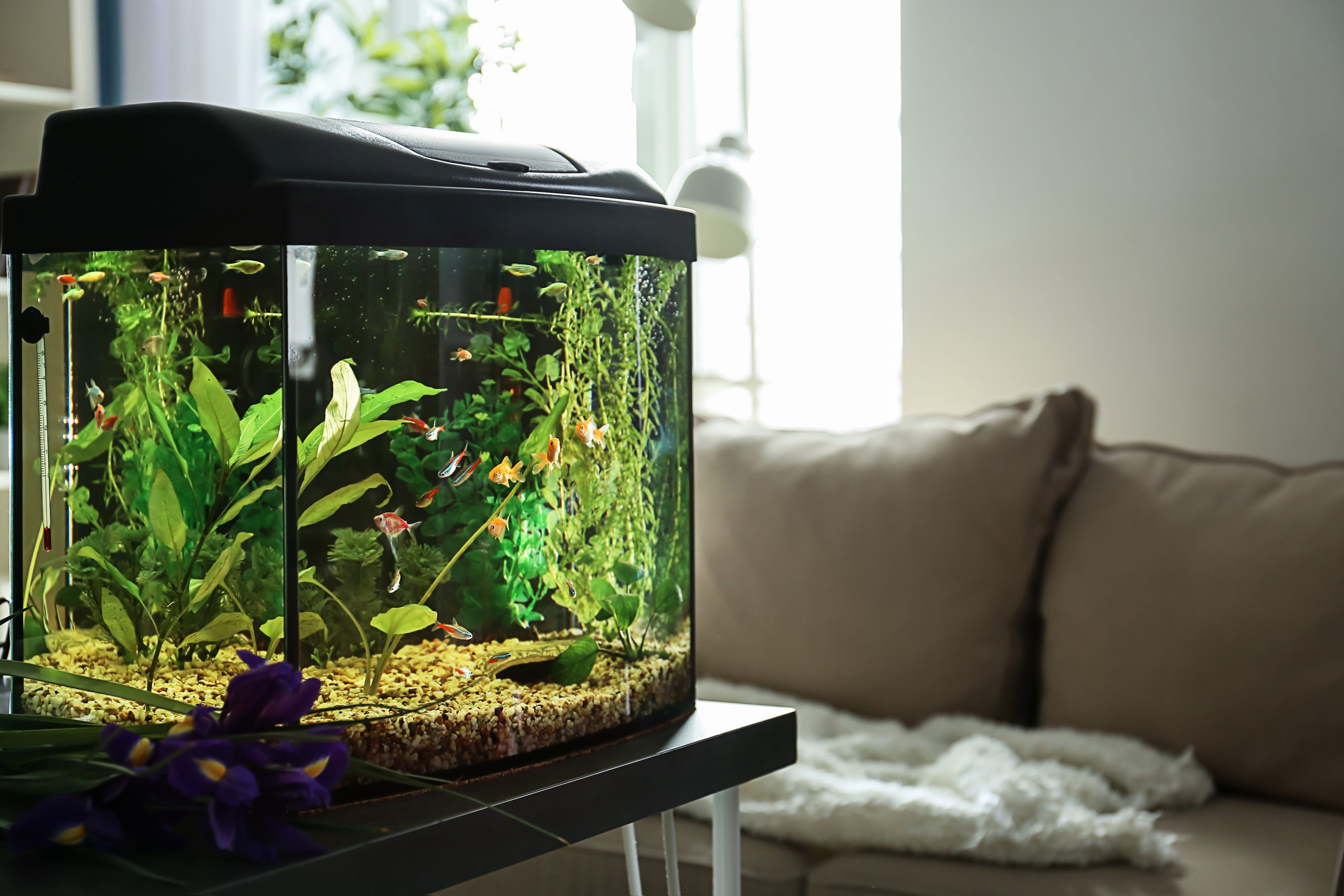 Fishes are also great pets and keeping an aquarium in your home has plenty of benefits for you. Some of these include reducing your stress and lessening your blood pressure. An aquarium is also a great addition to your home's interior design.
If it's your first time owning a home aquarium, it's only understandable if you have no idea which fishes should you keep. After all, there are numerous breeds to choose from. To make it easier for you, here are six interesting fish breeds you can choose to keep in your home aquarium.
1. Neon Tetra
This is one of the most sought-after freshwater species for aquariums. Neon Tetra fishes are small and thin, with an average length of 2.2 cm at most. These fishes are very easy to care for, and they can grow into multiple colors, but mostly in blue and red.
They are also known to be calm and peaceful species. For this reason, you can mix Neon Tetras with another species, such as the Cherry Shrimp. Cherry Shrimps can add beautiful coloration to your fish tank and can blend well with Neon Tetras.
Neon Tetra fishes love to swim around in groups, and the larger the group, the merrier these fishes will look in your aquarium. They don't mind sharing their fish tank with lots of other species. Their diet is also simple as they can be fed with regular fish flakes. If you're a new fish parent, Neon Tetra fishes may be the best choice for you.
2. Guppies
Guppies come in so many colors, making your home aquarium even more pleasing to the eye. These fishes are very easy to care for, yet they are also the fastest to multiply especially if you mix males and females in one tank.
The best thing about Guppies is that they can survive in any water condition, making them easier to keep. They are hardy fishes and can stay active and lively even if not fed for a few days. Their diet includes fish flakes, blood worms, brine shrimp, and Daphnia.
3. Kuhli Loach
Are you looking for another species to add a unique touch to your aquarium? Kuhli Loach may be the one. They are eel-like fishes due to their body shape and size, and they are extremely adaptable to water changes. The best thing about these fishes is they can do well with other fish species due to their natural, peaceful nature. This means you can blend them with other non-aggressive fishes to make your aquarium more colorful and fuller of variety.
Kuhli Loach fishes are bottom feeders as they can eat any excess food dropped at the bottom of the aquarium. To keep these fishes happy and merry, opt to keep at least two or three of their kind together.
4. Cherry Barb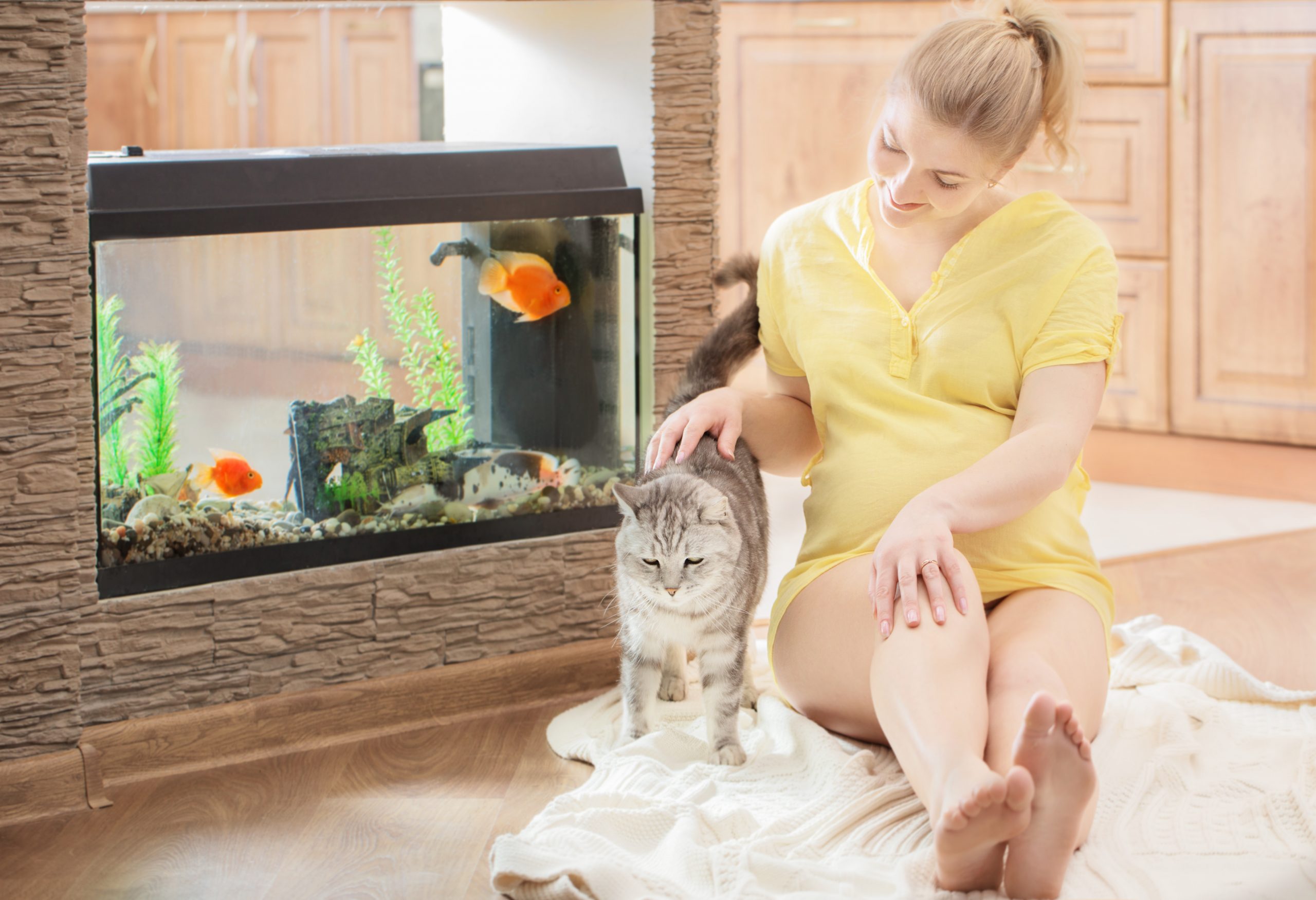 Another exciting addition to your aquarium world is the Cherry Barb. Cherry Barbs are perfect for your aquarium due to their bright, eye-catching colors, which add more entertainment value to your tank. It may take a while for them to get used to their new tank environment, but once they do, they can be very active swimmers making them fun and interesting to watch.
They are flexible in terms of water changes but to make them feel more secure and settled as possible, fill your fish tank with live plants so they have plenty of room to hide and settle down whenever they feel like it. They are friendly fishes, and they're best kept as a community, so make sure you keep at least five or six of these fishes together.
For their dietary needs, they can eat any fish food type. However, if they're not accustomed to the new fish tank yet, they may not eat anything. Give them time to adjust, and after a few weeks, they may start eating comfortably.
5. Fire Mouth Cichlid
From the name itself, the Fire Mouth Cichlid fishes are interesting fish breeds to add due to their red coloration. They are friendly fishes, but they can get pretty territorial, especially during the breeding season. To be safer, it's best to keep these fishes in their own fish tank. However, if you insist on blending them with other fish species, make sure the aquarium has rocks or small cave rocks so they can hide away and lay their eggs in peace.
6. Cory Catfish
Another peaceful fish breed that can blend well with other species is the Cory Catfish. They are aggressive algae eaters, which means they can help keep your fish tank clean. They also have an interesting shape, hence their name, which makes them a unique addition to your aquarium world. They are also communal fishes, so they are best kept in groups of three or more.
Wrapping Up
Now that you know which fish breeds should you take for your aquarium, it's time to make a unique aquarium for your fish babies. Make sure your fish tank is suitable for the type of fishes you're planning to keep. To do that, take your time to know your fishes' personality and character, as these can help you in deciding which tank accessories will you need. Most importantly, don't forget to keep your fish tank clean to keep your fishes alive and healthy for a long time.