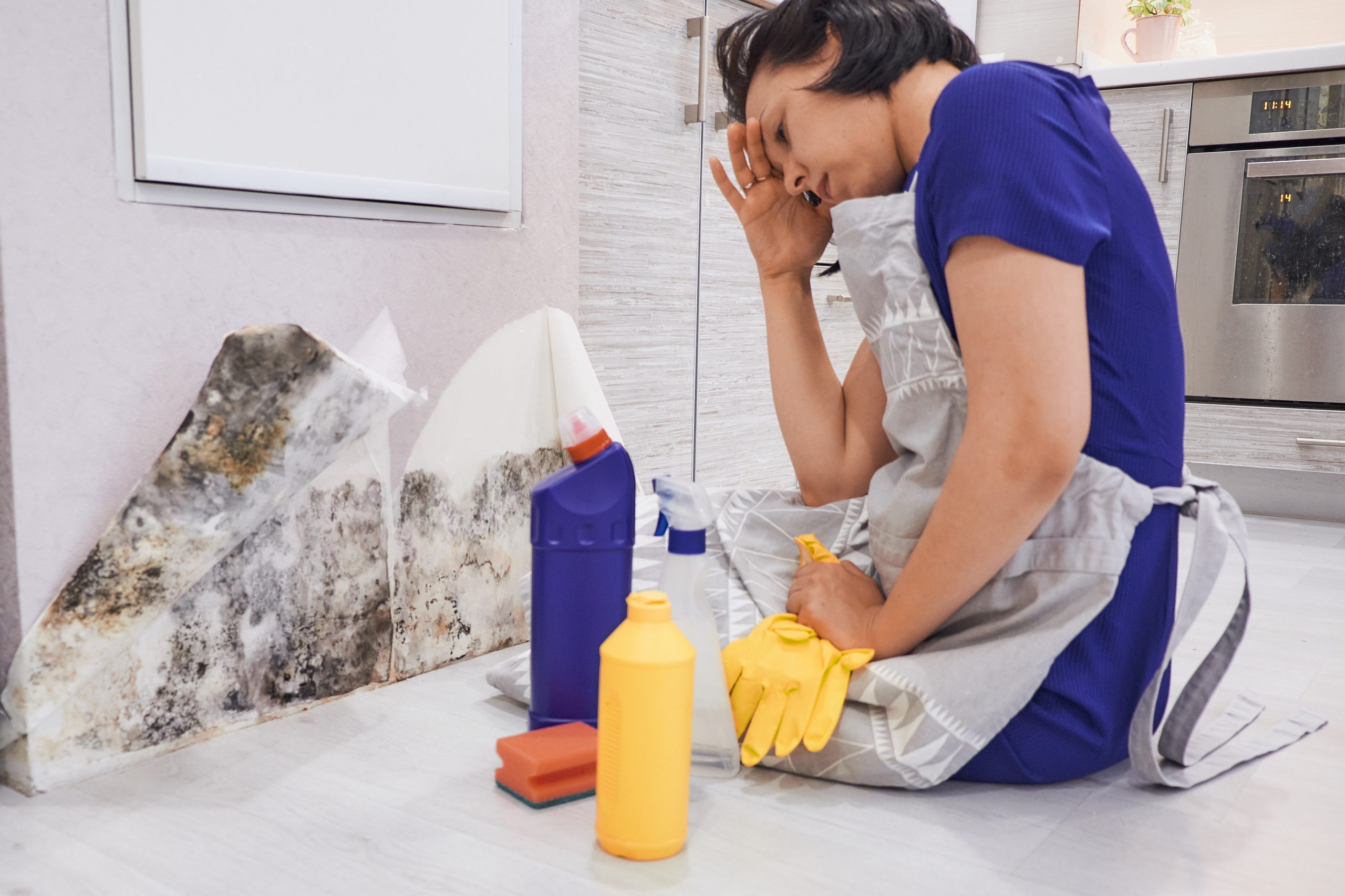 You've been so busy on other things that you didn't quite notice the onset of mold infestation. That's normal, don't curse yourself. But you'll be to blame if you allow it to continue destroying your house.
Mold literally eats away materials like wood, carpet, wallpaper, tiles, floorboards, wall paint, and even cement. If left uncontrolled, your ceiling, walls, and floor can eventually collapse. Furthermore, exposure to mold can make you sick as some have allergens, others harbor pathogens, and others contain toxic chemicals.
What's the Solution?
You need to move fast and remove the mold before the damage gets out of hand. Doing it yourself isn't advisable due to the aforementioned health implications of exposure to mold. You may not have the necessary gear and expertise to remove mold without compromising your health.
It's good to hire professionals to do the job for you. Assuming you live in Jacksonville, one of the most humid cities in the US, how will you know the best mold removal company in Jacksonville, FL? It boils down to the method they use for mold removal.
Here are four common mold removal methods followed by their pros and cons and a discussion on the best method to choose.
1. Demolition
You've probably come across guides advising you to open up moldy walls, remove all the affected insulation, clean up everything, and finally repair the wall. While the method eventually works, it's loaded with a fair share of shortcomings as outlined below:
It's quite a difficult task to demolish and rebuild walls. And due to the associated time and energy requirements, it ends up being costly.
If not done properly, the mold can spread to other areas within your house and cause more infestation.
You'll have to vacate the affected room or the entire house to allow for complete mold removal. Such extended stays away from your home are really inconveniencing.
2. Scrubbing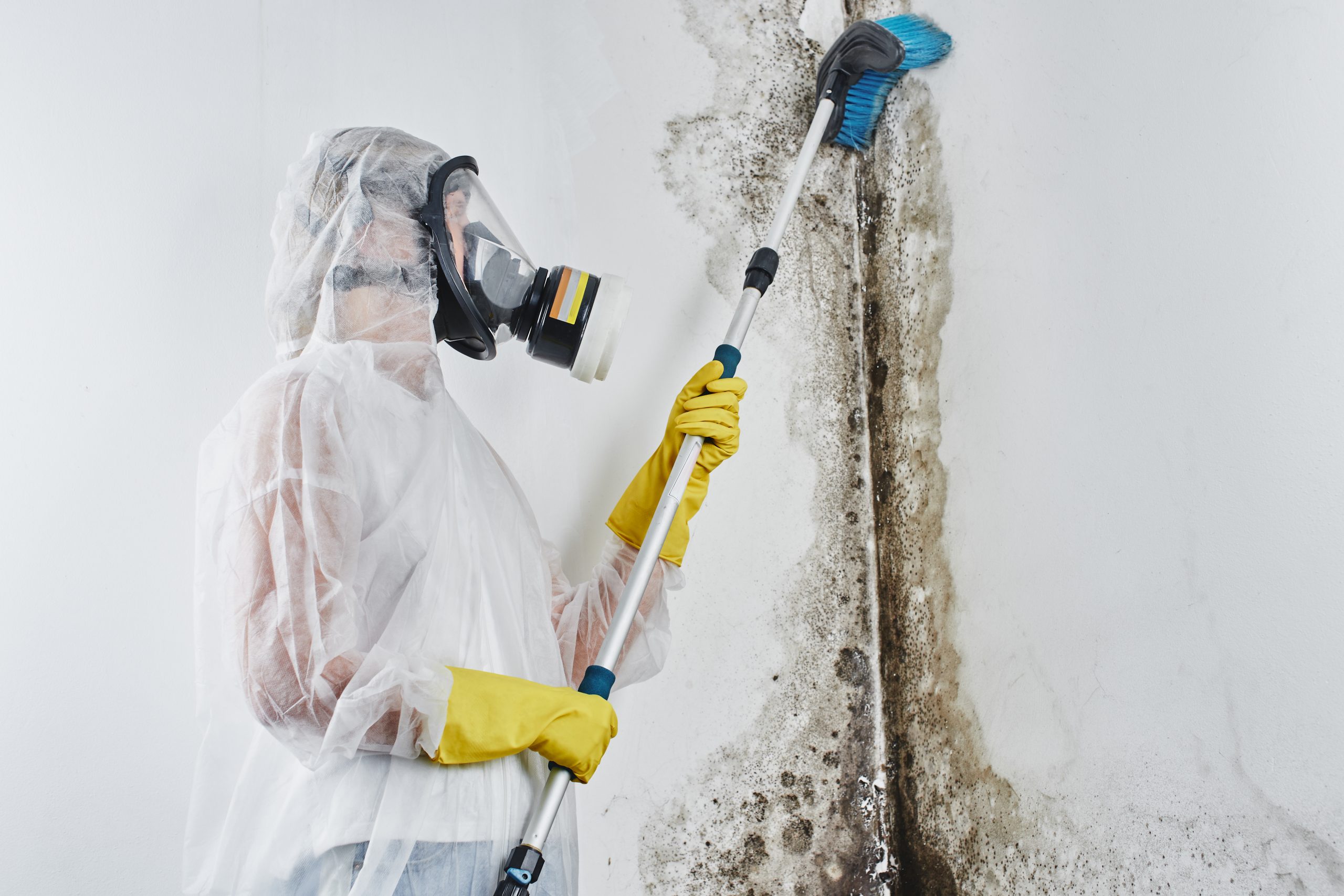 In the event where yours is a case of surface mold, say on the tiled bathroom, walls, and floors, the popular method for mold removal is scrubbing. Mold is common in bathrooms due to the ever-moist conditions.
All you need is a soft brush, water, and bleach mold cleaner. Scrub the surfaces until all mold disappears and then wipe the surfaces dry.
It's an easy and straightforward way but you still risk spreading mold spores, which will cause more damage to other uninfected areas.
3. Ozone
Ozone is a gas mostly used in industrial premises to sterilize water, air, and various surfaces. It can also be used to kill mold and bacteria, as well as to eliminate unpleasant odors from surfaces.
This is more thorough than the above-mentioned methods. However, its use is prohibited because of the toxic nature of ozone. It has an oxidizing effect on most organic matter and you have to watch out lest you end up damaging wooden fixtures, surfaces, and furniture.
4. Dry Fog Technology
This method gets its name from the manner in which the mold removal agent is delivered. It makes use of an effective sterilant dubbed InstaPURE, which has been approved by both FDA and EPA.
The sterilant fills the room like dense mist, thus penetrating every crack and denaturing all mold. The second and final step in the dry fog technology involves releasing another agent dubbed EverPURE to create an antimicrobial layer that prevents future infestation.
This patented technology by Pure Maintenance is highly recommended because of the following reasons:
It doesn't involve tearing down walls.
It's non-toxic and thus suitable for the home environment. In fact, you don't have to remove any furniture or belongings from the affected room.
It's faster than most other mold removal methods. It takes only four hours to completely rid your house of mold.
It's budget-friendly due to the fact that it doesn't involve destroying and replacing walls and carpets.
It's more effective than other methods since a single release of the disinfectant removes mold spores from walls, furniture, fabric, and air ducts.
What's More?
The parent company, Pure Maintenance, has successfully licensed their technology to other companies in more than 100 locations in the US to use the dry fog approach. These include Mold Busters, a mold removal company in Lewisville, TX, and Pure Maintenance Mold Remediation – Jacksonville, another mold removal company in Jacksonville, Florida.
If you decide to go with dry fog, you can't go wrong with a company near you licensed to use the technology. It comes with a guarantee, so there is no reason to wait, and risk your health any further by living in a mold-infested house.
Conclusion
Mold can live anywhere it is dark and wet. It can be harmful to your house as well as your health. To eliminate mold, there are different methods that come with pros and cons. However, one of the newer more effective ways is a new, fast-growing, and guaranteed two-step dry fog process.