It's best to leave water damage repair to the pros. Here are 6 advantages of hiring professional water damage services to consider.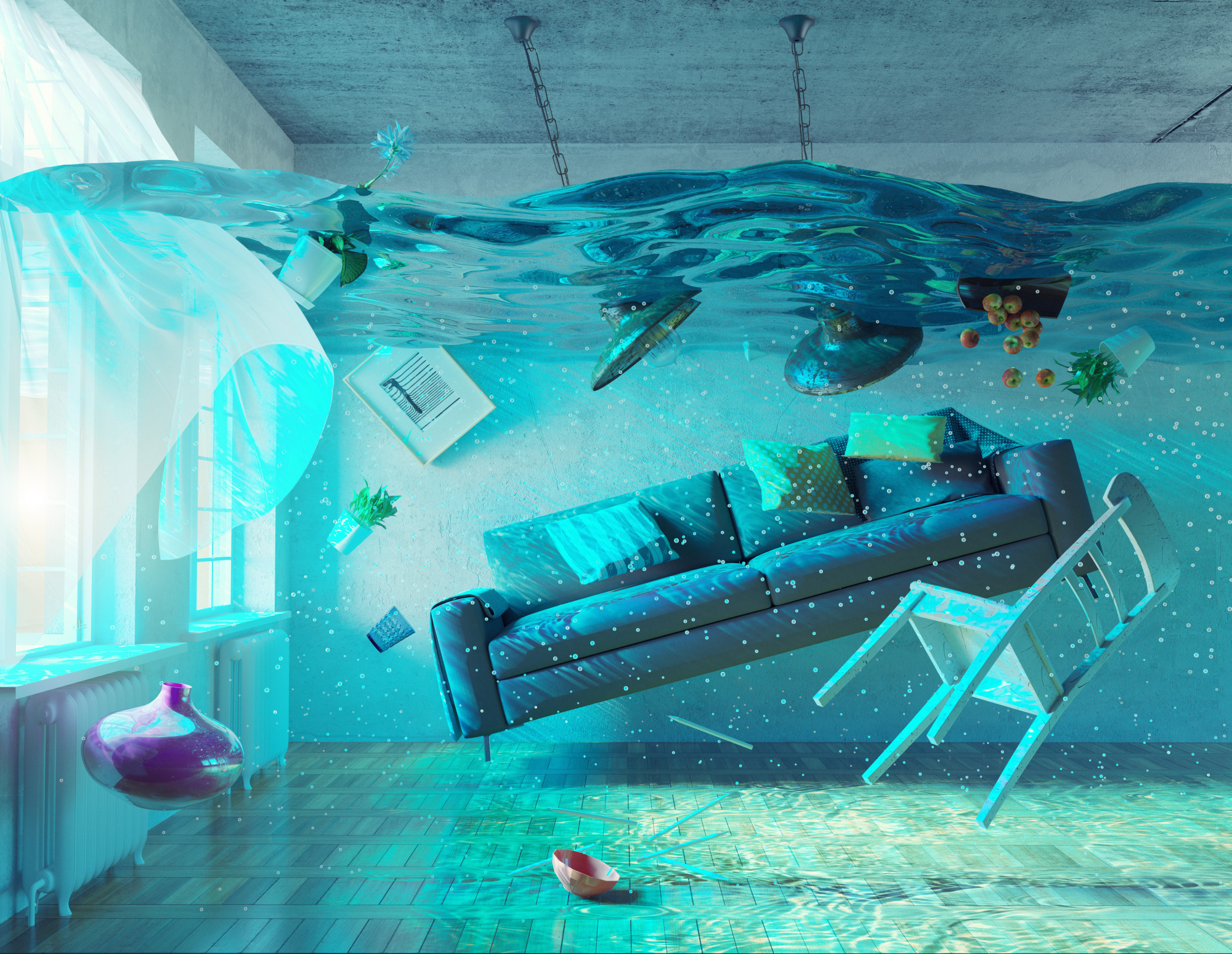 Water's spouting into your basement, soaking the carpet, drywall, and furniture. Are you going to rent a few fans to dry everything out? Are you going to start ripping up floors and tearing down walls?
Or are you going to hire the pros?
If you tackle water damage restoration yourself, you might leave moisture in the walls, forget to use dehumidifiers, rip out material before it's been tested for harmful chemicals like asbestos, or accidentally cause even more damage. On the other hand, the pros know how to vacuum up the water, safely remove damaged material, and test to make sure the moisture is gone before they finish the job.
Read on to learn 6 reasons to hire water damage restoration services.
1. They're Available 24/7
If you have a water damage emergency, you need water damage restoration right away. A good water damage restoration company has people answering the phones 24 hours a day, 365 days a year. Once they're at your home, they'll do the job far faster than you would be able to.
2. They Have Local Offices
When you hire the pros, look for a water disaster repair company in your area. They'll be able to come right away when you need service, and you can check their reputation by looking up online reviews.
3. They Can Create Plans and Give Exact Estimates
Before the job starts, you want to know what's required. A technician from a good company can walk around the damaged area, ask you questions about your priorities, and take exact measurements to come up with a plan. They'll know exactly what needs to be done, and notice areas needing work that you might have overlooked.
Once they've made a plan, they'll be able to provide an estimate or contract for their services, listing what cleanup tasks they need to do and how much they'll charge.
4. They Can Work With Your Insurance
A professional water damage restoration service can work with your insurance company to assess the size of the job and bill. Between them, they can negotiate the amount of work that needs to be done to complete the cleanup, and settle the bill without you getting involved or having to make extra payments.
Most insurance companies have a list of professional restoration companies they've worked with, so they can recommend somebody for you.
5. They Have Specialized Equipment
Drying out a damaged area requires more than vacuums and fans. A good water damage restoration company will use tools such as moisture detectors and hygrometers to measure moisture saturation, infrared cameras to find "hidden" water behind walls, and truck-mounted units that can handle large jobs efficiently.
6. They're Certified
The technicians who work for professional water damage remediation companies have certification from an organization such as the Institute of Inspection Cleaning and Restoration Certification (I.I.C.R.C.). This organization trains and tests technicians on everything from applied structural drying to rug cleaning to wood floor maintenance. Your technicians can show you their certification cards.
Find Water Damage Restoration Services
Tackling water damage removal service on your own can lead to more damage, exposure to toxic substances, and mold growing in areas that stay damp. Don't try it yourself. Instead turn to companies that offer professional water damage restoration services who can do the job quickly, safely, and well.
If you enjoyed reading this, check out our blog for more interesting articles.