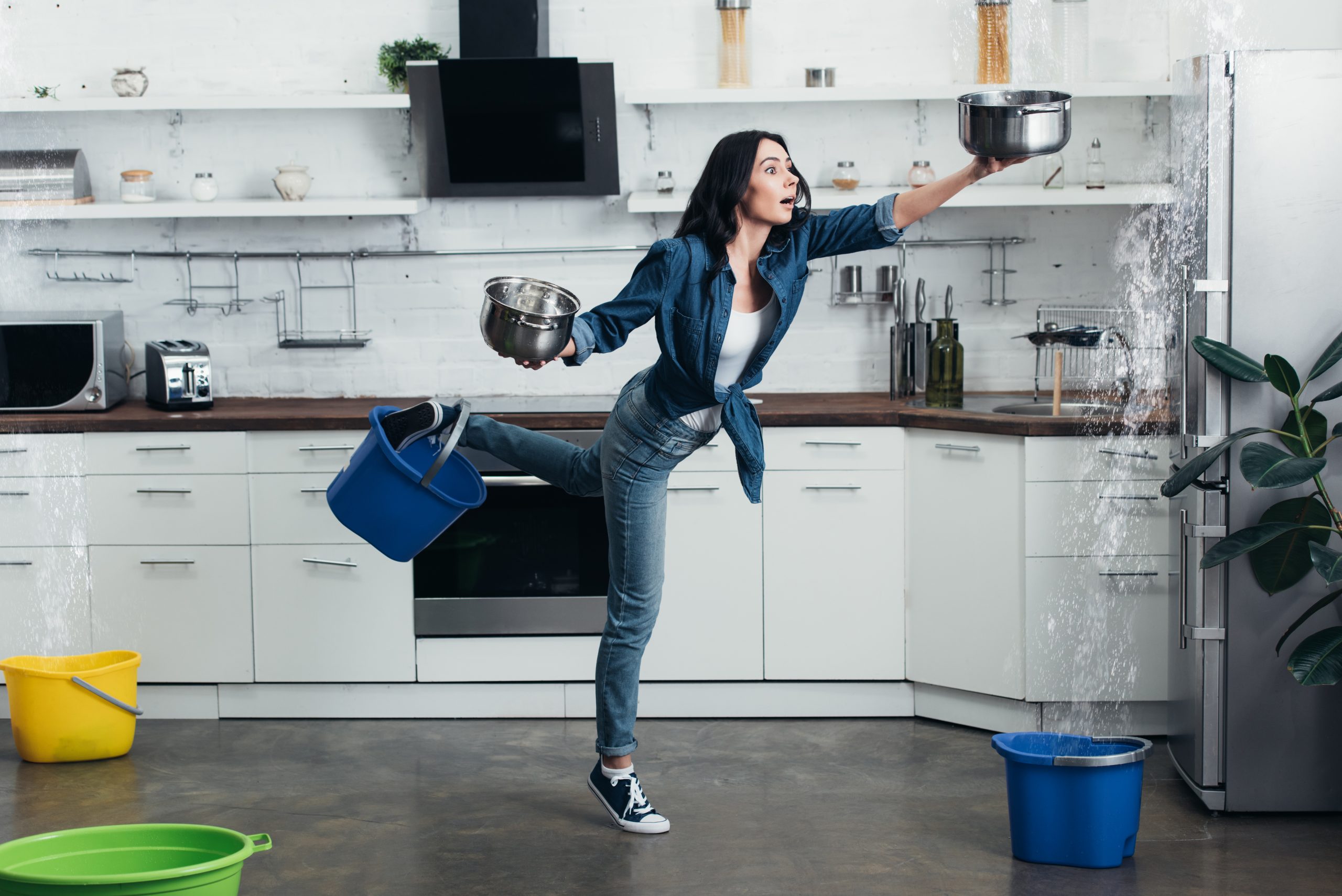 Prevention is better than cure. This truth still stands when it comes to home maintenance. You want to make sure that your home is a healthy and safe environment. Taking precautions before anything bad happens to your home is a lot cheaper than to fix something that's already been damaged.
Water damage happens when you least expect it. You must make sure that both the interior and exterior parts of your house are always in good condition. Waterproofing plays an integral role in avoiding this problem because it prevents water from seeping in. If you think you have issues with it, you can visit websites such as https://directwaterproofing.ca/ where you can get a free estimate for your waterproofing needs.
But, to help you handle water damage situations on your own, you may check the following tips:
After rain or snow, you must check for water damage on your roof. First, you need to look at the interior. Moist or damp walls and ceilings can indicate that water is seeping inside your house. You should also check for stains, discoloration, and cracks as these can also indicate water damage.
After a thorough inspection of the interior, the next thing you need to check is the exterior. It's best to get on the roof so you can have a closer look on or around the surface and check for any signs of damage or changes to your roof tiles or shingles.
Gutters and downspouts are the drainage system of your roof and are an integral part of the house. They keep water from seeping inside your house and its foundations. It's ideal to check gutters and downspouts during spring and fall to avoid the dangers of pooling water caused by debris, such as leaves and twigs that can cause blockages.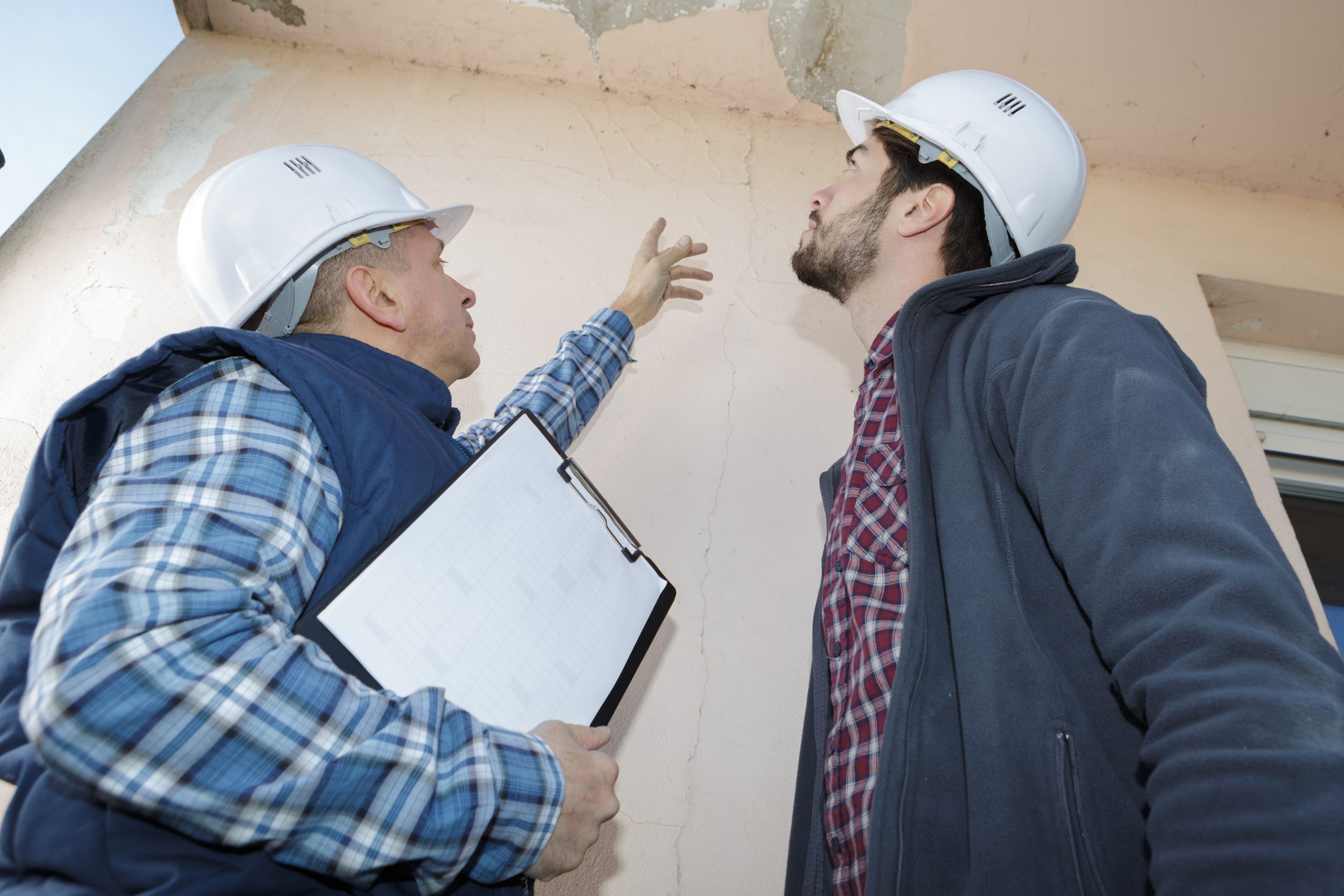 If your house is located in a wooded area, it's recommended that you check your gutters and downspouts every three months. Not being able to periodically maintain them can spell trouble for your home. With simple tools, such as trowels or garden spades, it will be easy to do this on your own. But, if you think doing this can be a dangerous task, then getting professional help would be the best action plan.
Poorly sealed windows can cause water damage to your walls and floors. These may be caused by improper construction, or normal wear and tear. You may notice water accumulation on the floor near windows, which is an obvious sign of leakage. You must clean it up right away and have the windows repaired to avoid further damage. Some other signs of leakage include stains and discolorations, as well as unpleasant odors, such as the smell of mold.
Faulty plumbing systems are the most common causes of water damage. This is a type of situation that must be handled by professionals. They'll diagnose the problem and come up with a solution to fix your plumbing system issues in the shortest possible time.
Some signs of problems with your plumbing system include clogged drains, leaking toilets, leaking or burst pipes, unpleasant odors, and a drastic increase in your water bill.
Dishwashers, washing machines, refrigerators, and heating or cooling systems are the most common appliances that can cause water damage inside your house, and can cause serious damage to your home and furniture. You must check water lines and connections regularly or whenever you're nearby such appliances. Early detection is vital to help prevent water damage.
Bonus Tip:
It's important to manage the humidity inside your home as this can also cause water damage. You must use lids when cooking with any type of liquid to reduce humidity inside your house. A better solution to this is to install exhaust fans in your kitchen and bathrooms. If you don't have exhaust fans, you can simply open the windows when cooking or showering, then keep them open for around 30 minutes.
Clean Up ASAP
Once you've noticed signs of leakage in your home, you must clean it up as soon as possible. You must do this before doing any repairs or maintenance to help you identify the root cause of the problem. This will help prevent further damage to your home and furniture, and get rid of any unpleasant odors caused by water damage.